At GM's Lansing Assembly Plant, Biodiversity Efforts Are for the Birds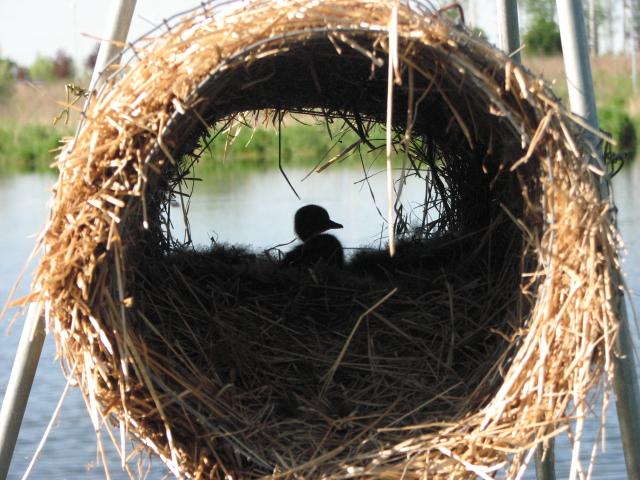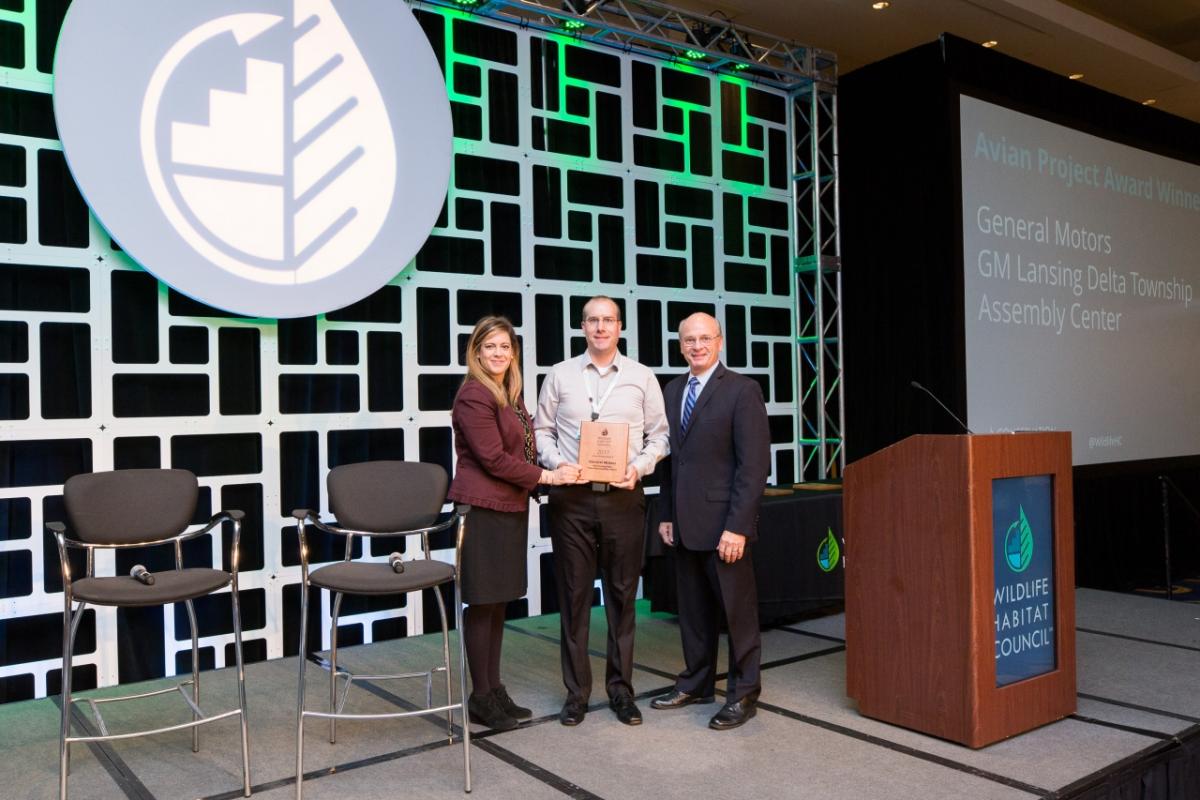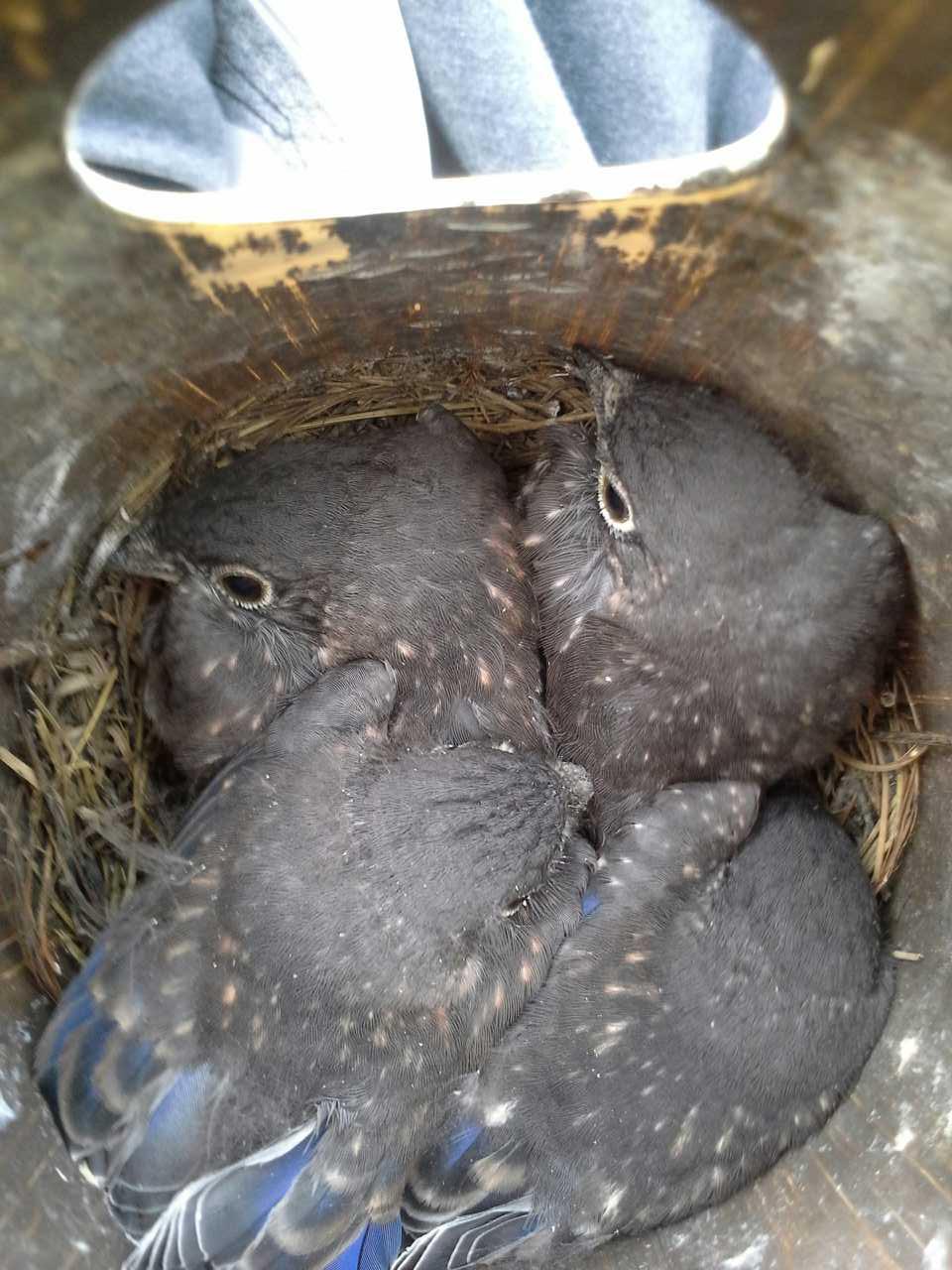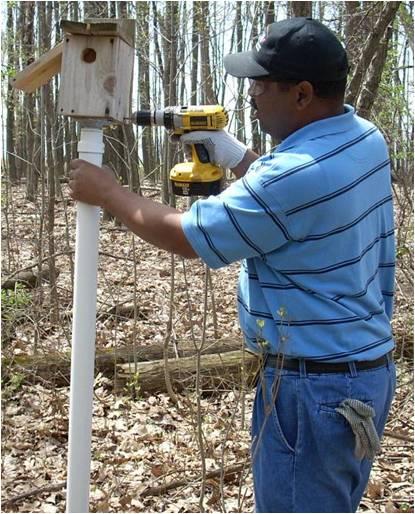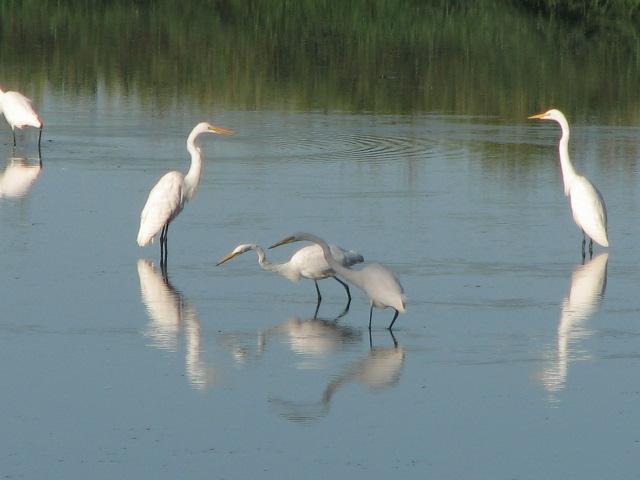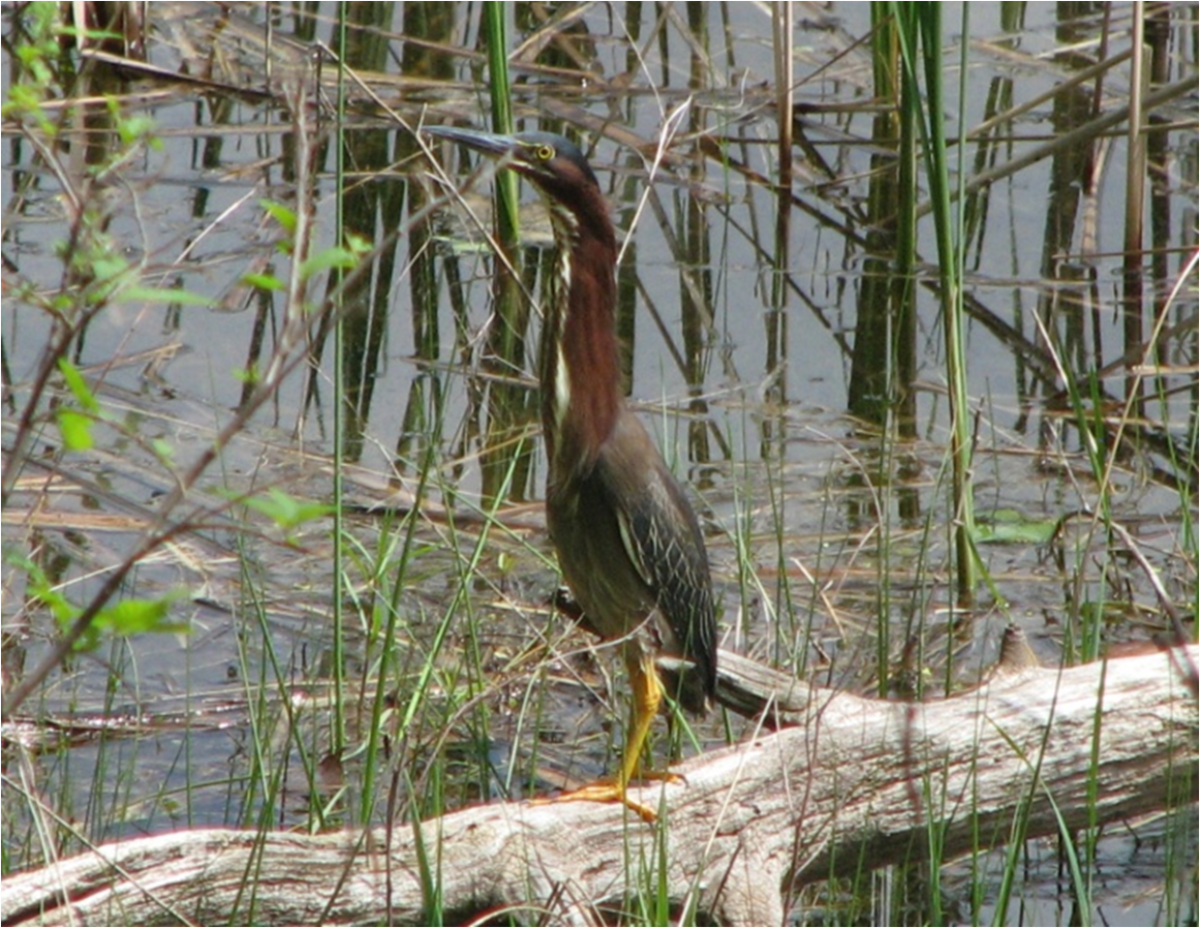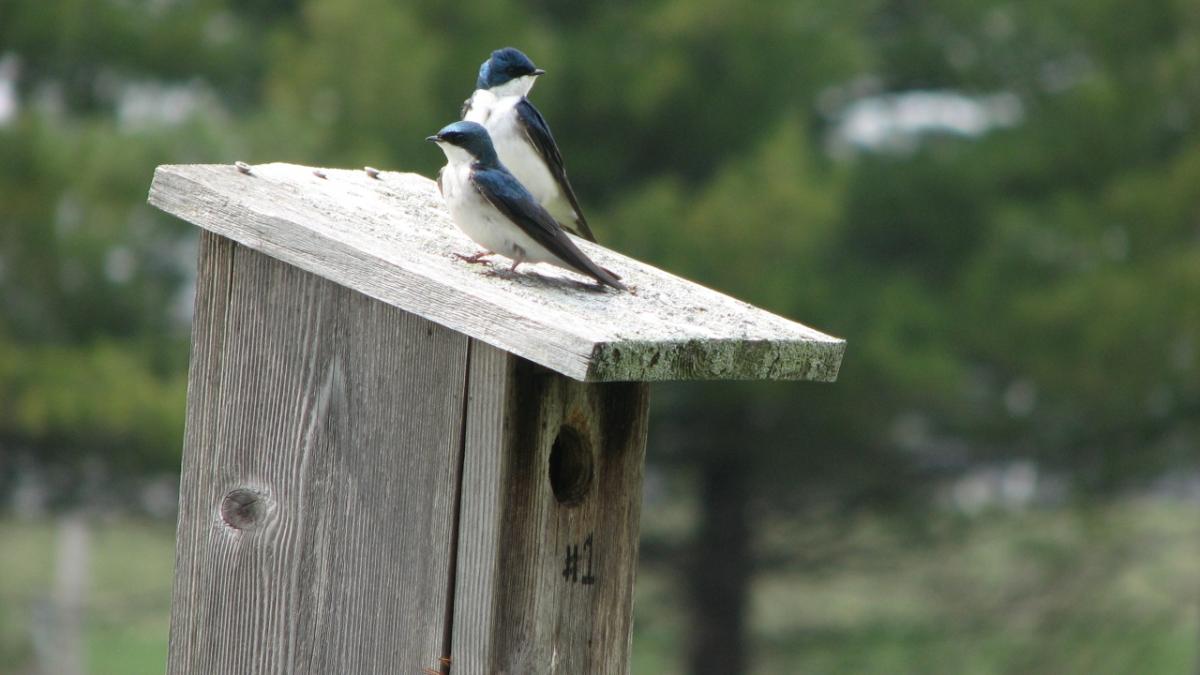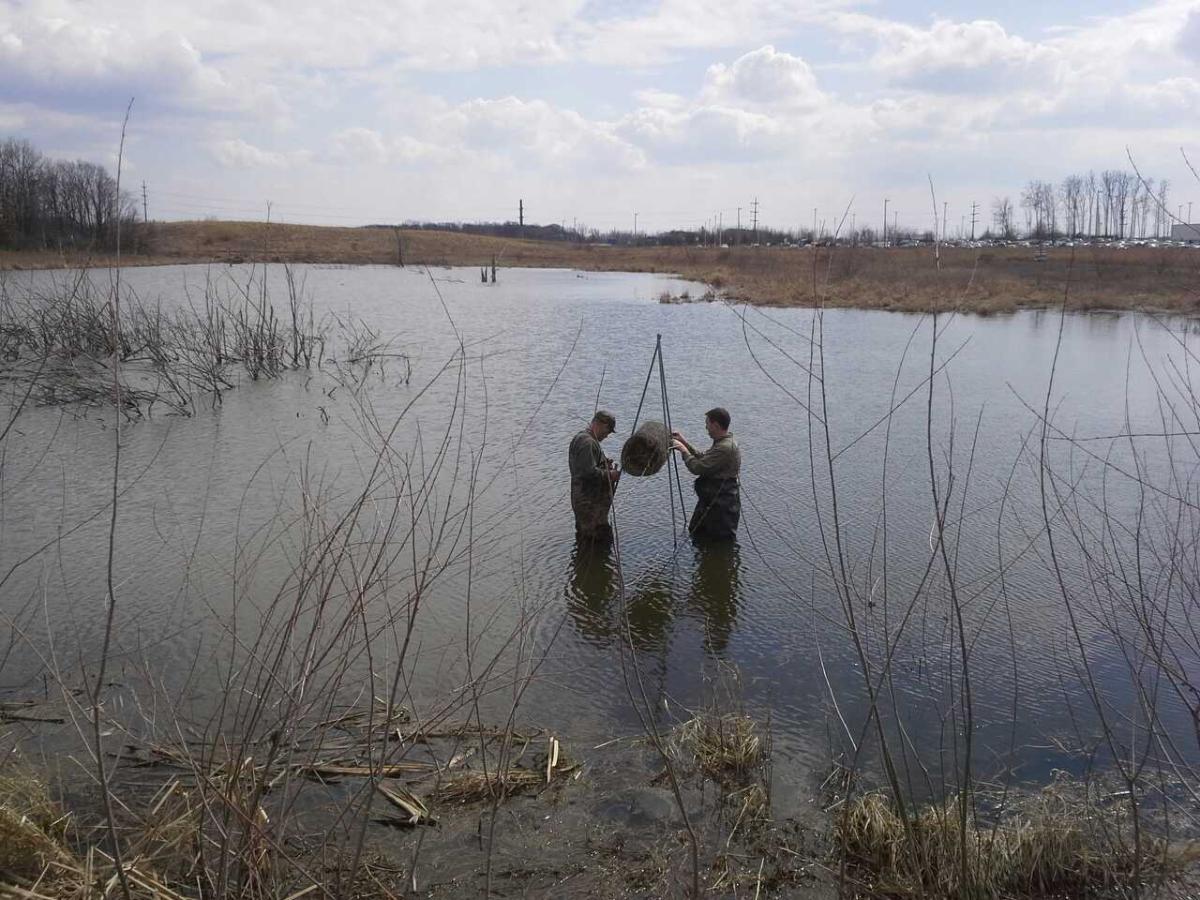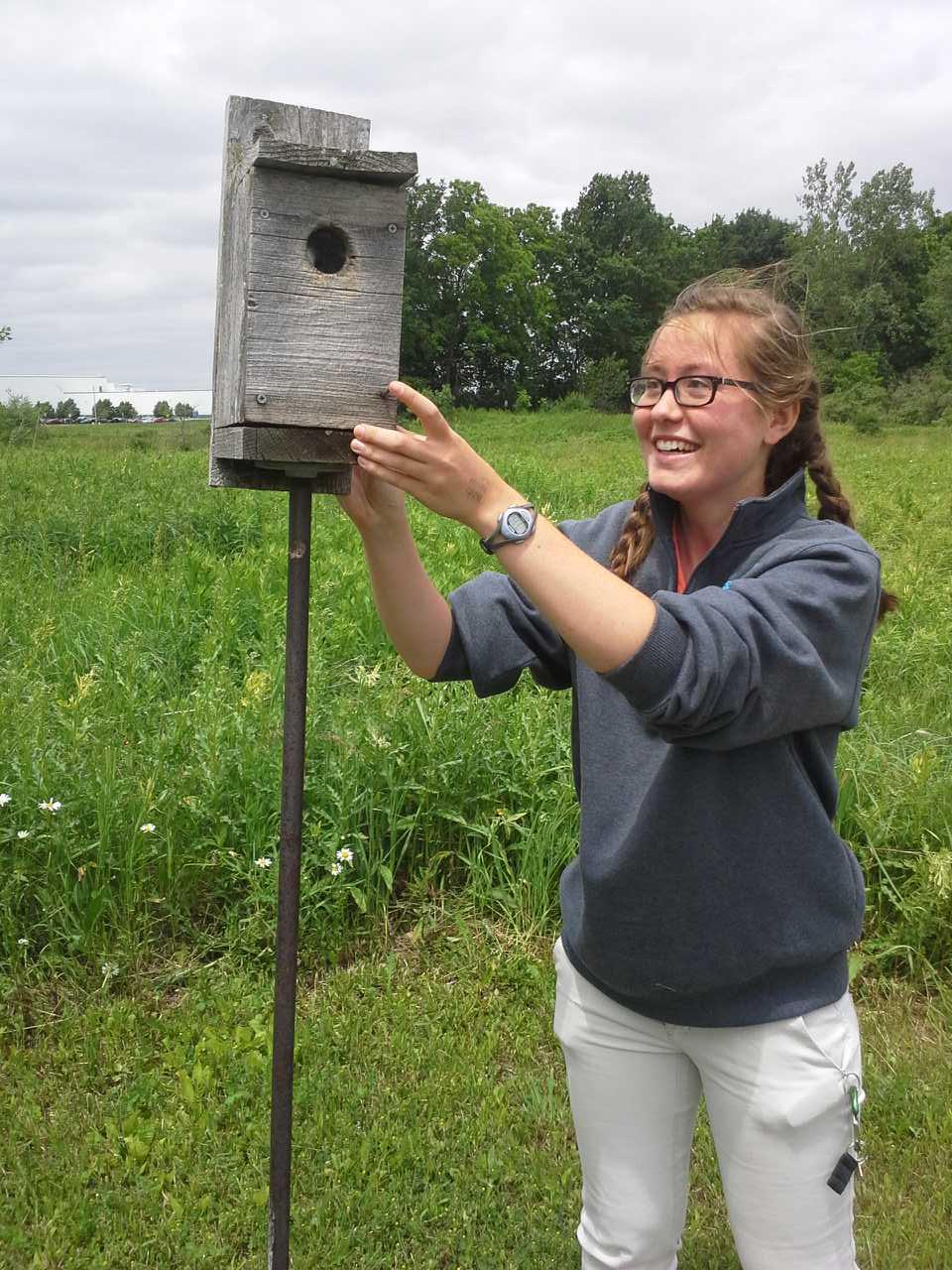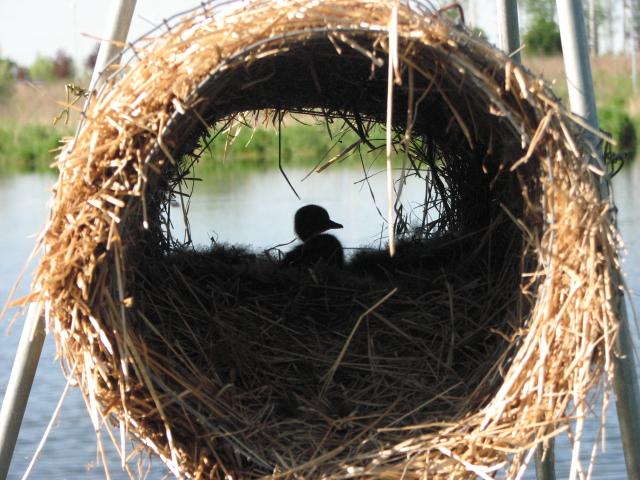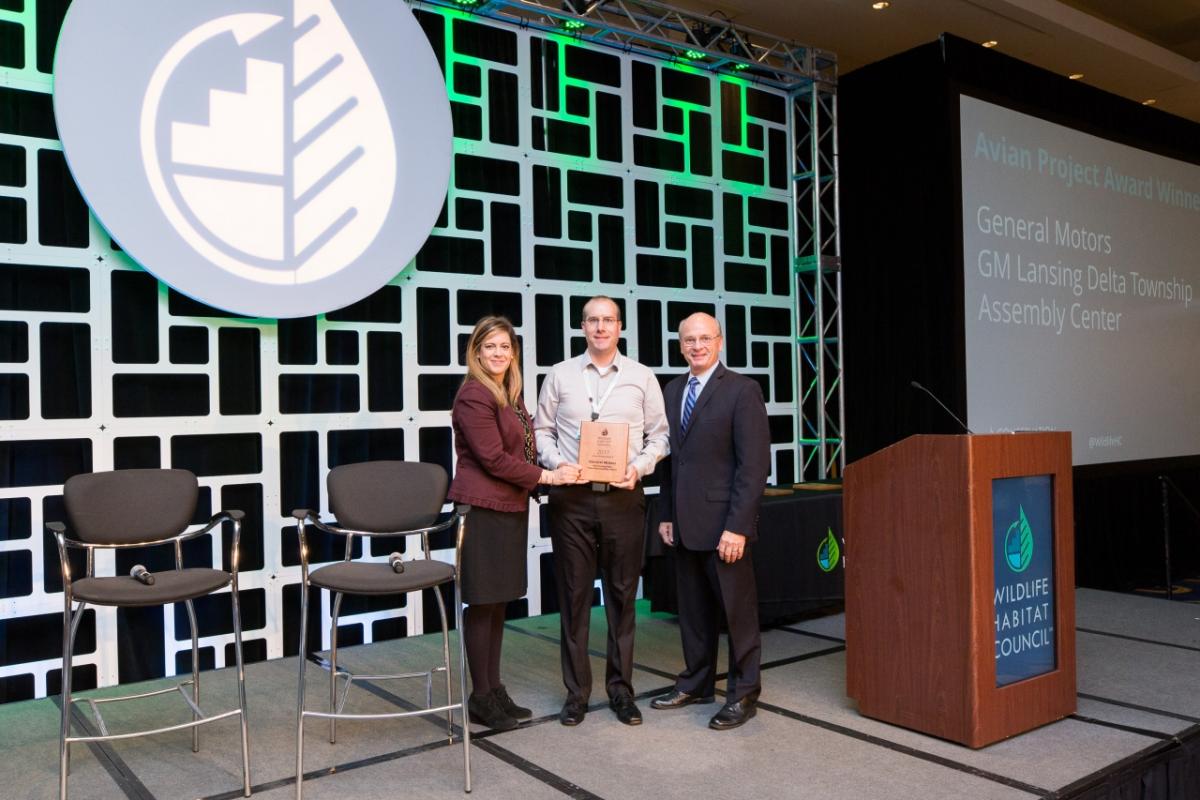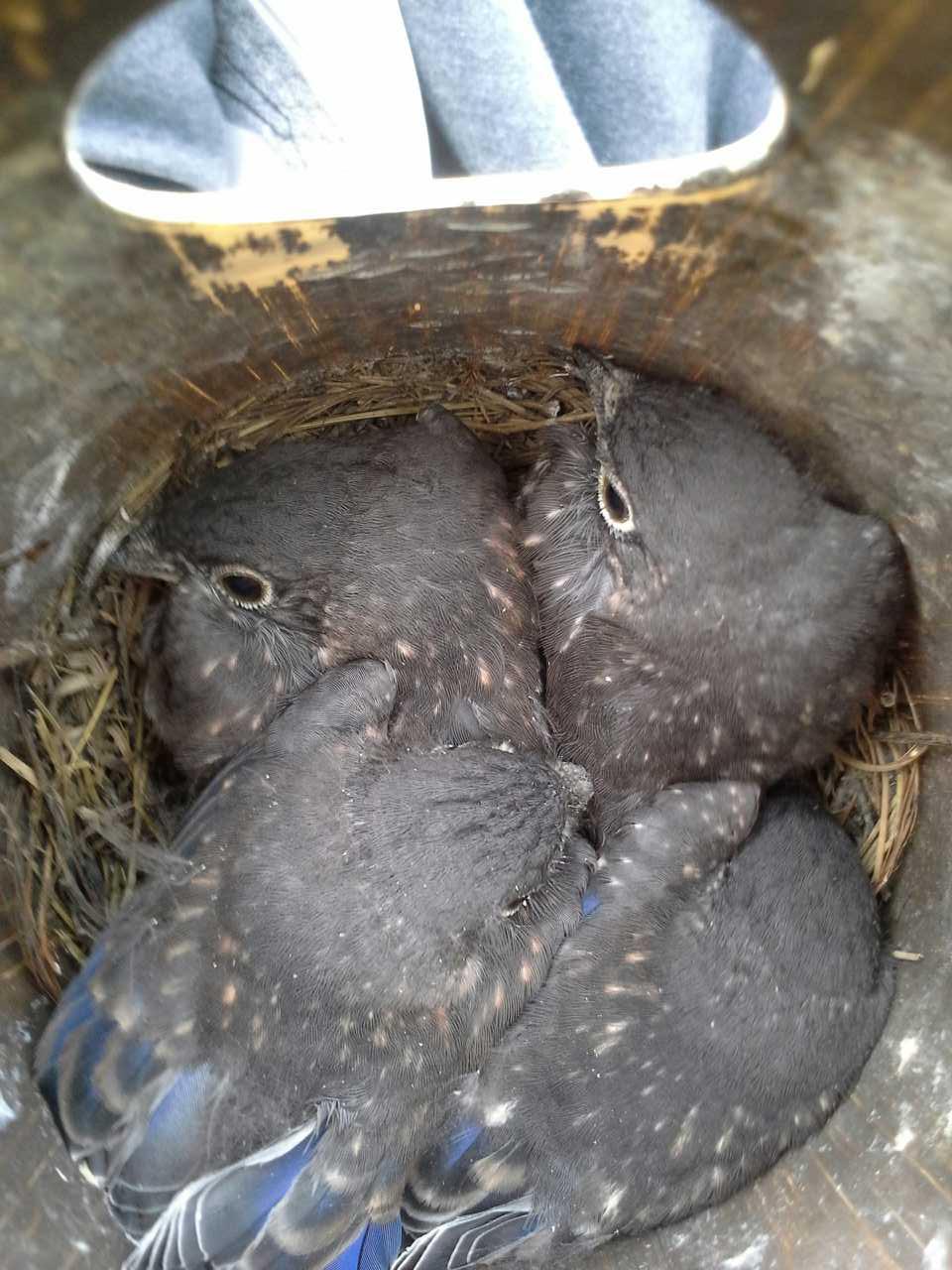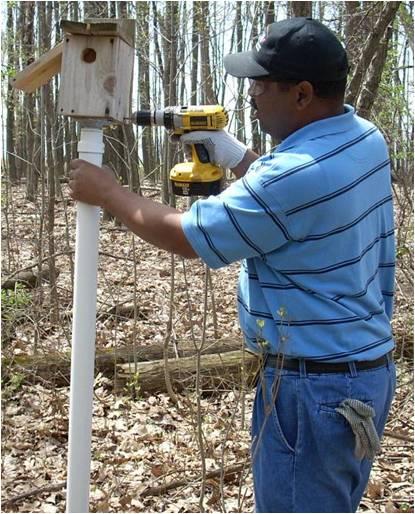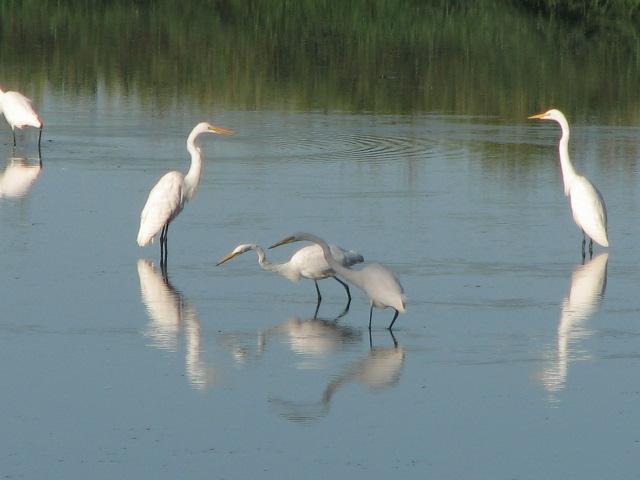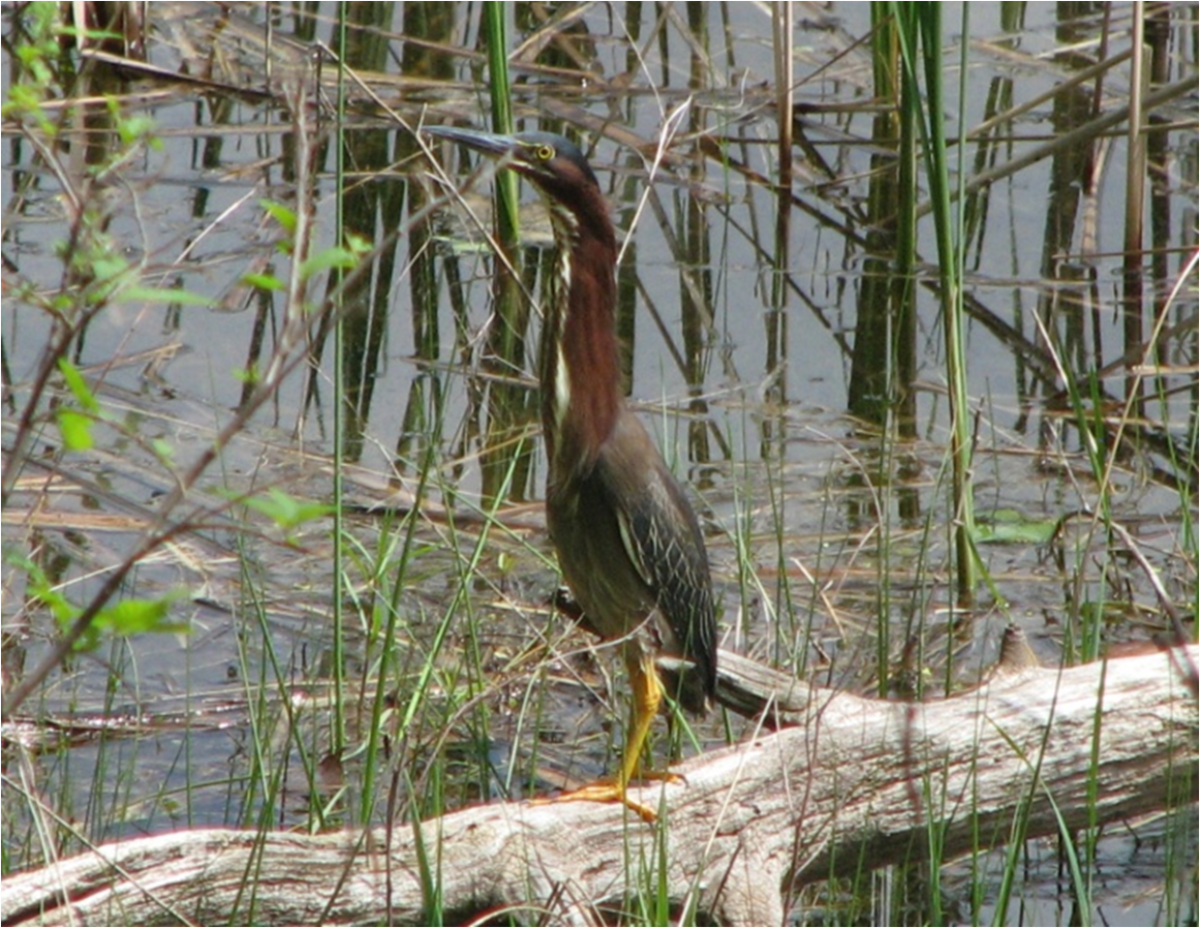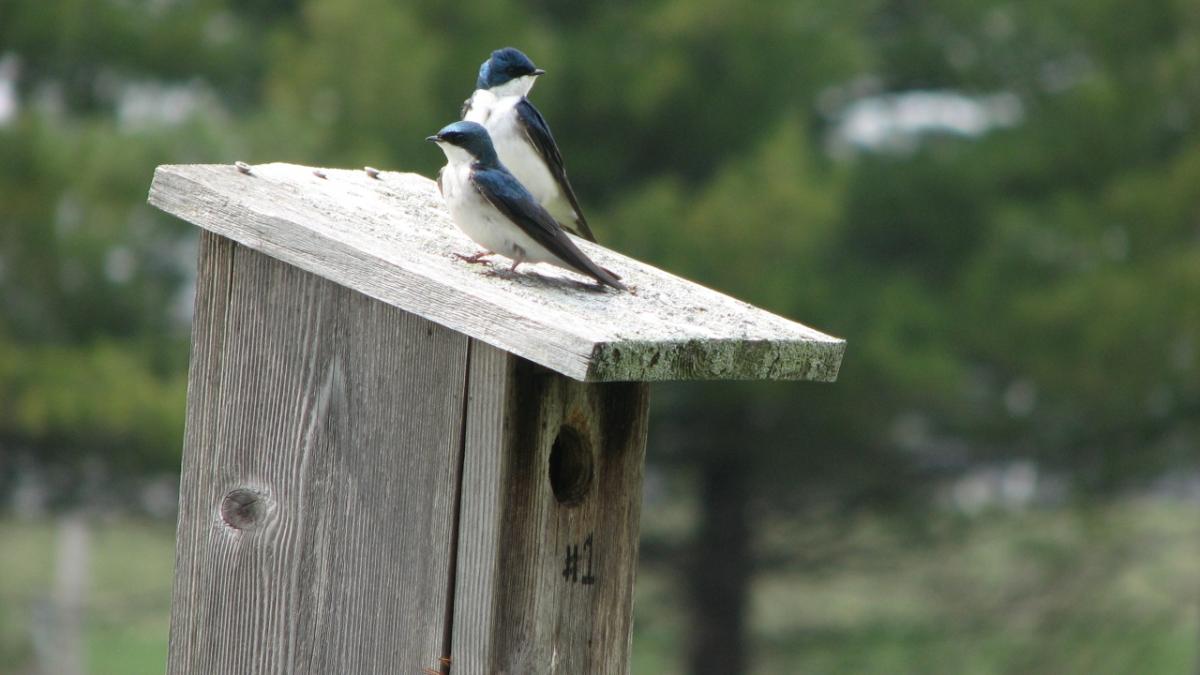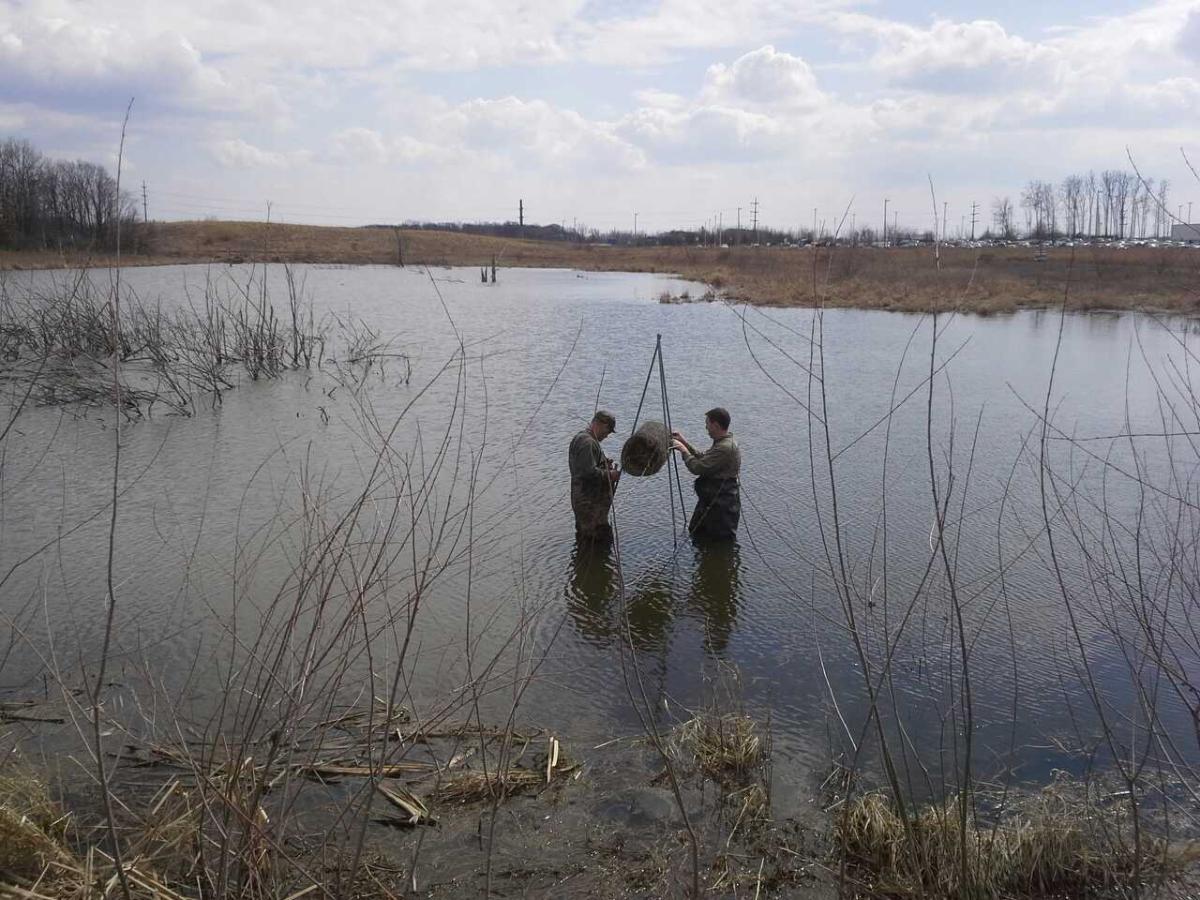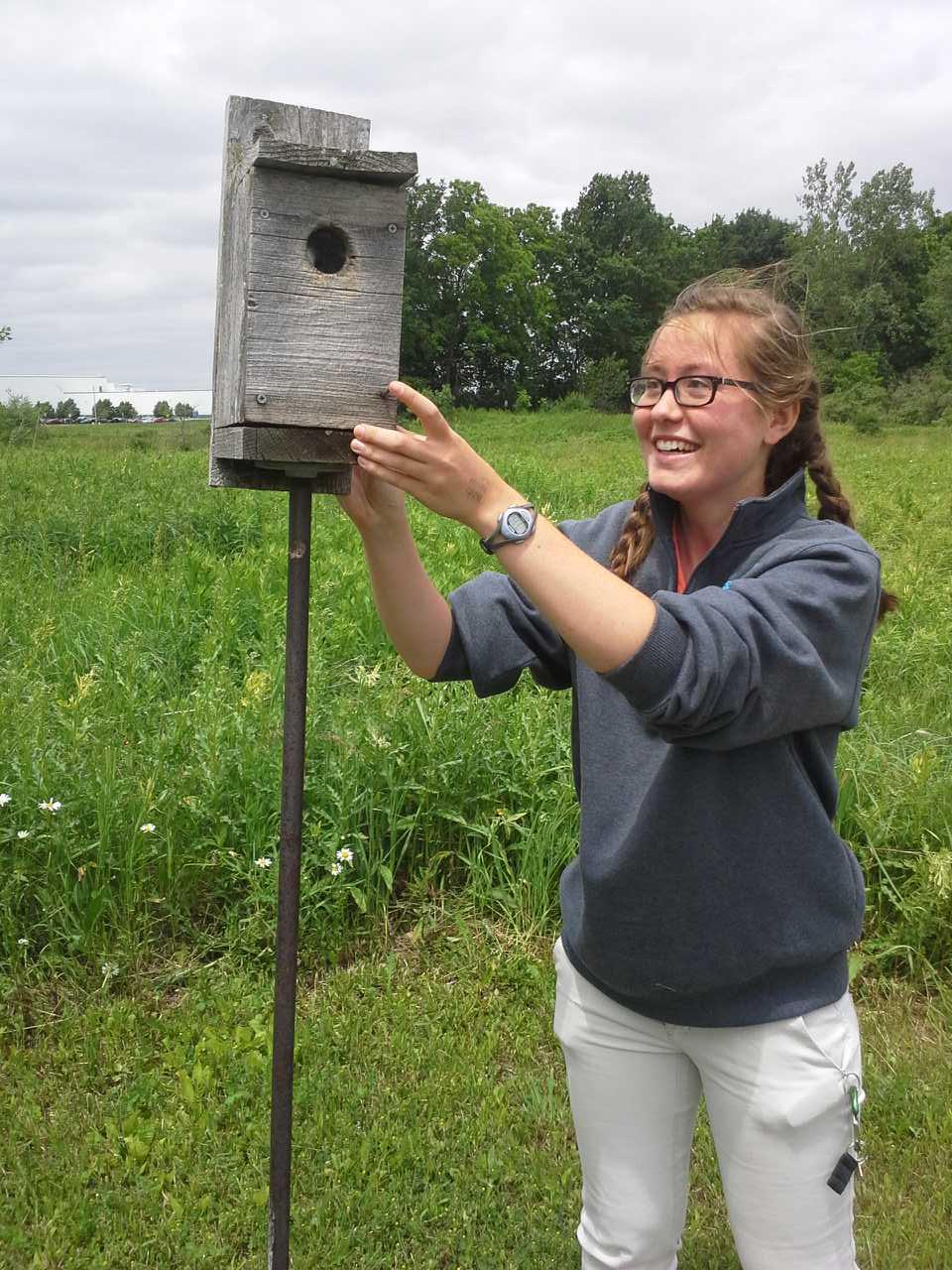 At GM's Lansing Assembly Plant, Biodiversity Efforts Are for the Birds
It all started in 2004 with a nature habitat initiative at GM's Lansing Delta Township site in Michigan. With help from numerous NGOs, community and supplier partners over the next couple of years, the LDT site established a wildlife habitat. The project included more than 20 acres of diverse woodlands, 40 acres of restored prairie, and 15 acres of wetlands. It was the first GM site to earn Wildlife Habitat Council certification in 2006.
Fast forward more than a decade – and much work later – and the LDT site is now the winner of the Wildlife Habitat Council's 2017 Avian Project award, recognizing projects that effectively support, monitor, and address the needs of targeted bird species.
The site's joint UAW-GM Locals 602 and 652 workforces voluntarily help to maintain and improve the grounds, including the installation of artificial nesting structures such as wood duck boxes, floating nest platforms, raptor perches, partially submerged log structures, migratory and songbird nest boxes, and mallard nest tubes.
"These nesting structures, along with the native prairie and wetland vegetation, provide a variety of species with shelter and cover from predators," says Brian Borzenski, senior environmental engineer, GM Lansing Delta Township Assembly. "We've placed the structures in areas where these birds will be close to adequate food and water supplies."
The LDT site is an important one for GM to protect, as it is part of the Mississippi Flyway, traveled by nearly 40 percent of North America's waterfowl. The company also works to keep common birds common. Conservation of bird species before they reach watch list status is a preventive approach that maintains ecological balance.
The interconnected ecosystem of woodlands, wetlands and prairie promotes a variety of species, which in turn plays an important role in attracting and sustaining a diverse ecosystem for avian life cycle needs. That can include breeding, foraging, wintering and migratory stopover for almost 100 species of birds.
The grounds also serve as an outdoor classroom for area youth learning about the importance of biodiversity and protecting the environment, and provide a place of recreation for employees and visitors to enjoy nature.
LDT is among GM's 10 recertified and 11 newly certified natural habitats. In total, GM has an industry-leading 71 sites globally that have achieved Wildlife Habitat Council certification. The company is at nearly 80 percent of its goal to achieve certification at all manufacturing sites by 2020.
Like LDT's project, GM aligns its biodiversity priorities with regional habitat plans and country conservation goals, when possible. The company is using its land, resources and partnerships to help address pressing global biodiversity issues.
"Our global biodiversity progress brings value to our communities and our business," said Dane Parker, vice president, Global Facilities and Environmental, General Motors. "Not only do these wildlife habitat activities allow us to contribute solutions to global challenges, they give us another way to transform the environments where we live and work."
GM's biodiversity efforts reduce the company's environmental footprint, maximize benefits in the communities where GM operates and support the United Nations' Sustainable Development Goal to halt biodiversity loss.