GM Executive Uses Experiences and Career to Promote Sustainability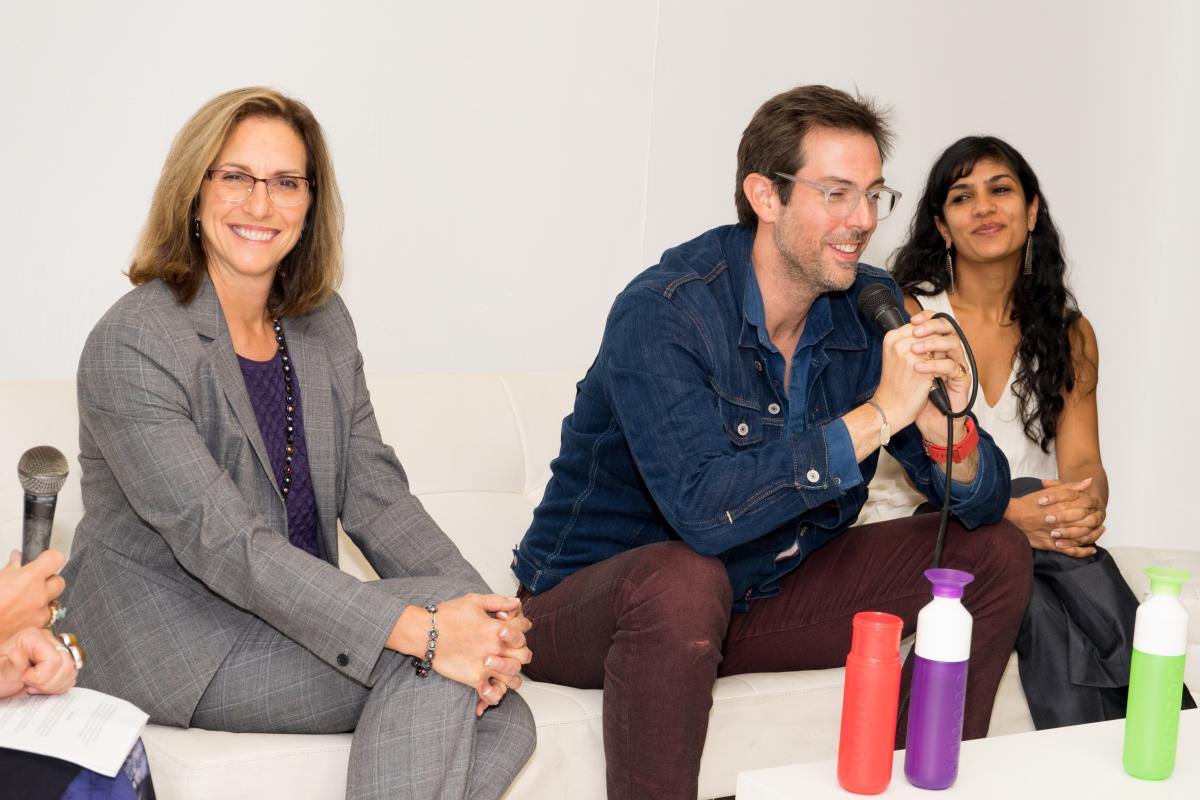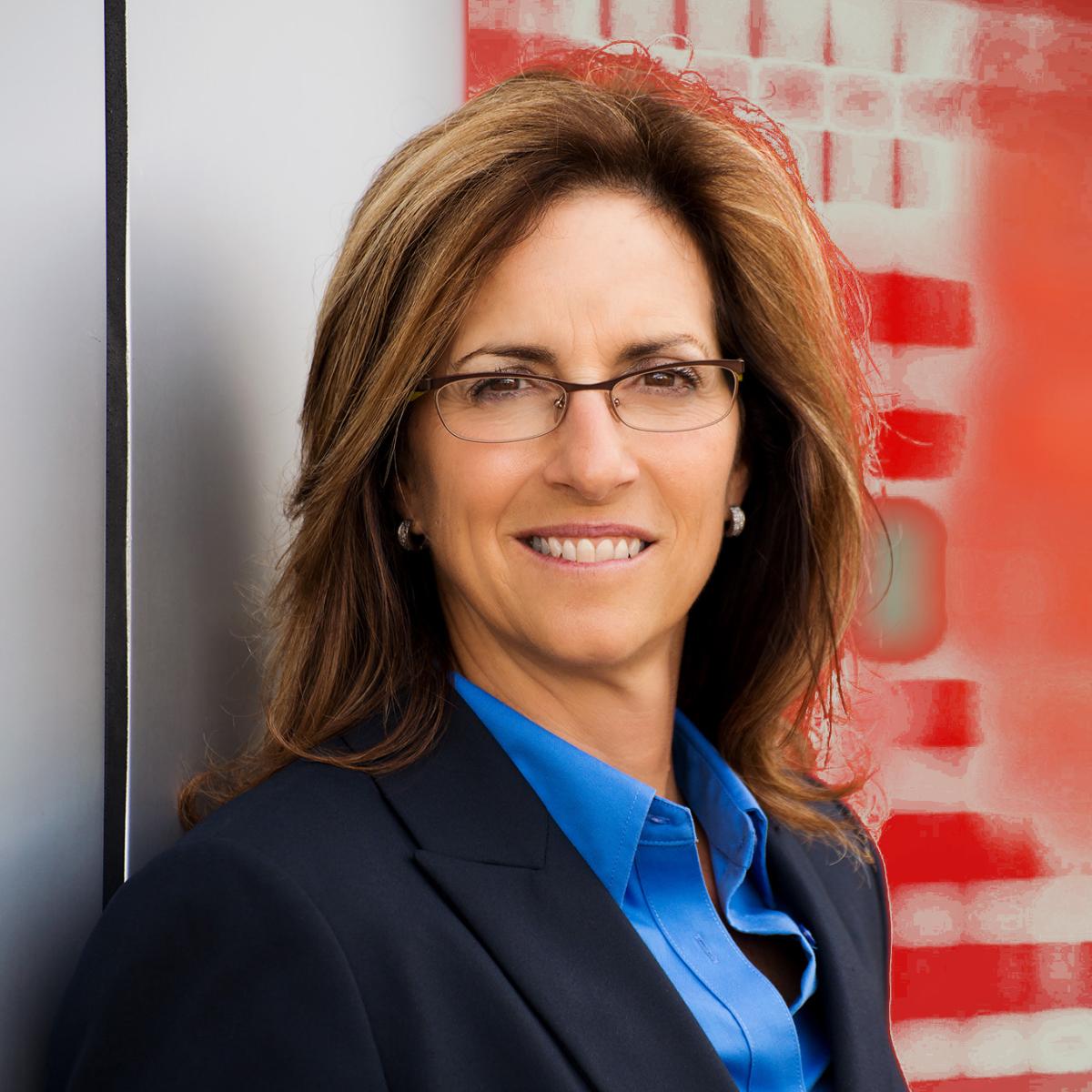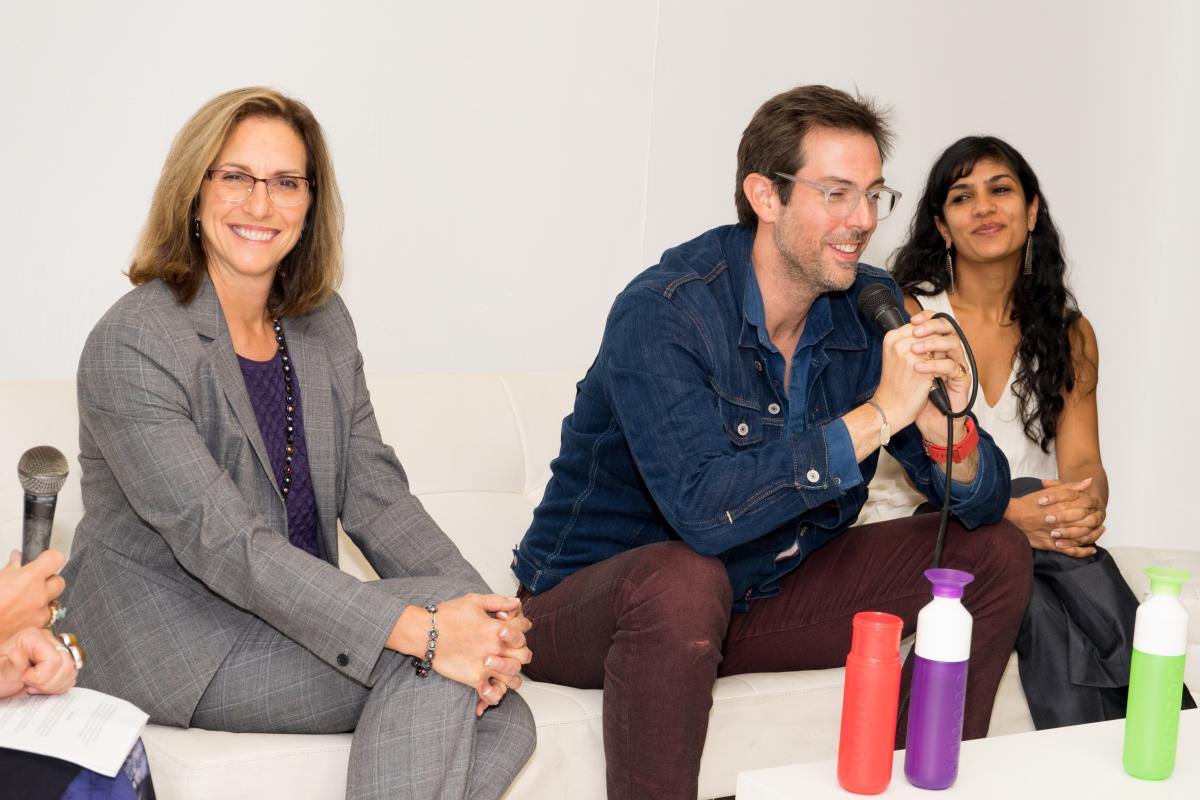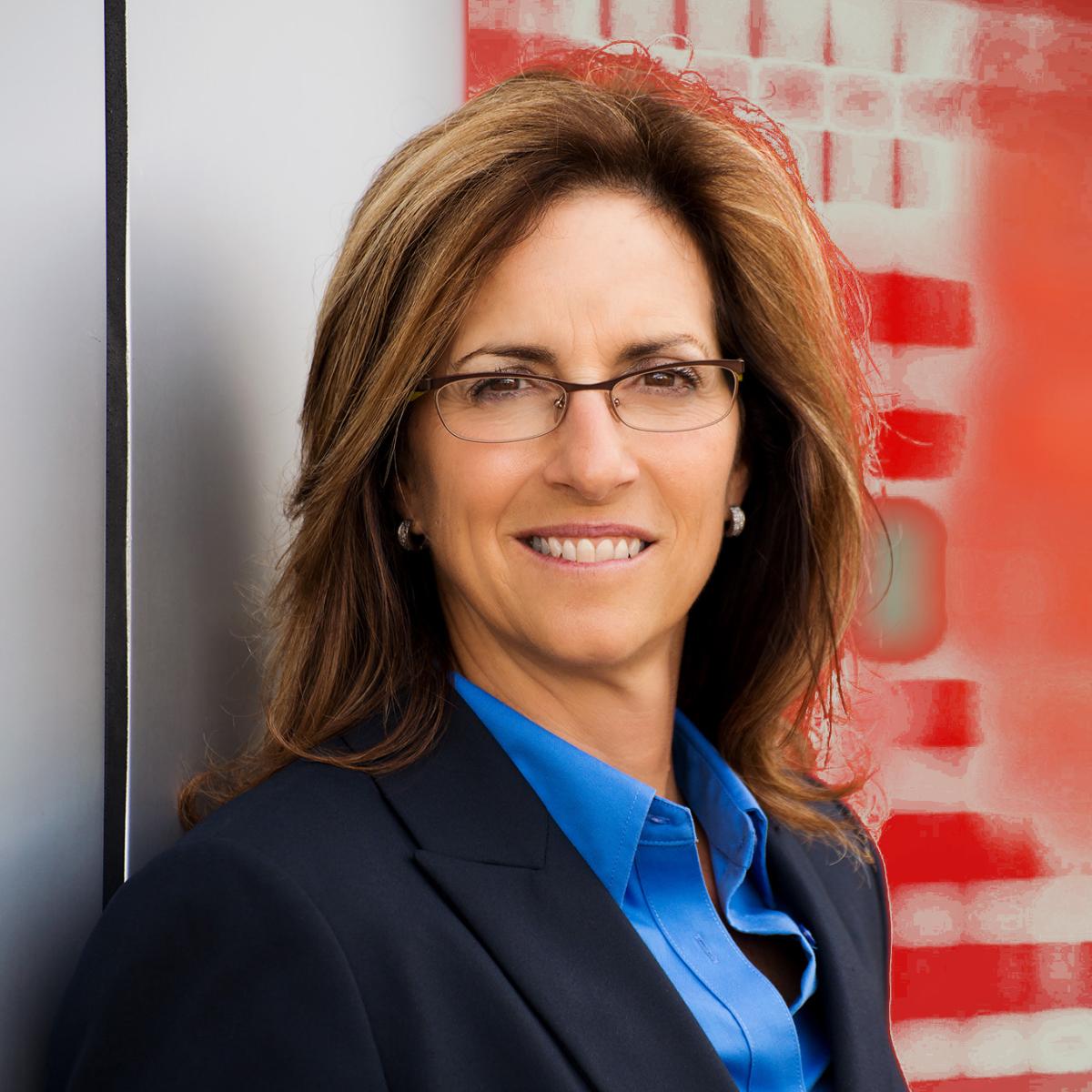 GM Executive Uses Experiences and Career to Promote Sustainability
For Mari Kay Scott, General Motors' executive director of Global Environmental Compliance and Sustainability, advancing sustainability is not just a part of her job title. It's a lifestyle.
Mari Kay grew up in a family that reused materials like lunch bags and rubber bands, collecting household items for recycling "before it was cool." Her parents – educators who lived through the Great Depression – instilled in her a sense of ingenuity and problem solving. Whether opting for a refillable water bottle or a compostable coffee pod, Mari Kay seeks efficient practices both at work and at home.
Mari Kay earned a bachelor's degree in engineering at University of Illinois at Urbana – Champaign. The impact of GM products and technology inspired her and drew her to the company. GM hired her in as a maintenance supervisor, which then led to other influential roles in engineering and manufacturing.
All of these experiences have helped Mari Kay to better integrate sustainability across the entire corporation. She understands firsthand what each group is trying to accomplish and helps them see that sustainability is a trigger for innovation and efficiency. She applies GM's own lean manufacturing processes to resource preservation – reinforcing the notion to use only what is necessary.  
"The sustainability team does great work, but we could do so much more with the engagement of the entire GM team," she said.
Mari Kay is empowering what she calls "green ambassadors" across the company, ensuring they have GM's latest sustainability information to inspire their teams to take action to protect the environment.
"You need more than just the few environmental engineers," she said. "You need an army."
Mari Kay is committed to inspiring the next generation of green leaders, as well. She's proud of GM's Eco-Green collaboration, a hands-on program that exposes students to STEM career paths by working with mentors who teach them leadership and problem-solving skills while inspiring them to become environmental stewards. It's no surprise her favorite part of her job is working with people and helping them grow.
Mari Kay is most proud of the company's landfill-free initiative. As of December of 2016, GM had 152 facilities that send no waste to a landfill. GM's composting program and World Environment Day observation ladder up to this robust waste reduction commitment.
She practices these conservation principles in her travels. On a recent scuba trip, Mari Kay, her husband and another diver were shocked to find plastic bags wrapped around coral. The divers immediately started removing the trash from the invertebrates. On another dive off a remote island, Mari Kay found a flip flop and plastic water bottle she couldn't help but pick up and bring to shore.
This experience drove Mari Kay to work with her colleague, John Bradburn, to find a way to incorporate water bottles from Flint, Michigan into the company's robust Do Your Part water bottle recycling project. To date, the program has recycled more than 6 million water bottles, some of which end up as air filters for GM plants, engine covers for GM products and insulation in coats for the homeless.
Responsible manufacturing is just one part of GM's commitment to move humanity forward. She says vehicle electrification and investments in ridesharing and car sharing also help to reduce GM's overall carbon footprint.
"I think this company is headed to a great place," she said. "It's a really exciting time to be part of General Motors."