Giving Back Together for Paramount's 5th Annual Intern Community Day
By: Jules Oringel, Corporate Social Responsibility at Paramount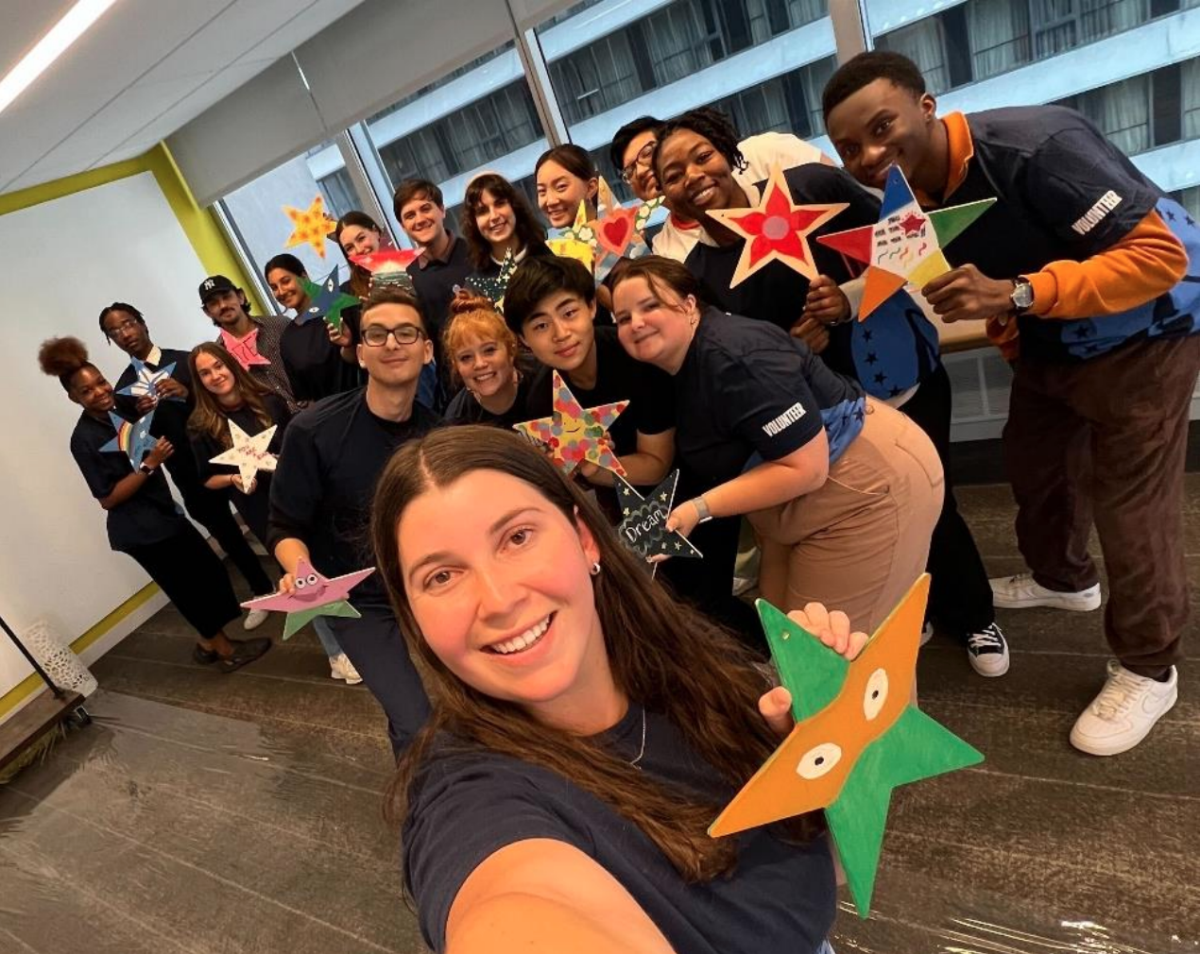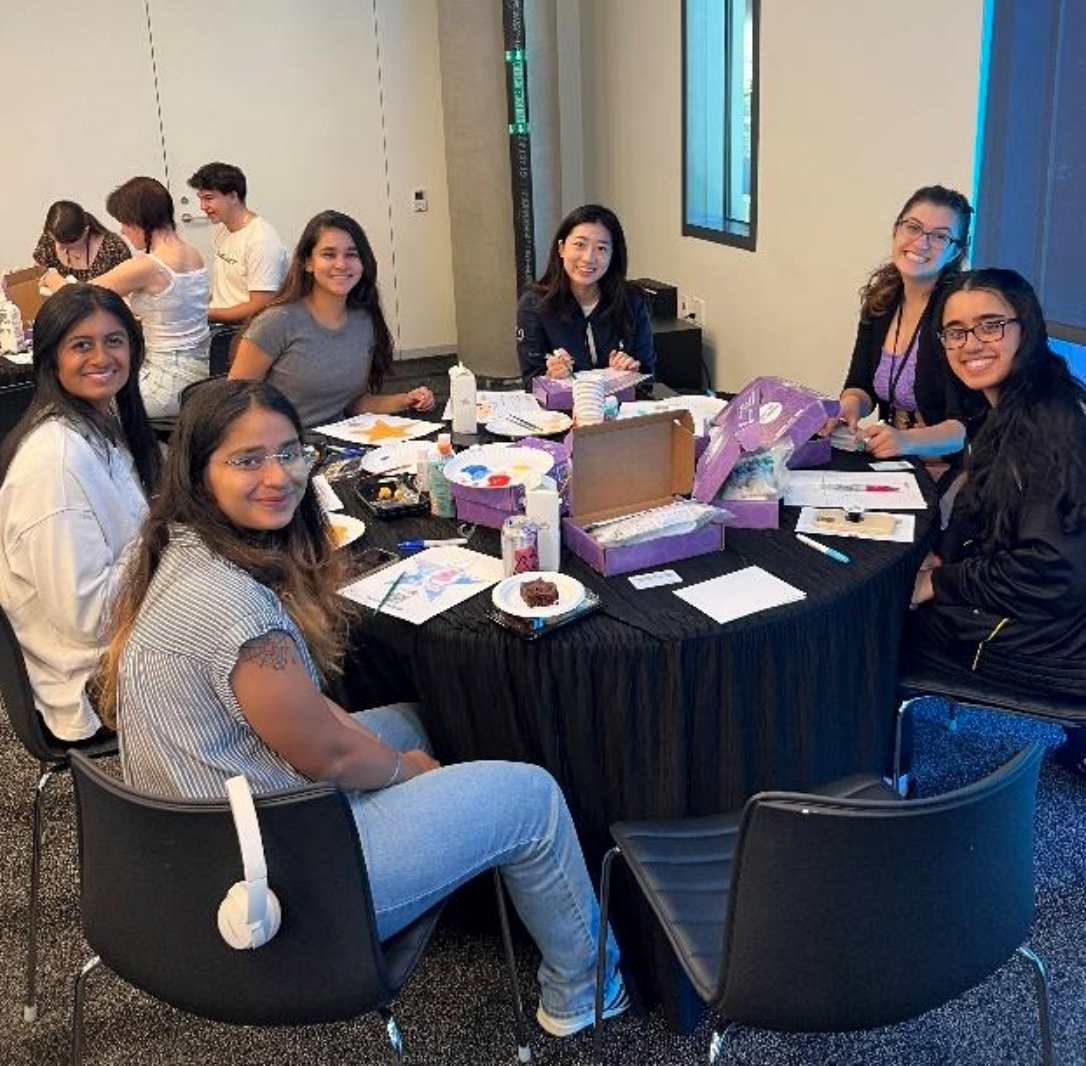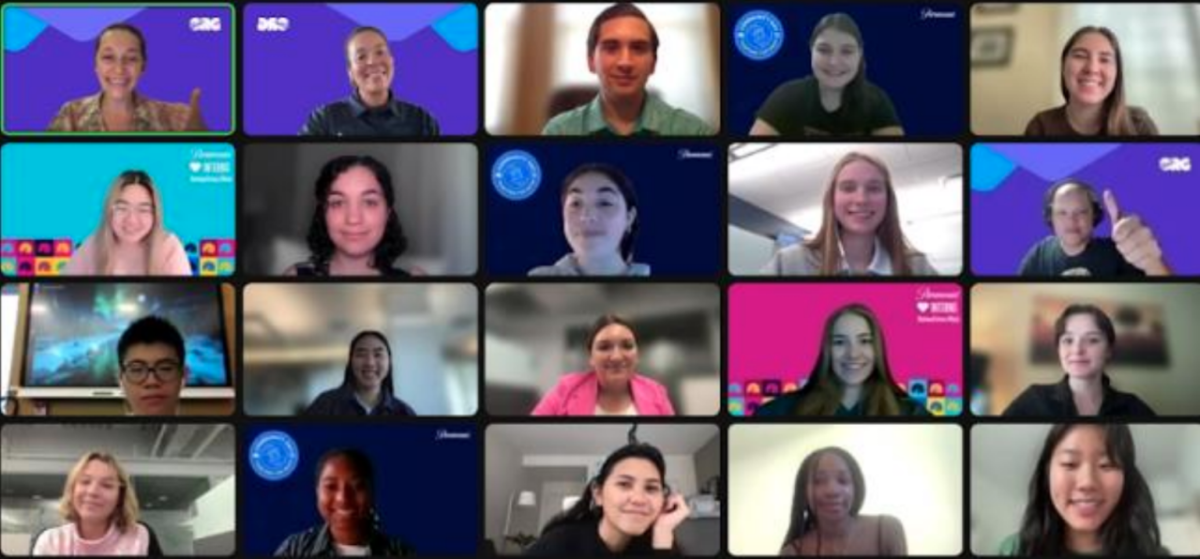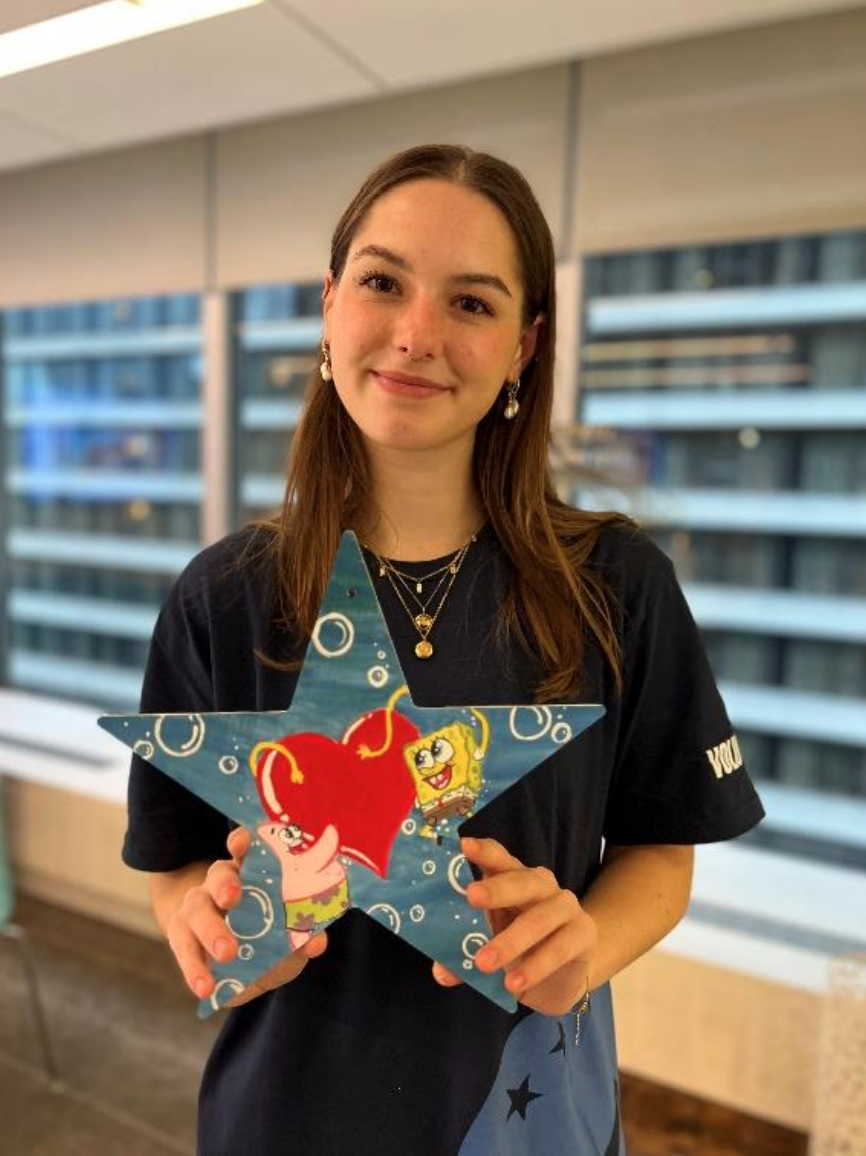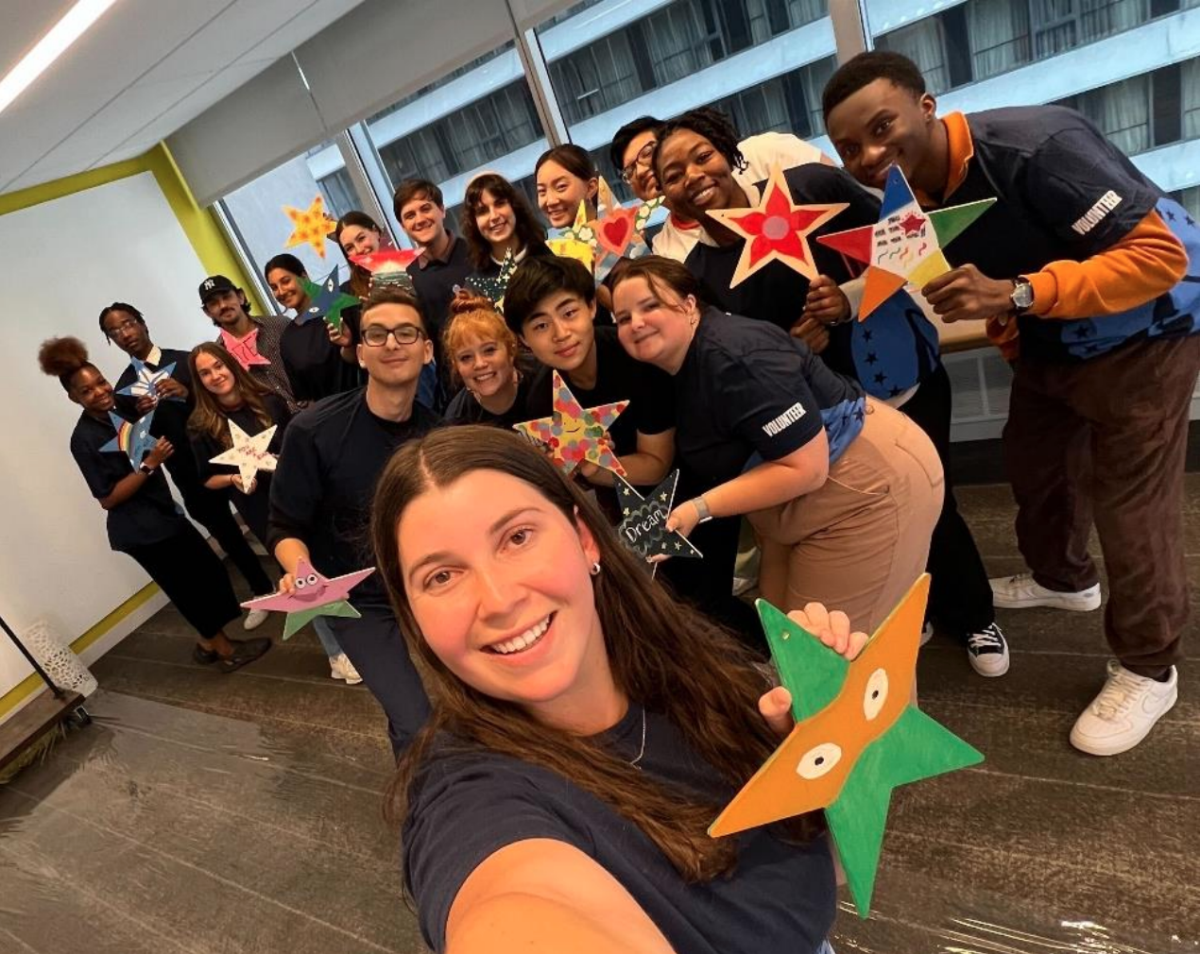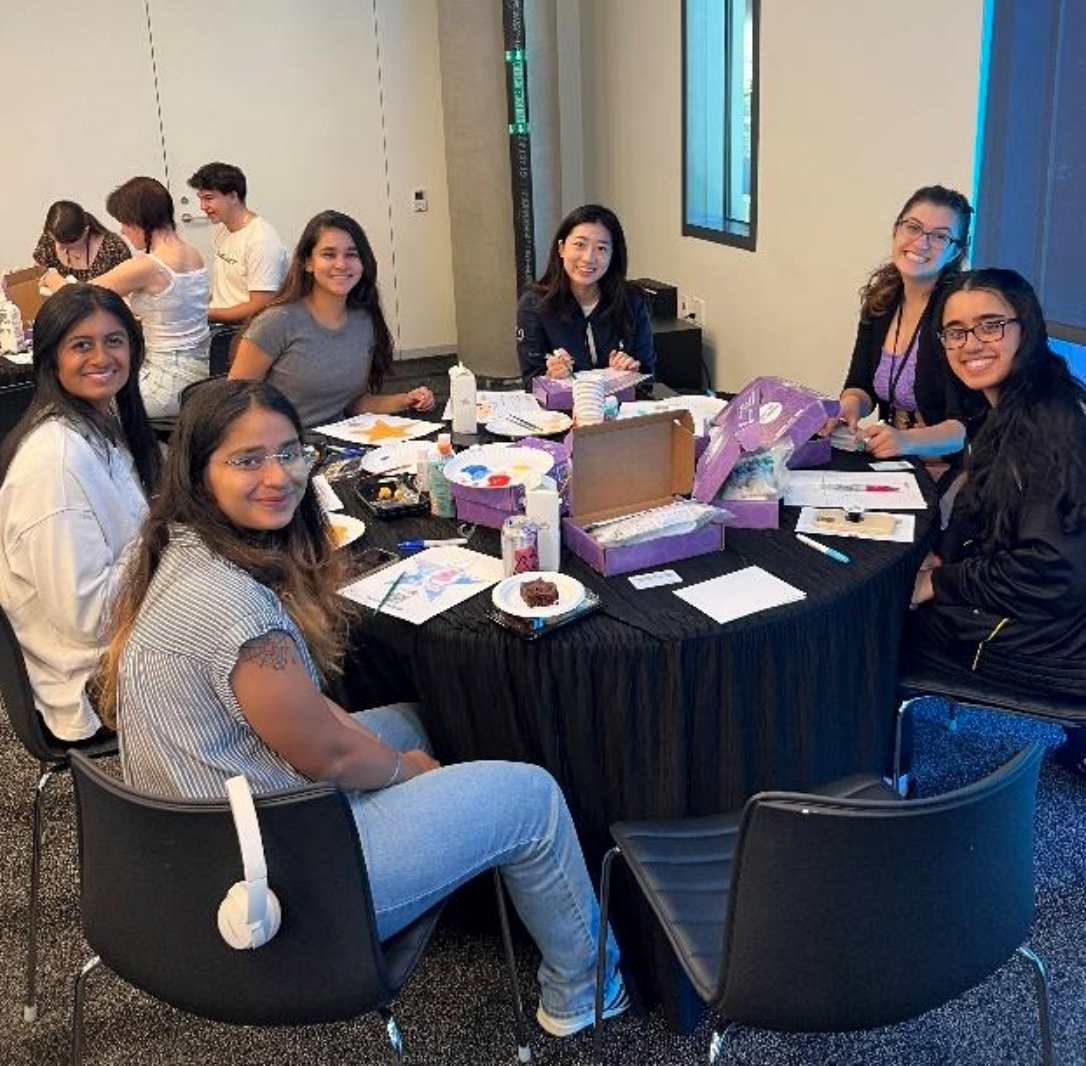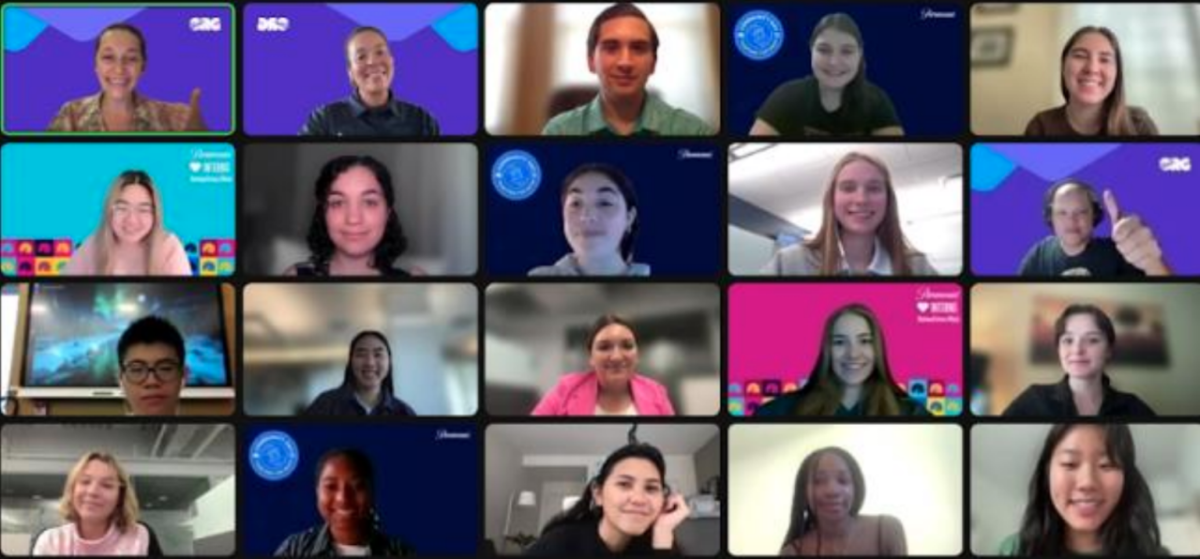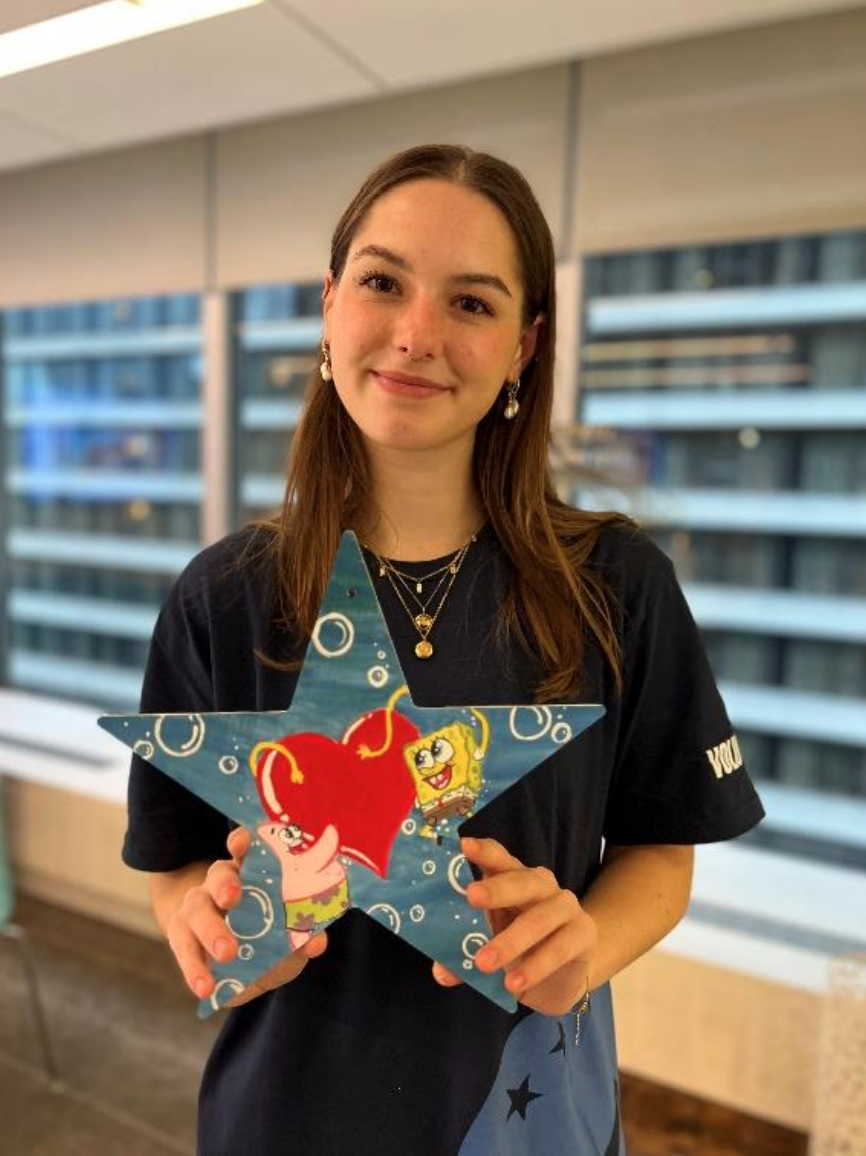 Giving back is in Paramount's DNA. 
Paramount's summer interns witnessed this value in action at our fifth annual Intern Community Day, jointly hosted by the Social Responsibility and Emerging Talent teams. This smaller version of our company-wide Community Day (Paramount's annual day of service) creates opportunities for Paramount's summer intern cohort to give back, fully immersing them in the company's culture of employee volunteerism. After all, Paramount's commitment to social impact would not be the same without the energy and passion of our interns! 
This year, we curated a combination of in-person and virtual projects to engage all interns, no matter their work format. Over 150 interns contributed to global causes spanning education, homelessness, mental health, and more. Intern Community Day 2023 partners included: 
Not only was Intern Community Day a wonderful opportunity to step away from daily projects, but it also allowed interns to collaborate across departments for a worthy cause. 
In New York and Los Angeles, interns came together to paint Stars of Hope that were sent to communities impacted by Vermont's recent flooding. Interns got creative, painting scenes from SpongeBob's Bikini Bottom and Teenage Mutant Ninja Turtles to brighten the days of children misplaced by the floods. Interns also included inspirational messages of support on each star and learned about emergency response and healing arts in the process. Stars of Hope's Fran Sheff-Mauer joined interns in New York City and said: "We love to return to Paramount and meet their talented volunteers. Their hand painted stars have gone to communities including Parkland, Oxford, and San Bernardino." 
Project Somos returned for Intern Community Day 2023, leading a virtual project supporting children's education in Guatemala. In this session, Intern Cole Untiedt helped create literacy materials for the students in need. He shared that this event "was an eye-opening experience" and "truly showed Paramount's commitment to the lives of their employees and those around them." 
Fellow intern, Shoshana Medved, also praised Intern Community Day as a highlight of her summer at Paramount: "I couldn't stop beaming!" After building dignity kits for individuals experiencing homelessness, Medved expressed, "we each have the chance to impact the world for the better, even if just for a couple of hours." 
As Paramount looks ahead, the Social Responsibility and Emerging Talent teams will continue to ensure that social impact be a core tenant of the company's internship program. Year after year, Intern Community Day is a crucial part of Paramount's living commitment to giving back – from one generation of Paramount employees to the next.