Georgia-Pacific Lends Helping Hand to Flood Residents of Humphreys County, Tn.
GP's Cumberland City Gypsum Plant donates wallboard to surrounding area after flood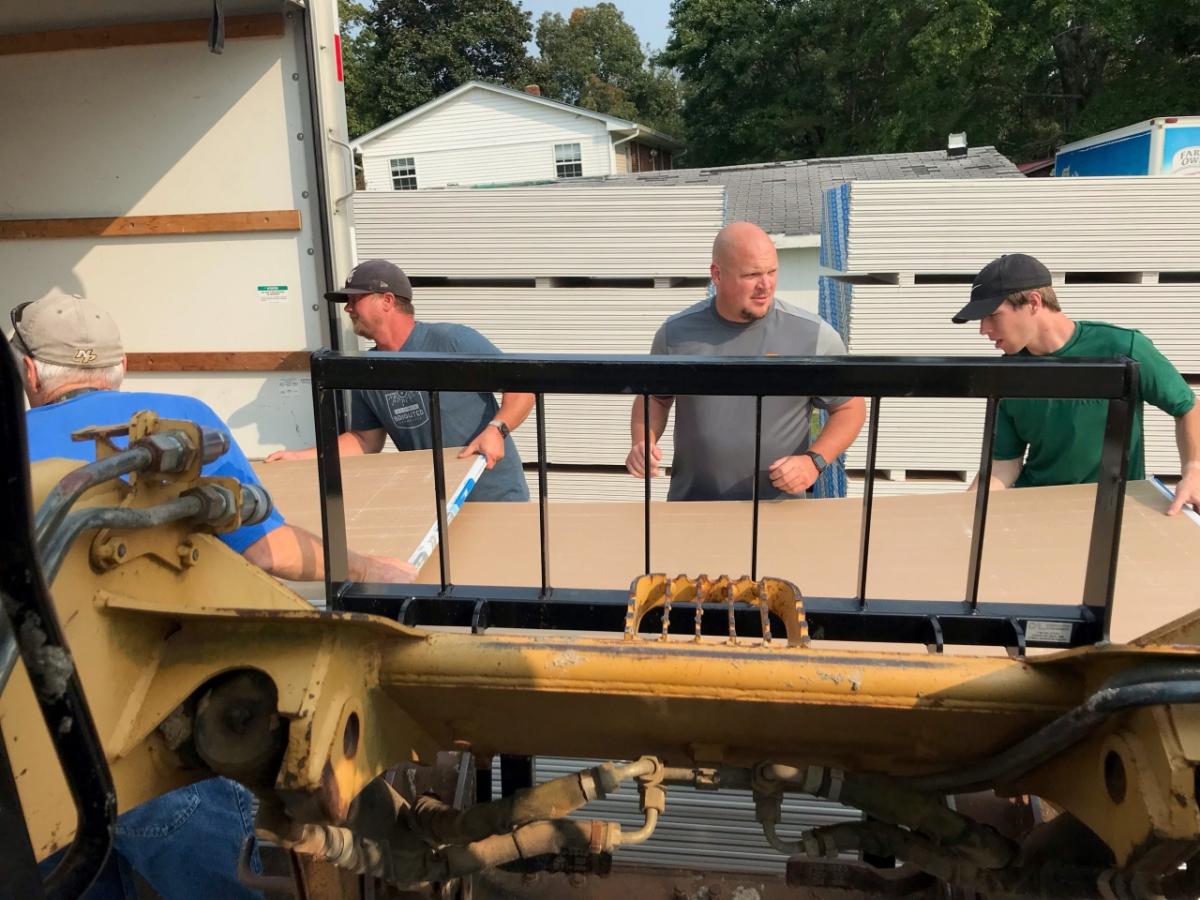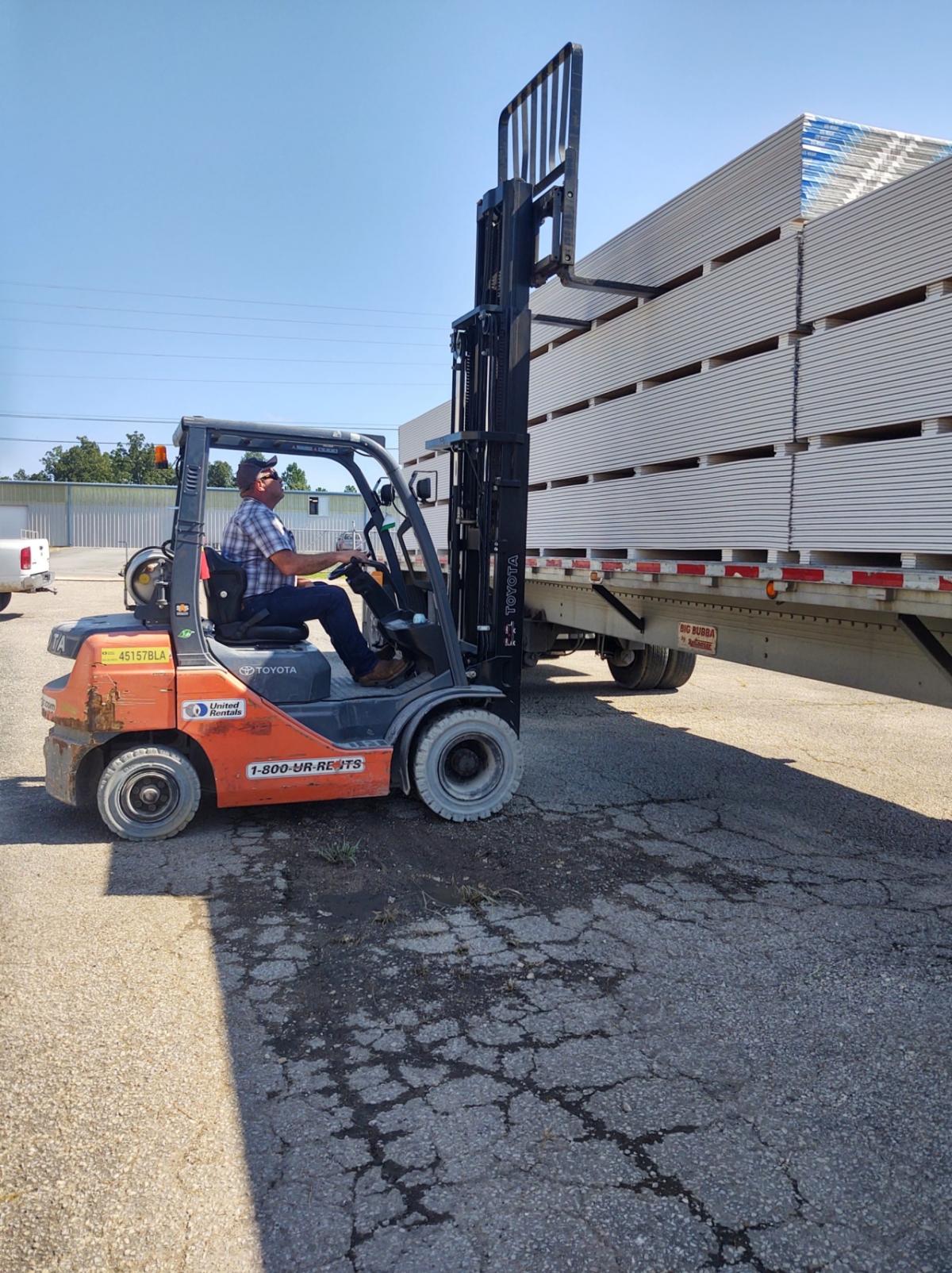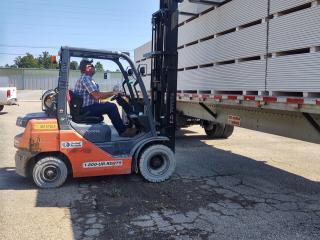 Homes in the city of Waverly and Humphreys County, Tennessee were damaged in late August due to heavy flooding.
In less than 24 hours and 17 inches of rain, 20 residents lost their lives. Many buildings, including homes and businesses, were impacted by the flooding as well.   
Georgia-Pacific donated 120,000 square feet of wallboard to residents impacted by the flood to assist local residents as they rebuild.  "It's hard to imagine the destruction this storm left behind," said Garrett Parker, relief effort volunteer coordinator with Expert Design. "More than 700 homes were damaged, and at least 100 homes were completely destroyed.  This wallboard donation is one of the first steps in helping these families rebuild their lives." 
Families impacted by the flooding are held near and dear to Georgia-Pacific. "Humphreys County and the city of Waverly are home to many of our employees, and they too were affected by the flood," said Dave Sundberg, GP Cumberland City gypsum plant manager.  "We want to be a good partner in our community, so when our employees and neighbors in Humphreys County were affected by this natural disaster, we made it a top priority to provide some type of relief that can truly have a significant impact on people getting their lives back to normal." 
Georgia-Pacific's Cumberland City gypsum plant delivered the wallboard and volunteers dispersed the donations to residents.