Forty-Eight Albertsons Companies Associates Awarded 2022 Top Women in Grocery by Progressive Grocer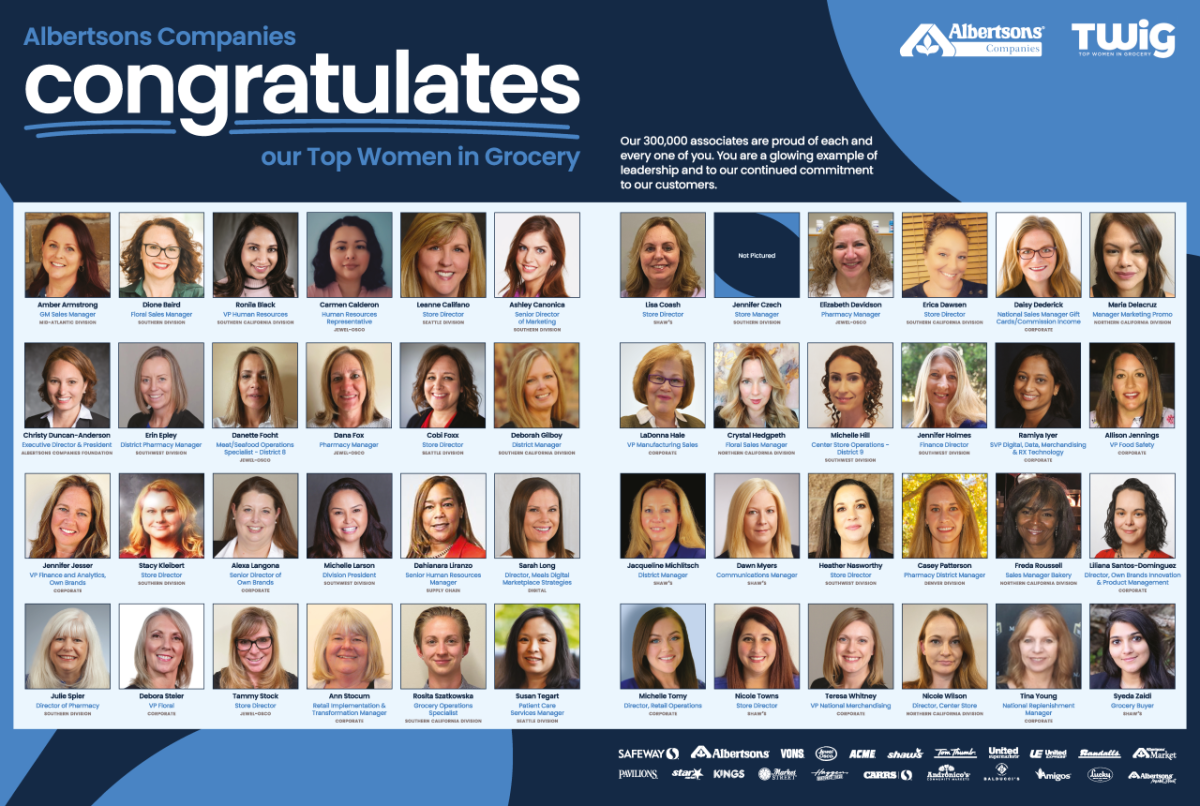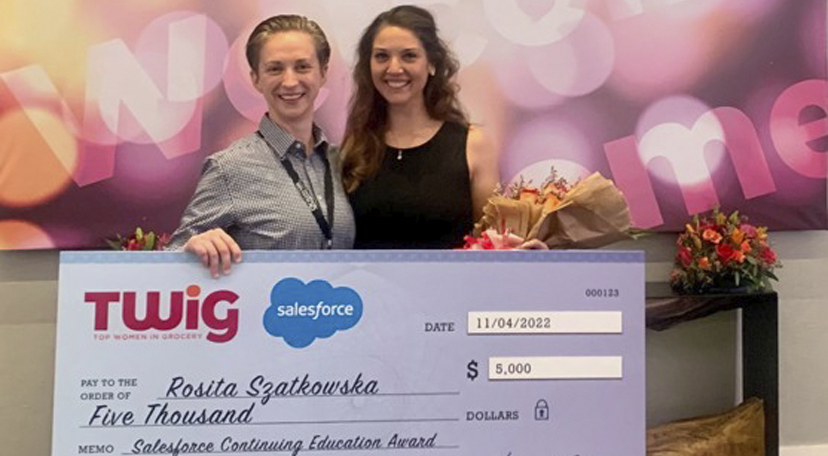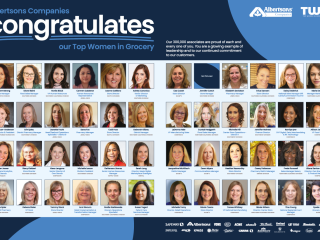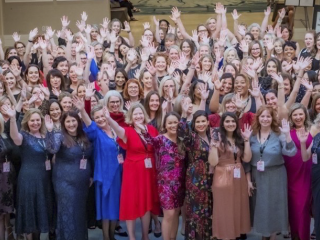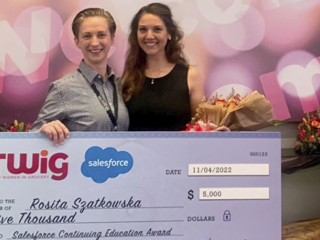 We're thrilled to celebrate our 2022 Top Women in Grocery award winners! Forty-eight Albertsons Companies associates were honored by Progressive Grocer in the Store Managers, Rising Stars and Senior-Level Executives categories.
Progressive Grocer's Top Women in Grocery awards program recognizes the integral role women play across all segments of the North American food retail and grocery industries.
In November, honorees from Albertsons Cos. went to the Top Women in Grocery Gala to celebrate their achievement along with friends and family. At the event, Rosita Szatkowska was presented with a continuing education award by Salesforce and Progressive Grocer for demonstrating outstanding achievement in grocery retail for continuing education.
Meet the Top Women in Grocery honorees, and learn about how Albertsons Companies is committed to cultivating a diverse workforce and providing equal opportunity for all associates as part of our Recipe for Change.