Five Steps to Building a Healthy Relationship for Nonprofit and Corporate Partners
Tool Spotlight: Navigating Corporate / Nonprofit Power Dynamics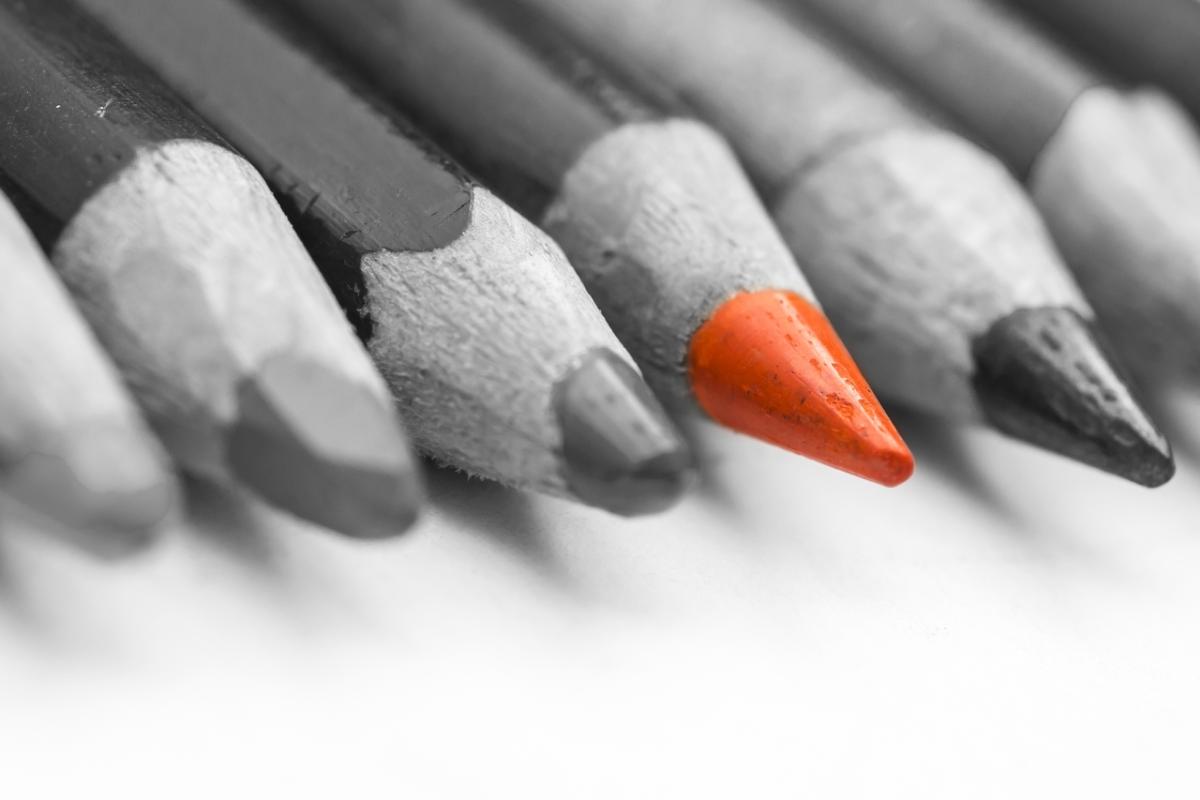 Throughout the year, Common Impact has been taking a closer look at The Knitting Factor as a concept that best explains effective skills-based partnerships. Today we explore the sticky relationship component as a way to describe meaningful partnerships between companies and nonprofits that sustain far past an initial volunteer opportunity. Creating these relationships takes intention, time and an appreciation of the knowledge, resources and needs of both parties.
However, sometimes the corporate/nonprofit power dynamic can sidetrack even the most promising of partnerships. Achieving equality in the relationship can be especially challenging when there has been an exchange of funding or other resources. Corporate expectations can sometimes force nonprofits to rethink their needs in order to match the priorities of their funders. But in order to create a thriving partnership, it is important to recognize and articulate the unique value each party brings to the table and squash any notion that one side is the expert and the other the apprentice.
Given Common Impact's experience crafting skills-based volunteer programs, we have seen the amazing results that can come from a true partnership in which each participant reaps the full benefit of their collaborators' skills, experiences and backgrounds. As you can imagine, we have a few tips to help nonprofit professionals successfully navigate the power dynamic to achieve relationship nirvana.
Just say no.
If what a corporate partner is offering your organization does not align with your needs and goals, say so. It is OK, and often appreciated, to decline unnecessary resources or ask a corporate partner to wait until your organization is able to make the best use of their offer. Just remember to proactively share clear reasons why the timing or resources aren't right and make suggestions on what might work better for
your organization.
 
Respect and learn from each other. 
Remember that you are the expert on your organization and issue area. While your volunteers may have business experience that you can learn from, they are also seeking knowledge from you to better understand your nonprofit's culture, mission or constituent needs. Be upfront about your organization, trust in the expertise of your volunteers and approach the partnership with an open, learning mindset.
 
Focus services where you need them most. 
Skills-based volunteerism is put to its best use when addressing under-resourced or under-funded areas of a nonprofit's operations. Be honest and upfront about where you can use help and direct your volunteers to the projects that will be most impactful for your organization and mission.
 
Feedback is good. 
Establish feedback as a positive and frequent need early in your partnership and be open to both receiving and providing it. You can do this by making feedback part of your volunteer process and asking for it whenever you have a chance.
 
Stay committed. 
Use your pro bono project as a way to establishing a longer-term relationship with your volunteers. Use the opportunity to introduce and garner excitement for your organization and actively brainstorm ways to grow the partnership over time.
 
Download our Navigating Corporate Nonprofit Power Dynamics tool to keep these five tips handy the next time you are embarking on a new corporate partnership or navigating an existing relationship. We encourage you to share your ideas for how you create open and impactful relationships with your corporate or nonprofit partners by emailing us at info@commonimpact.org. We'll include your tips in an update blog later this year