First Time Trade - Sugarcane Credits Reward Sustainability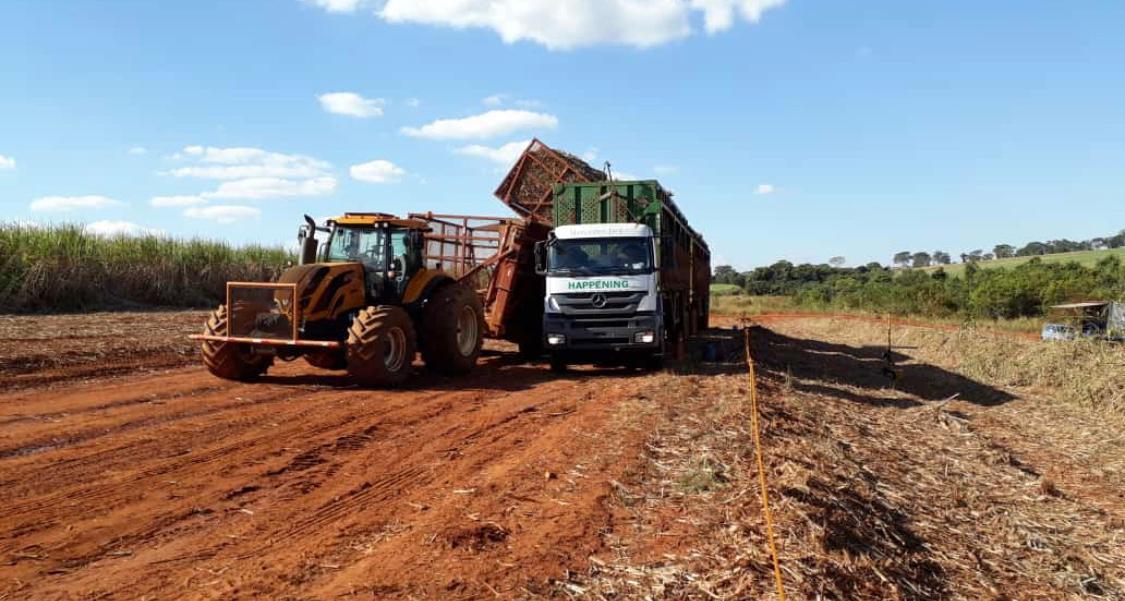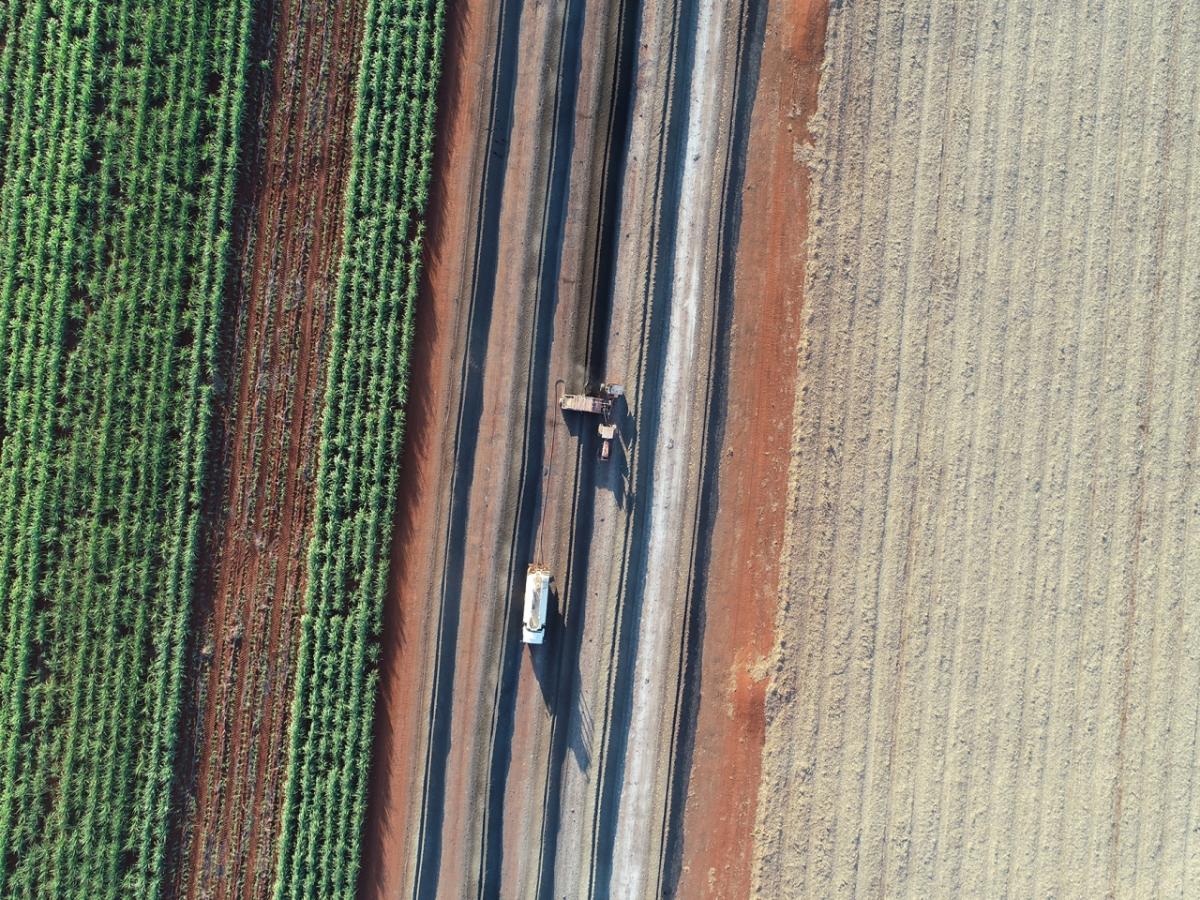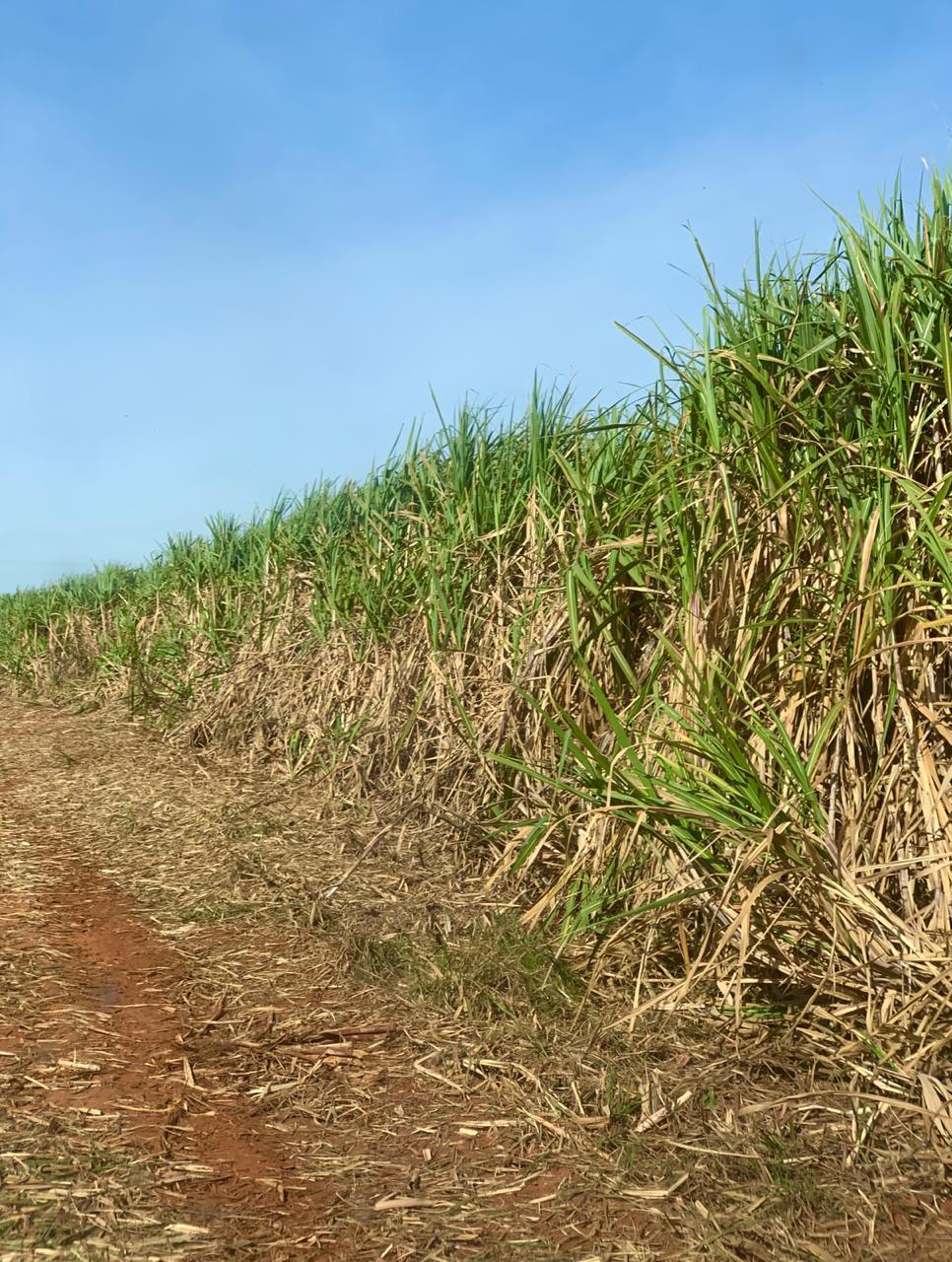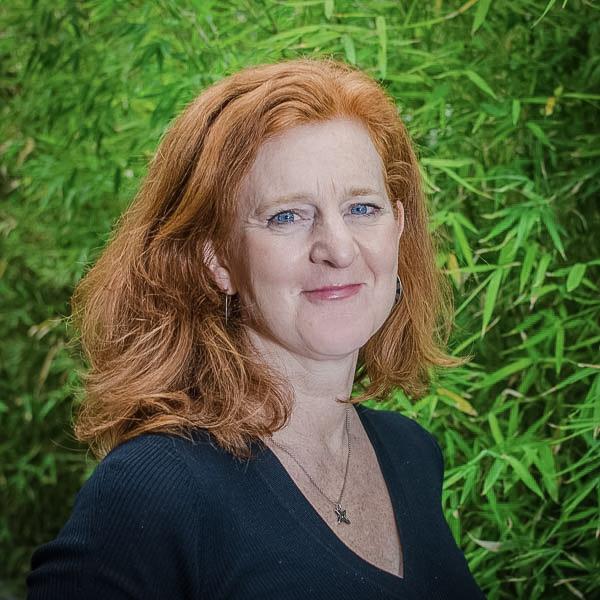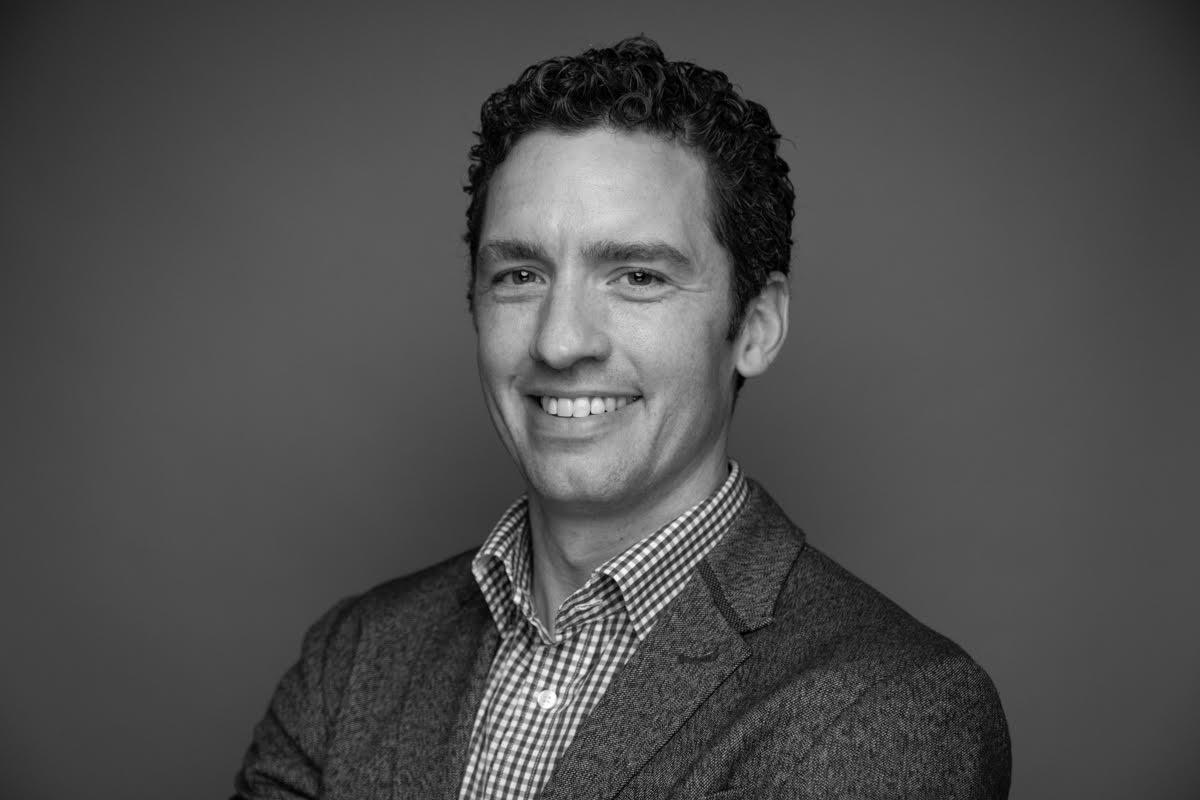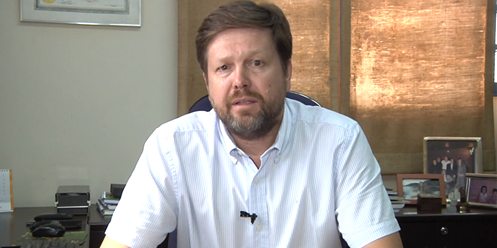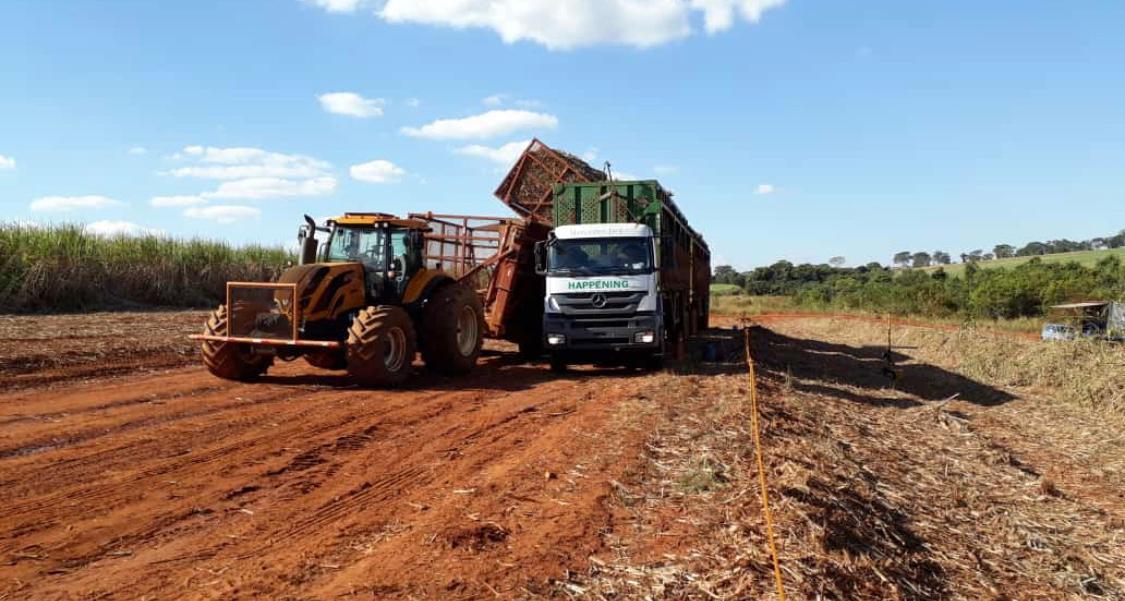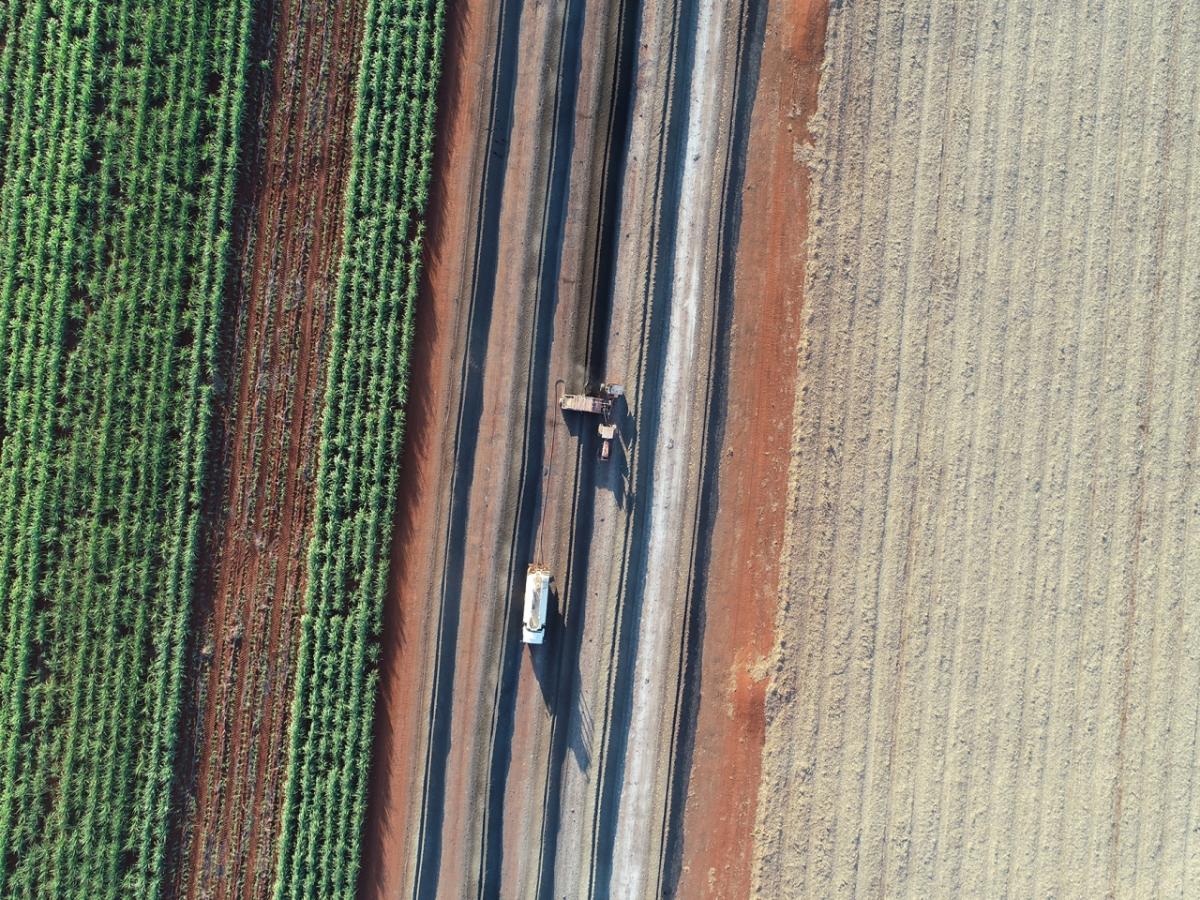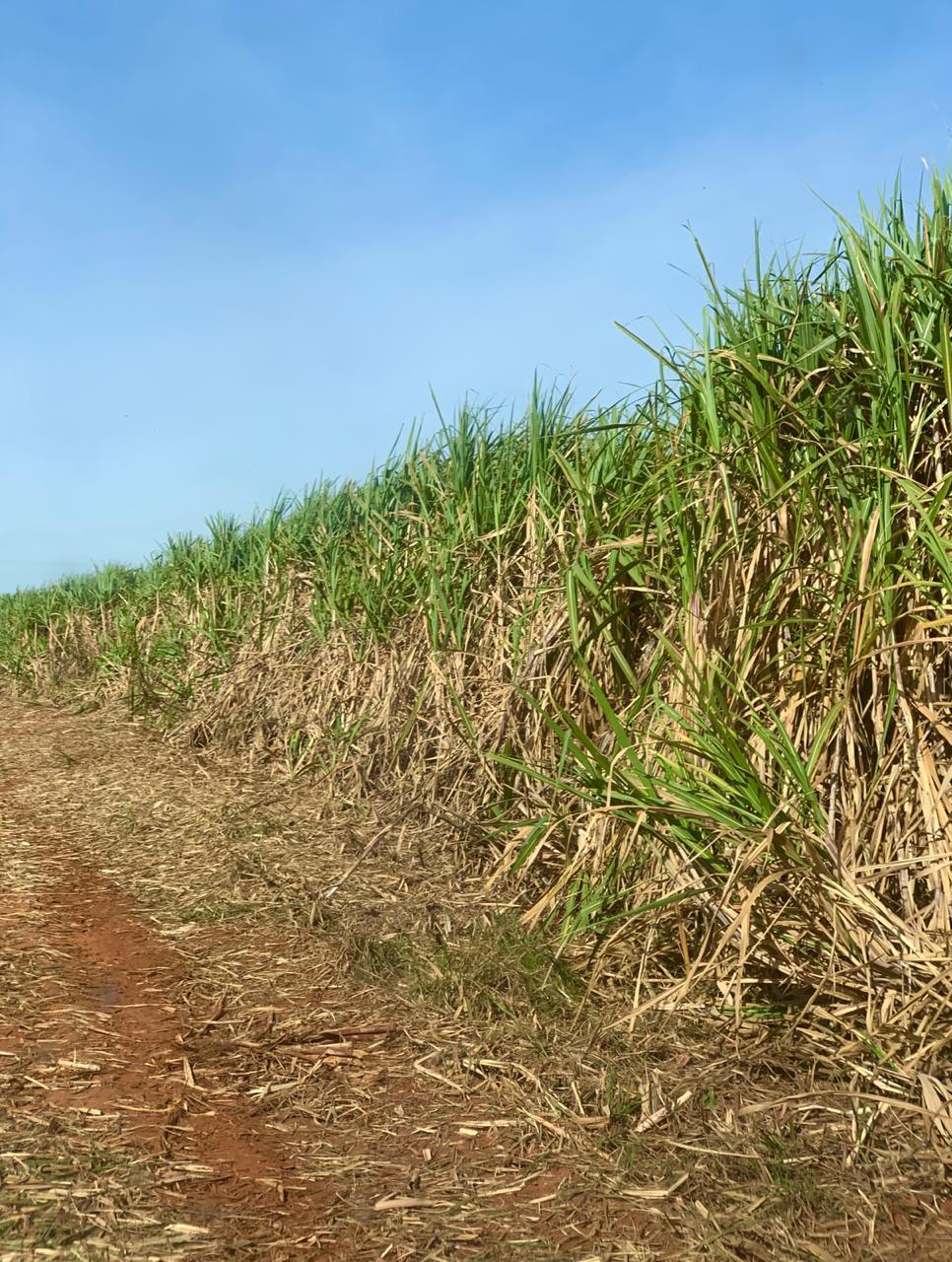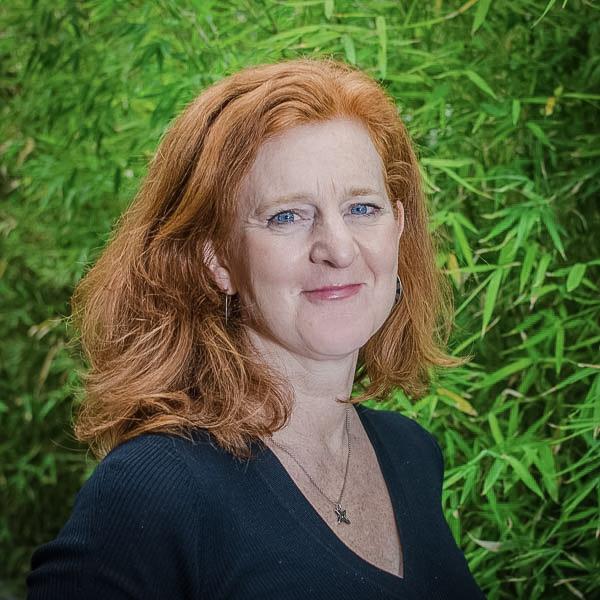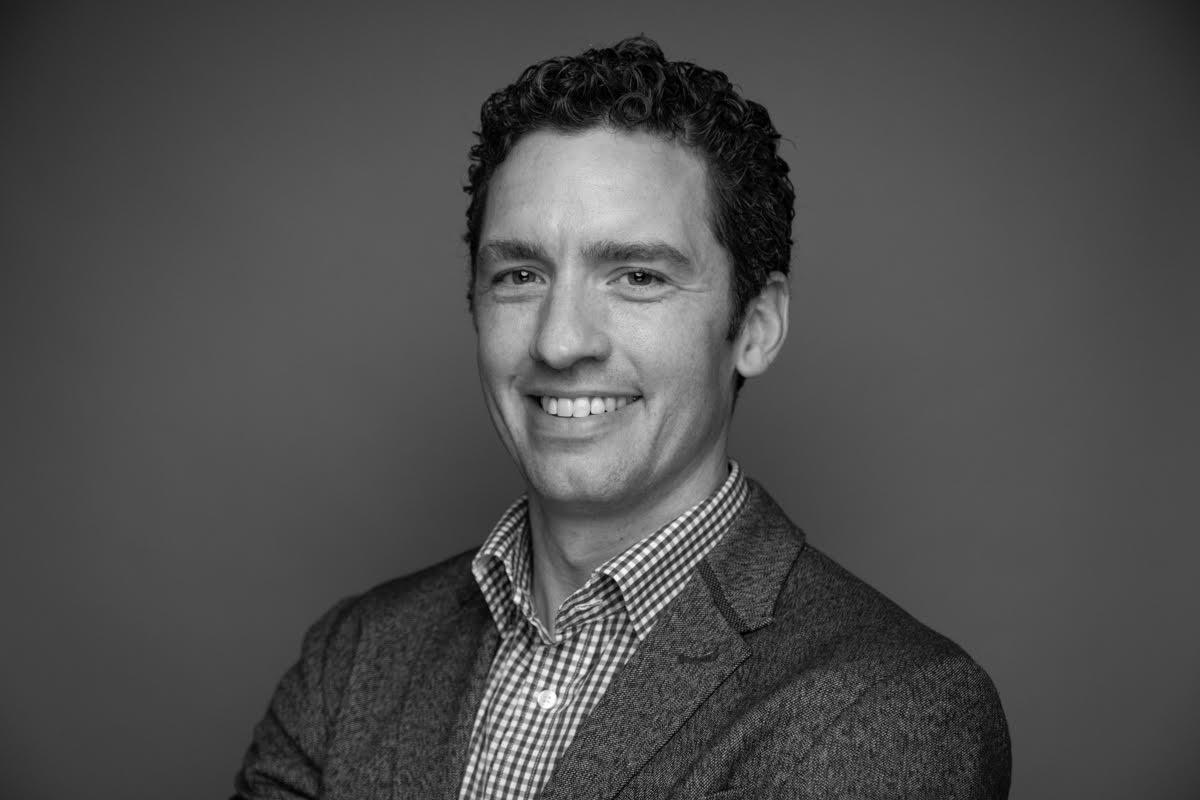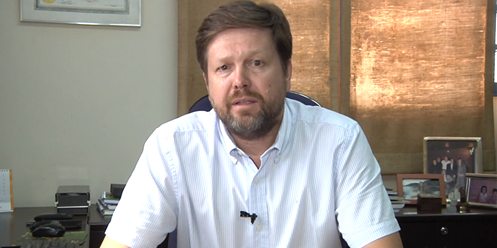 LONDON, December 17, 2020 /3BL Media/ - The first ever trade of certified sustainable sugarcane credits was completed on the Bonsucro Credit Trading Platform. Forty farmers in Brazil have collectively sold 162,300 tonnes of sustainable sugarcane credits to Barry Callebaut, the global chocolate producer. The farmers belong to the Brazilian sugarcane farming associations, Socicana and Assobari, both of which are committed to sustainable agriculture.
Bonsucro is the international platform that promotes sustainability in sugarcane. The non-profit has a globally recognised certification system, verified by third parties, for sugarcane produced against strict social and environmental criteria such as water use, workers' wages and health and safety protocols. Brazil has the biggest number of Bonsucro certified farms and mills – in the 2018-19 harvest, it accounted for 80% of Bonsucro-certified sugarcane which equates to 74 million tonnes.
What is credit trading?
The Bonsucro Credit Trading Platform provides a straight-forward way for companies to support sustainable sugarcane producers around the world. It bypasses complex global supply chains and connects producers and buyers directly. It provides a financial incentive to farmers and mills for their sustainability investments.
Sugarcane must be crushed within 48 hours of being cut, so producers rely on their closest mill to sell their crops.  Often, farmers don't receive a premium from their local mill for sustainably produced sugarcane. Bonsucro sugarcane credits were developed as a mechanism for certified independent farmers to sell directly to companies, such as Barry Callebaut, who are committed to sourcing sustainable sugarcane.
A credit represents one tonne of Bonsucro certified sugarcane, raw sugar or molasses or one cubic metre of ethanol. Producers set their price for their products, putting them in control. The platform can automatically match prices with buyer requirements. The credits are traded separately from the physical products they represent - which can then be sold in conventional commodity trades.
Paulo Rodrigues, Associated Farmer of Socicana said, "The credits are a mechanism that valorise our work and create a possibility to make additional sales which is a significant advancement of the Bonsucro certification."
Widening market access
In the recent trades, Socicana was the first to sell credits worth 83,300.000 tonnes of sugarcane to Barry Callebaut. This was followed by another 79,000.00 sugarcane credits sold by Assobari. Both Socicana and Assobari have been members of Bonsucro for many years and have both held a Bonsucro certificate since 2016. However, this is the first time they have sold their sugarcane solely because of its certification.
Danielle Morley, CEO at Bonsucro said, "The Credit Trading Platform has connected independent farmers in Brazil with one of the world's biggest chocolate makers – rewarding the farmers for their investment in sustainability. This is exactly what the platform was designed to do. I'm proud that Bonsucro offers a practical tool that has tangible, positive impacts for independent producers."
The platform offers benefits to buyers of sugarcane and its derived products – they can make public claims about sustainability in their supply chains. The platform also helps buyers to meet sustainable sourcing targets by enabling them to purchase certified credits from across the world.
Kevin Ogorzalek, Sustainability Sourcing Manager, at Barry Callebaut said, " Barry Callebaut is committed to sourcing all ingredients sustainably by 2025. For us to achieve this target, Bonsucro's Credit Trading Platform is an important tool to support and incentivise sustainable sugarcane production in our supply chain. 
It is our proud achievement to be the first company to buy sugarcane credits directly from independent, certified farmers who help lead the way in Bonsucro."  
Benefits of sustainability
Bonsucro certified farms produce an average of 8.65 additional tonnes of sugarcane per hectare compared to conventional farms. They also use less water and emit less CO2. The benefits of sustainable production are clear, but it takes time and financial investment. Without the right buyer, the investment may go unrewarded.
Lucile Papotti, associated farmer of Assobari said, "Our certification has resulted in a 30% increase in our production over the last three years. But the certification is also about the way we produce – we have much better management, our working conditions are safer, and we protect the natural environment."
Barry Callebaut's investment in sugarcane credits is a significant step for both Socicana and Assobari. Both associations plan to invest the additional income received into sustainability efforts. Paulo Rodrigues at Socicana said, "We may use the income for improvement projects, increase our certified area but also to take the certification to a greater number of new farmers."
Bonsucro has committed to invest the fees from the Credit Trading Platform transactions on impact projects to promote sustainability. The projects may address environmental or social challenges at sugarcane origins, in line with Bonsucro's strategy. The projects will be developed in 2021.
Ends
Notes to editors
For more info
Liz Foggitt
Communications Manager
About Bonsucro
Bonsucro is a global multi-stakeholder non-profit organisation that exists to promote sustainable sugarcane production, processing and trade around the world. Bonsucro supports a community of over 250 members in over 50 countries, from all elements of the sugarcane supply chain, including, farmers, millers, traders, buyers and support organisations.
Bonsucro's vision is a sugarcane sector with thriving, sustainable producer communities and resilient, assured supply chains. Its mission is to ensure that responsible sugarcane production creates lasting value for the people, communities, businesses, economies and eco-systems in all cane-growing origins. Bonsucro's strategy builds a platform to accelerate change for the largest agricultural commodity in the world – sugarcane.
About Socicana
Socicana (Sugar Cane Grower Association of Guariba) is a Brazilian association formed by agricultural sugarcane growers founded in 1951, headquartered in the city of Guariba, state of São Paulo, operating within a 100 km radius of this municipality. Socicana represents 1,220 members, an approximate production of 6 million tons of sugarcane and an area of 70 thousand hectares.  
About Assobari
Assobari (Sugar Cane Grower Association of Bariri region) is a non-profit institution founded in 2005 by a group of farmers. Currently, the association works in the cities of Arealva, Bariri, Bocaina, Boracéia, Iacanga, Ibitinga, Itaju and Pederneiras, all located in the state of São Paulo, Brazil. The association represents 170 members, an approximate production of 435,000.00 tons of sugarcane and an area of 5,3 thousand hectares.