Fifth Third Finance Academy Scholarship Returns for Sixth Consecutive Year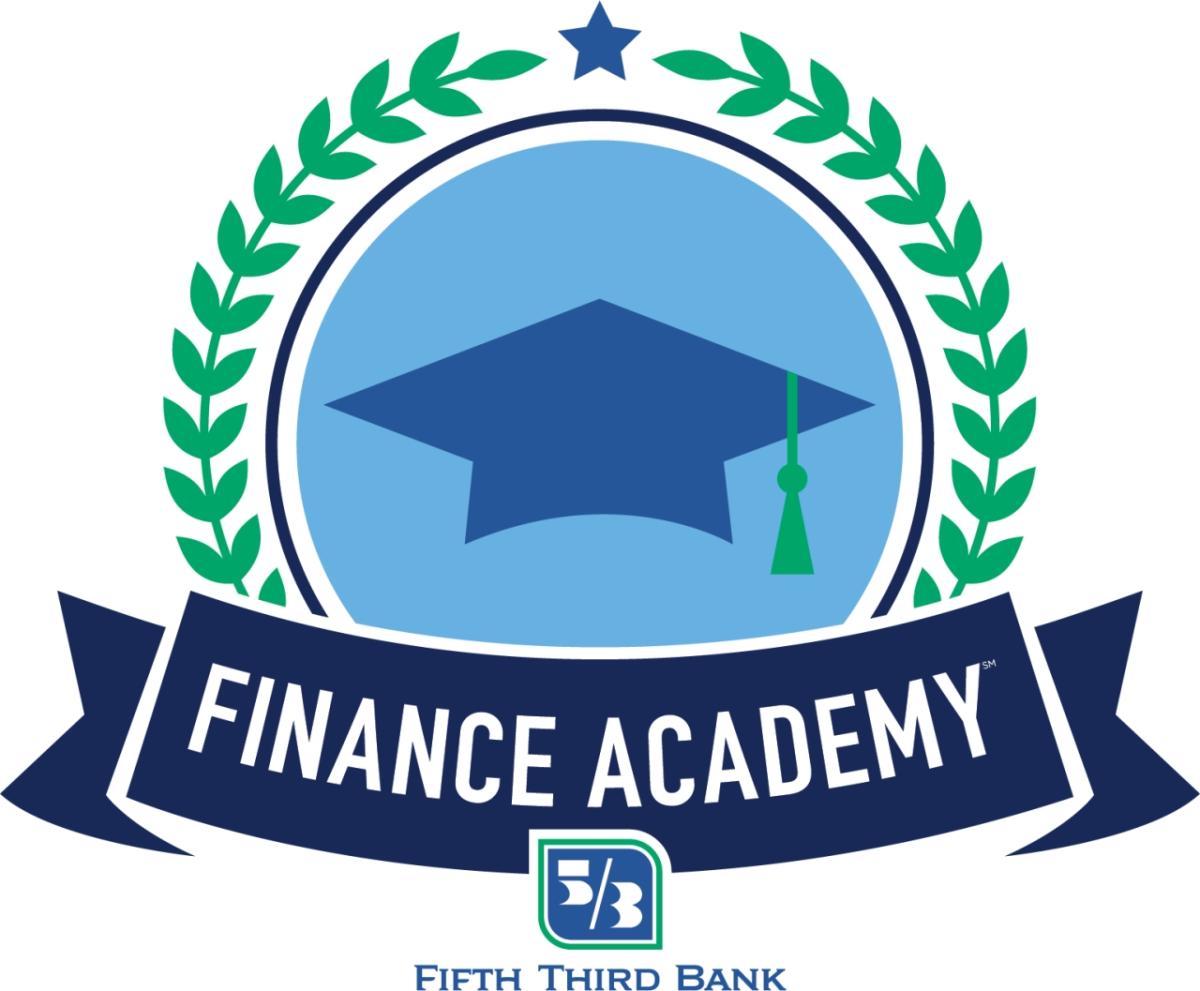 The Fifth Third Finance Academy Scholarship Contest has returned for the 2022-2023 school year. High school students who have taken the financial education course are welcome to participate in an essay contest to be considered for a $2,500 college savings gift card to put toward their higher education.
In their essays, students are asked to describe the greatest lesson learned from the Finance Academy course and share how they intend to apply that knowledge in their lives. Twenty-nine students will be selected for the monetary gift across two semesters this academic year.
Fifth Third Finance Academy is a course that educates teens about the basics of finance and entrepreneurship. Since launching the Finance Academy program in 2017, Fifth Third has distributed over $350,000 in scholarship funds.
During the 2021-22 school year, more than 2,700 students entered the scholarship contest. One of the winners, Lauren S. from Indiana, said, "Because of the Fifth Third Finance Academy, I feel more prepared for my future as a college student and a business professional….I also feel more comfortable with the once-scary responsibilities that are bound to fall upon me as I become an adult."
Interested students can visit https://financeacademy.53.com/scholarship for more information and to apply.
APPLICATION DEADLINES:
Fall Contest: January 15, 2023
Spring Contest: May 14, 2023
About Fifth Third
Fifth Third is a bank that's as long on innovation as it is on history. Since 1858, we've been helping individuals, families, businesses and communities grow through smart financial services that improve lives. Our list of firsts is extensive, and it's one that continues to expand as we explore the intersection of tech-driven innovation, dedicated people, and focused community impact. Fifth Third is one of the few U.S.-based banks to have been named among Ethisphere's World's Most Ethical Companies® for several years. With a commitment to taking care of our customers, employees, communities and shareholders, our goal is not only to be the nation's highest performing regional bank, but to be the bank people most value and trust.
Fifth Third Bank, National Association is a federally chartered institution. Fifth Third Bancorp is the indirect parent company of Fifth Third Bank and its common stock is traded on the NASDAQ® Global Select Market under the symbol "FITB." Investor information and press releases can be viewed at www.53.com.