FedEx and the Culture of Giving Back
Because no child should start the day hungry!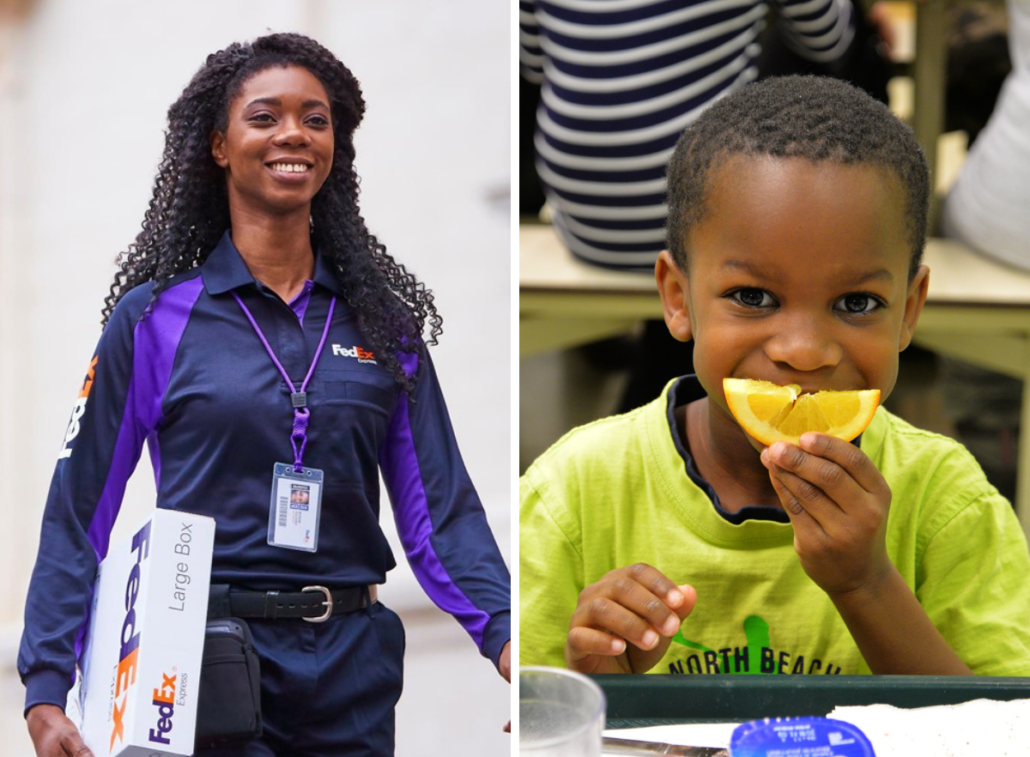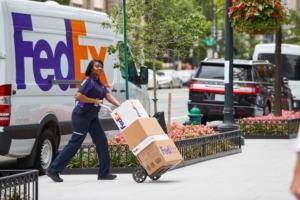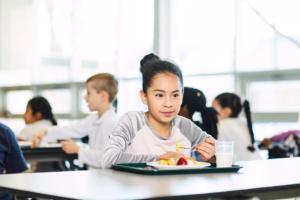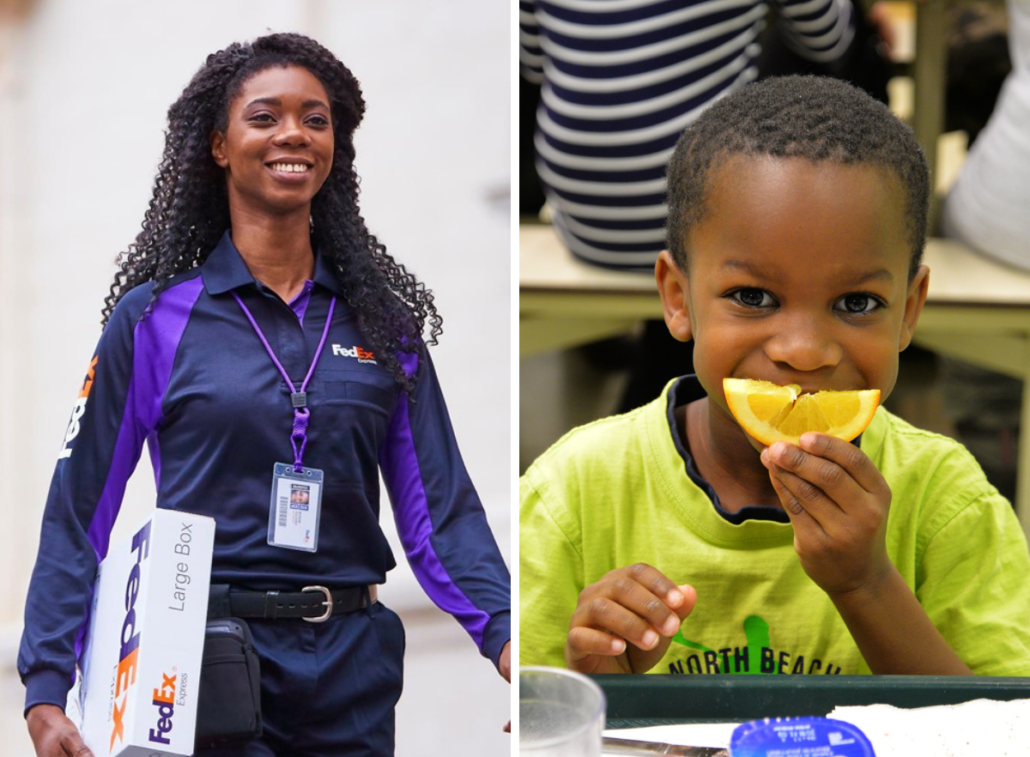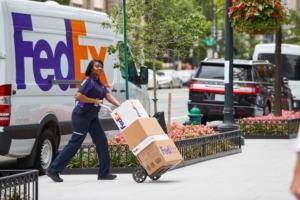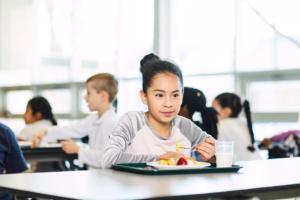 Originally published by Breakfast Club Canada
The pandemic has exacerbated household food insecurity to the point that one in three Canadian children are at risk of going to school on an empty stomach. Even though Breakfast Club of Canada is working relentlessly to make sure more and more children start their day with a healthy meal, this would not be possible without the help of valued supporters such as FedEx.