Fair Trade USA Certifies Multi-Species Fishery in Mozambique
Sales of Certified Seafood to Support Fishing Communities Struggling to Rebuild after Cyclone Idai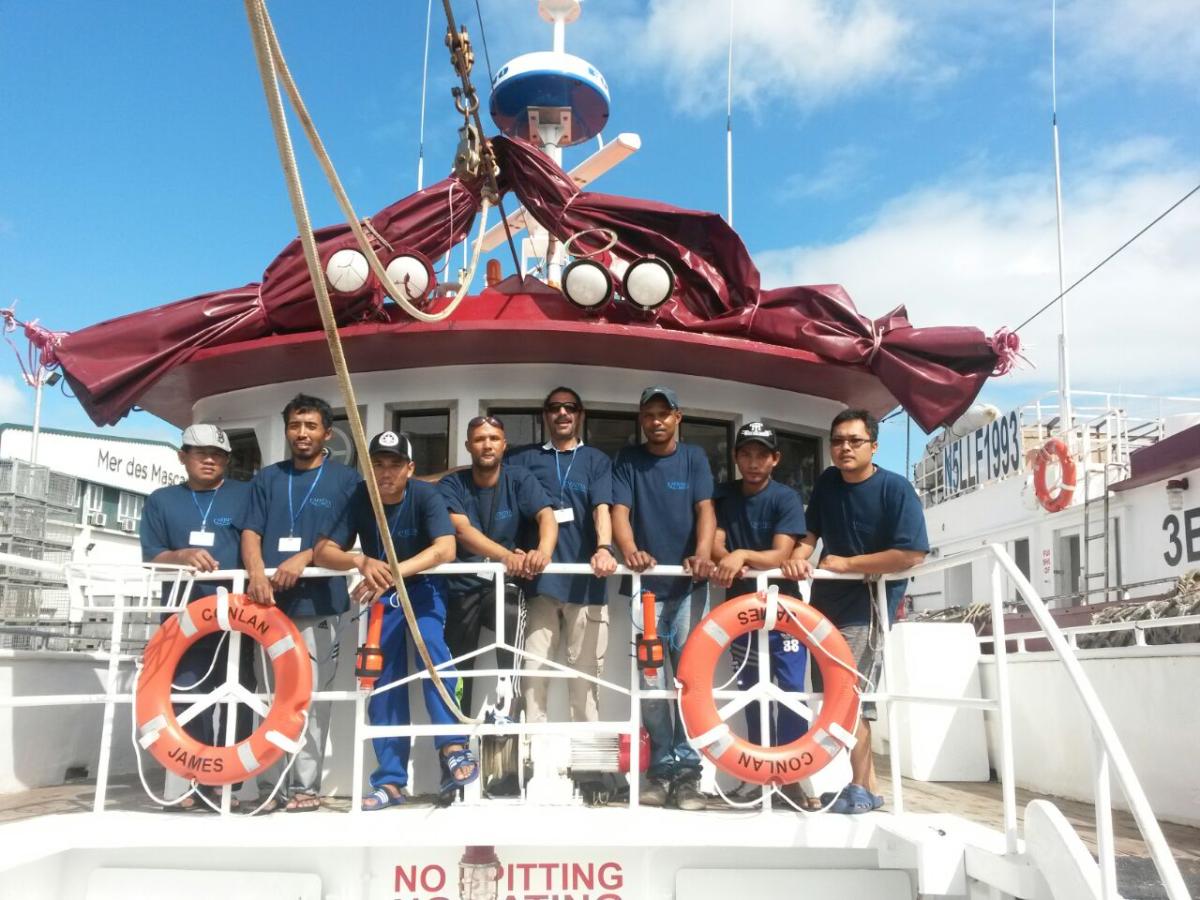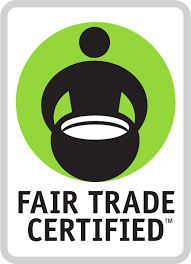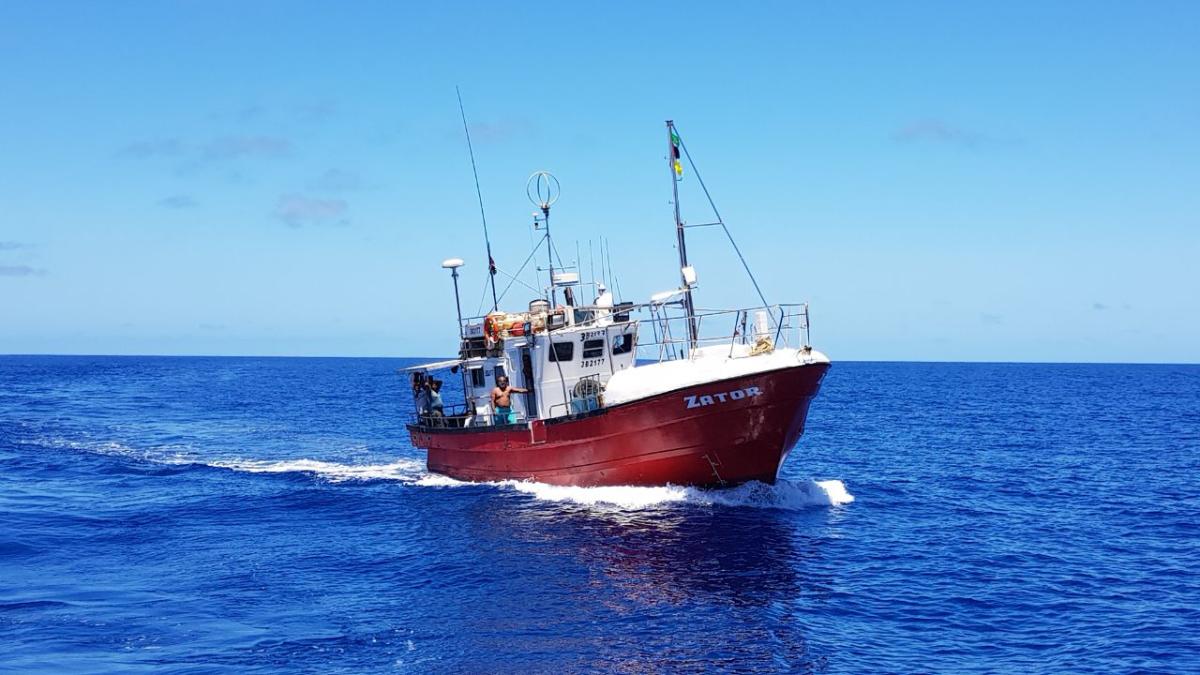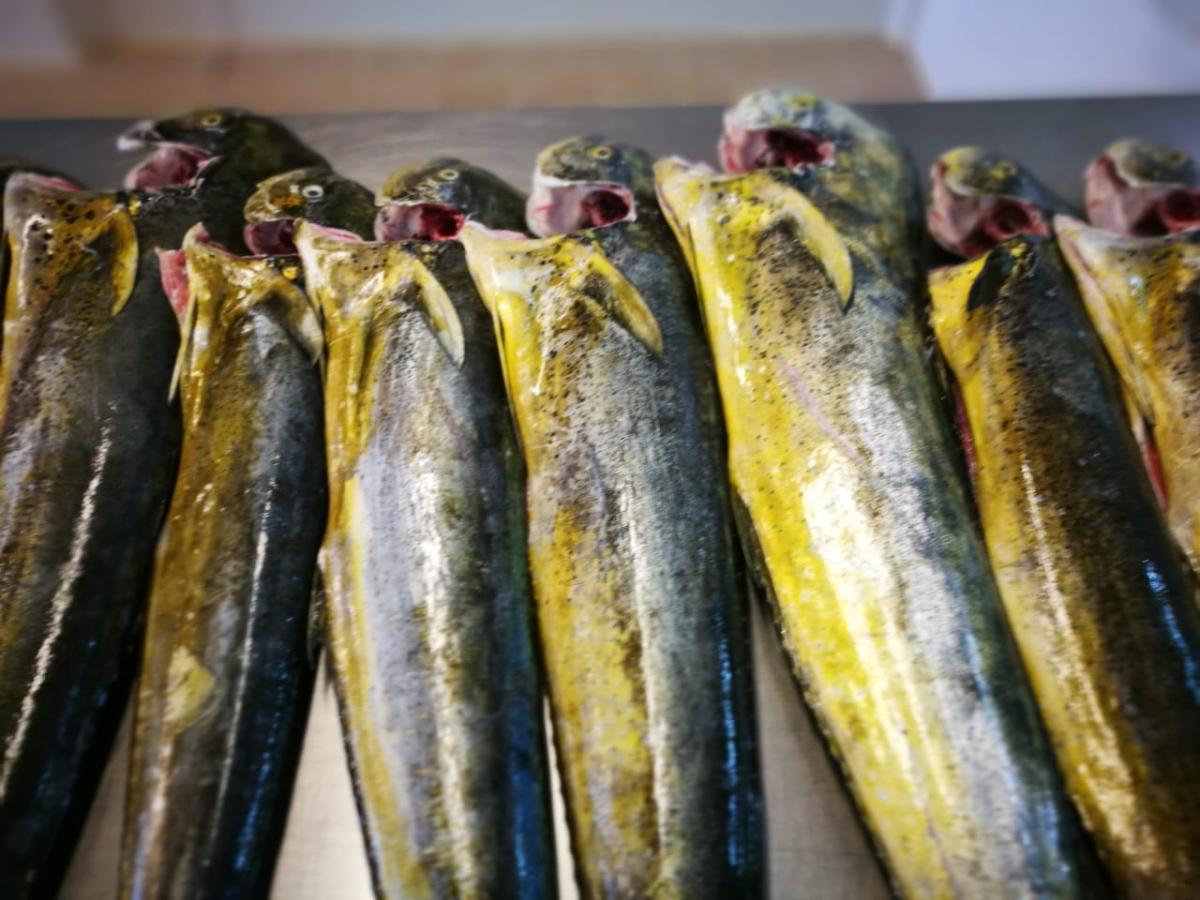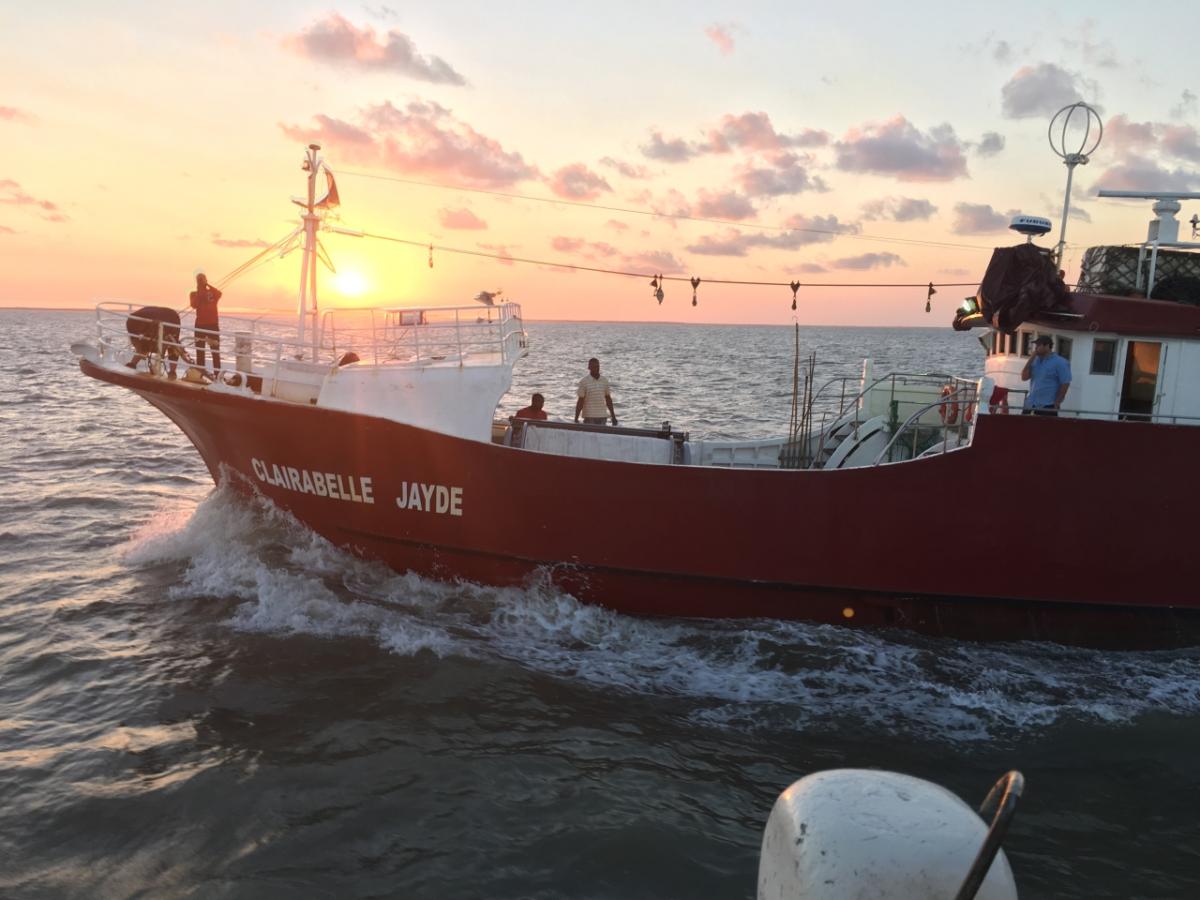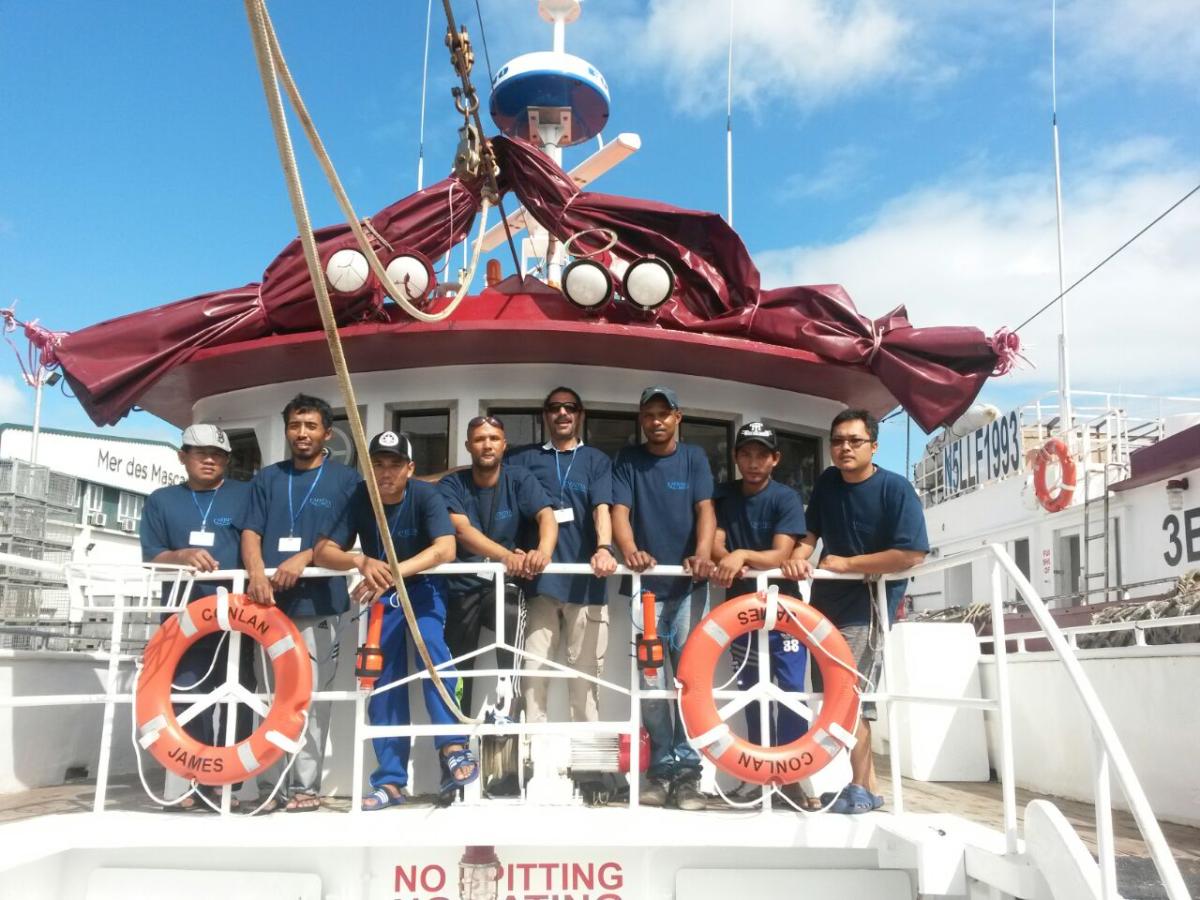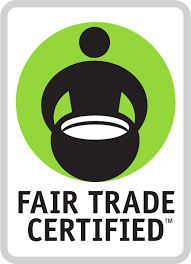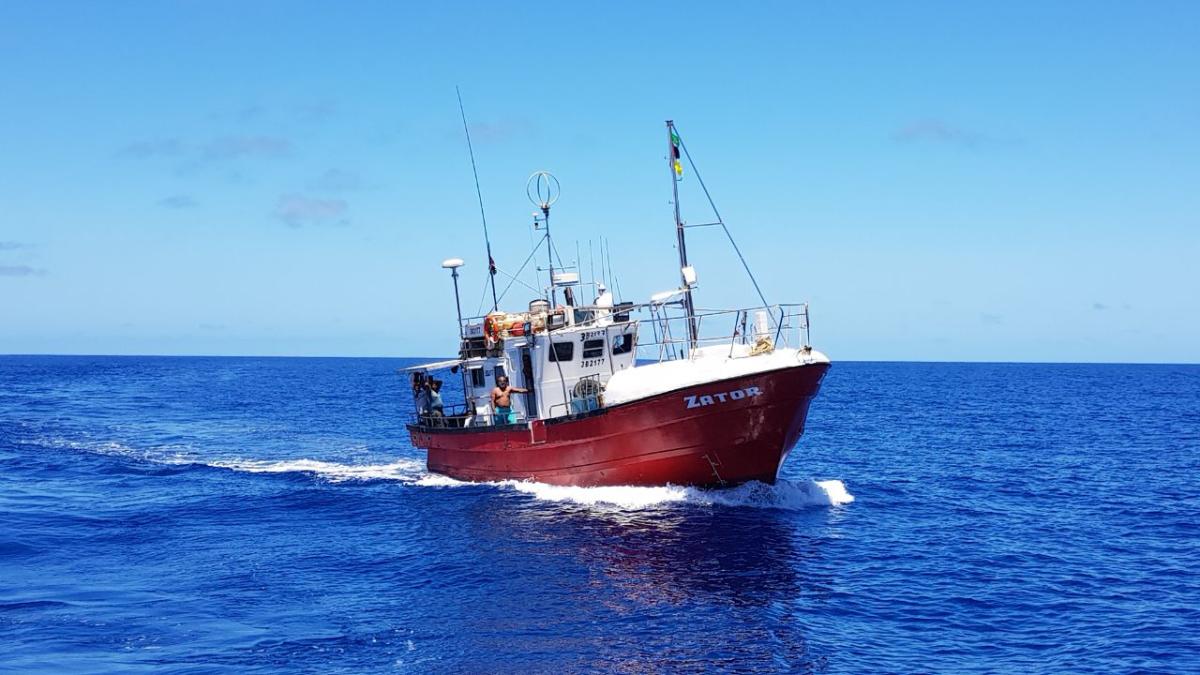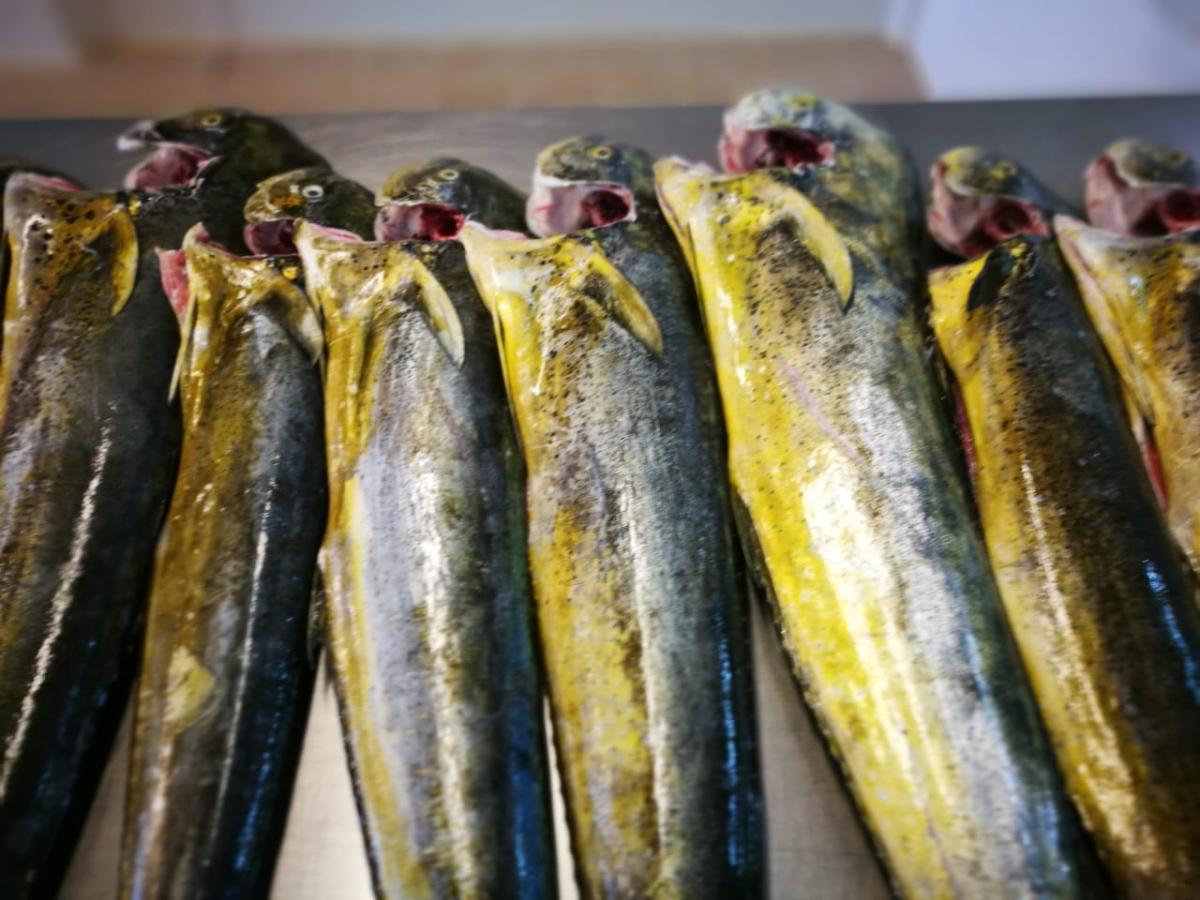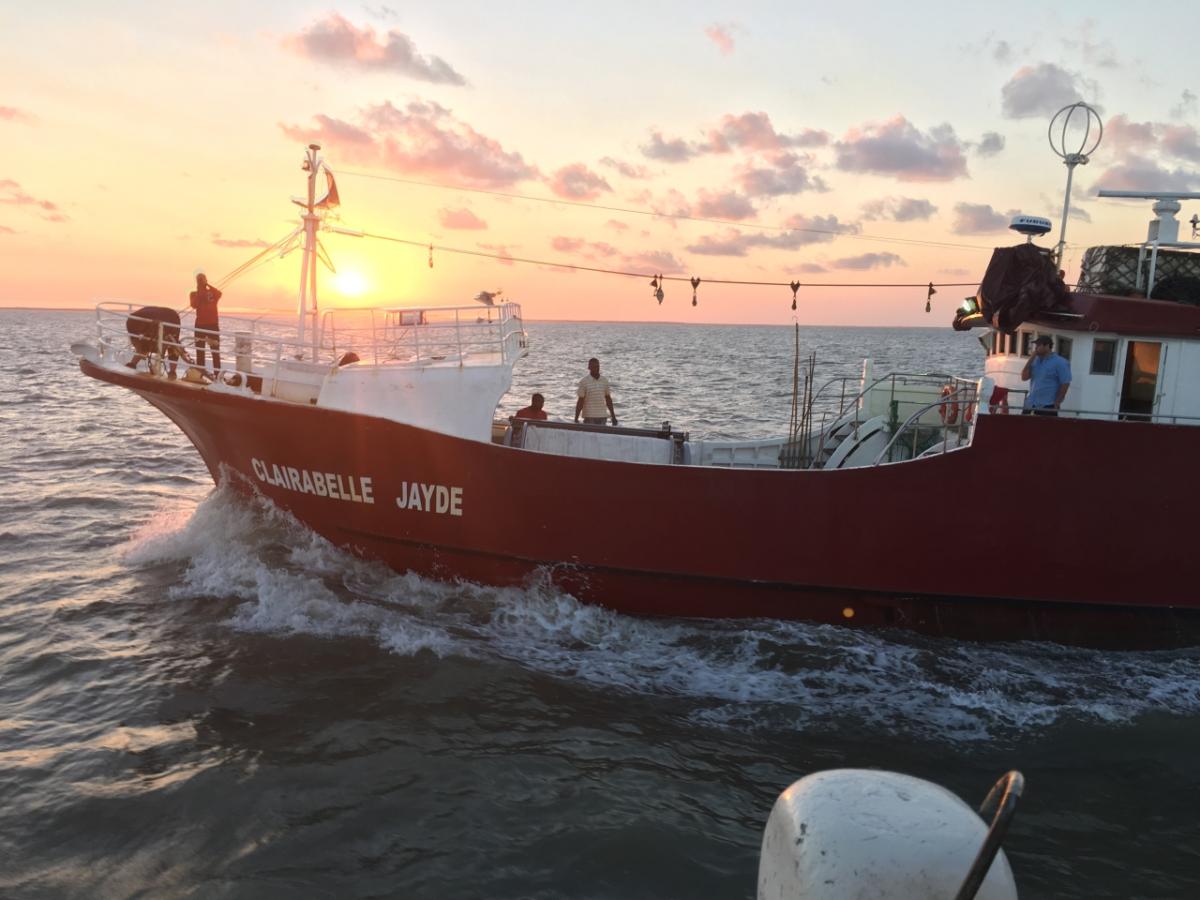 OAKLAND, Calif., July 31, 2019 /3BL Media/ – Fair Trade USA®, the leading third-party certifier of fair trade products in North America, has certified Afritex Ventures, headquartered in Mauritius, with operations in Mozambique, Africa. The species certified according to Fair Trade USA's Capture Fisheries Standard (CFS) include mahi-mahi, swordfish, and yellowfin and bigeye tuna.  It will be sold at retailers in the United States by Margaritaville Foods. 
 The newly-certified fish come from the waters of Beira, the Mozambican port city that was ravaged by Cyclone Idai in March of 2019.  Fair trade is an especially meaningful program to the fisherman in Beira, as it will allow them to regularly earn Community Development Funds that they can invest in projects that will greatly benefit their community, families, and lives. 
The Fair Trade Certified™ seal spans more than 30 different product categories and can be found in nearly every aisle of the grocery store and beyond. Since inception in 2014, more than 5,000 fishermen and workers now benefit from the Capture Fisheries Standard, harvesting and processing a wide variety of Fair Trade Certified seafood, such as yellowfin tuna, wild shrimp, and Pacific salmon. Cumulatively, fishermen in the program have earned an additional $1.25M in Community Development Funds in addition to the price paid for their catch for product sold on Fair Trade terms. These funds are spent on democratically-selected projects for the good of their fishery and community.  
"We welcome Afritex Ventures to Fair Trade USA's family of certified suppliers as they expand their commitment to sustainability and bring the benefits of Fair Trade Certification to the fishermen and processing workers who are an integral part of their success" said Julie Kuchepatov, Fair Trade's Seafood Director. "We are excited to see how the fishermen will invest their Community Development Funds and the ultimate impact these funds will generate." 
David Diamond, Executive Chairman of Afritex commented, "We are exceptionally proud of our Mozambique-based team and to be the first company globally to offer Fair Trade Certified mahi mahi and swordfish. Our tuna will complement existing Fair Trade Certified™ tuna products and broaden awareness of the principles of Fair Trade. We are privileged to have launched five Margaritaville branded items – (incorporating all three species) in the United States with sustainability conscious retailers such as Safeway and Giant Eagle and will be extending our market reach over the coming months." 
Tom Keane, President of Margaritaville Foods added: "We are thrilled to be partnering with Afritex Ventures on this new line of premium ahi mahi, tuna and swordfish.  We believe that these Fair Trade products deliver bold and unique island inspired flavors, ease of preparation, and premium quality to our loyal Margaritaville consumers.  We look forward to working in partnership with the Afritex team to grow this exciting new product line". 
Recognition and awareness of the Fair Trade Certified seal has reached 60% amongst U.S. consumers and continues to grow with increased on-shelf visibility. The fair trade designation ensures that products sold under its label meet the highest standards for environmental sustainability, social responsibility, and fair labor practices. Fair Trade Certified seafood signals to consumers that the product they are purchasing comes from a responsible supplier of ethically and environmentally responsibly sourced products. 
About Fair Trade USA 
Fair Trade USA is a nonprofit organization and the leading certifier of fair trade products in North America. Its trusted Fair Trade Certified™ seal on a product signifies that it was made according to rigorous fair trade standards that promote sustainable livelihoods and safe working conditions, protection of the environment, and strong, transparent supply chains. Rather than creating dependency on aid, Fair Trade USA's model empowers farmers, workers, and fishermen to fight poverty and earn additional money to improve their communities. Recognized as a leading social venture by the Clinton Global Initiative, the Skoll Foundation, and Ashoka, Fair Trade USA also helps brands and retailers tell their stories of impact and educates consumers about the power of their purchase. 
About Afritex Ventures
Afritex Ventures is a global producer and marketer of seafood primarily caught in the southern Indian Ocean.  With operations in Mozambique, Mauritius and the United States, the company targets tuna, swordfish, mahi mahi, langoustine, lobster and prawns.  Afritex is a leader in responsible and sustainable fishing practices and has implemented an integrated traceability program on all fish caught.  The company has also achieved several certifications including Fair Trade, Dolphin Safe and BRC certifications.  Headquartered in Port Louis, Mauritius, Afritex offers its fish in a variety of wholesale and value-added retail products to customers in the United States, Europe, Asia and Australia.  
About Margaritaville Foods
Margaritaville Foods markets an island inspired collection of food products including Margaritaville seafood, BBQ sauces and rubs, drink mixes, salsa, chips, snack mixes and more, which provide consumers with an "escape to paradise". 
 Margaritaville is an expanding lifestyle brand including hotels, resorts, casinos, vacation ownership properties, restaurants, consumer products, retail shops, and a national radio station on SiriusXM®.  Margaritaville delivers a tropical experience where guests can enjoy the sights, sounds, and tastes of their favorite destinations, regardless of their current latitude. 
Consumers can also escape everyday through a collection of Margaritaville lifestyle products including apparel, footwear, frozen concoction makers, home décor, a satellite radio station and more. Additionally, the spirits lines – including Margaritaville tequilas, rums, LandShark Lager and a bestselling cookbook – deliver authentic, tropical escapism to fans around the world. Margaritaville, a state of mind since 1977.