Fair Trade USA Celebrates 20 Years Of Global Impact During Fair Trade Month
Non-Profit Org Brings the Benefits of Fair Trade to U.S. Farm Workers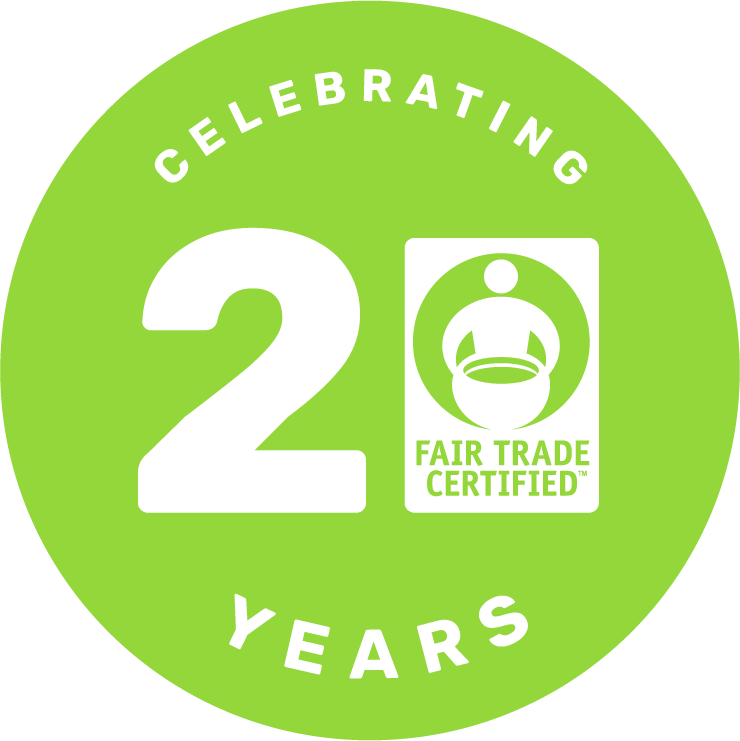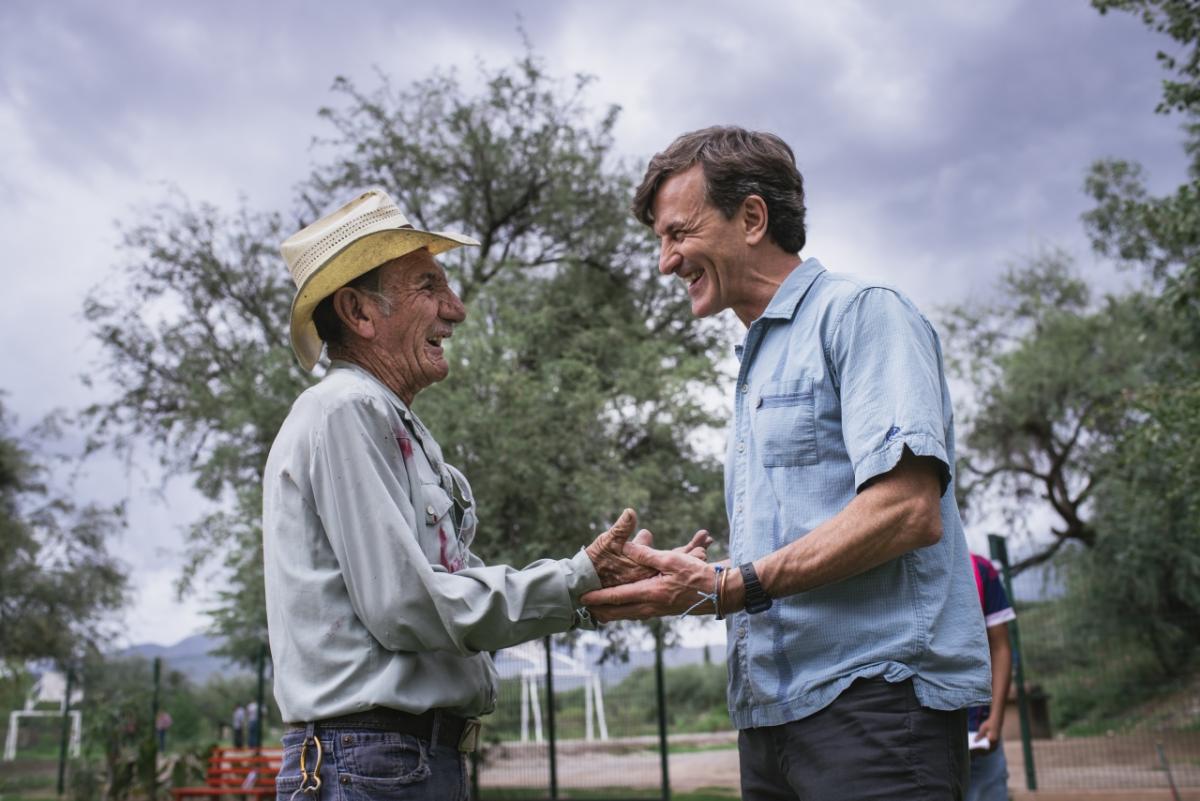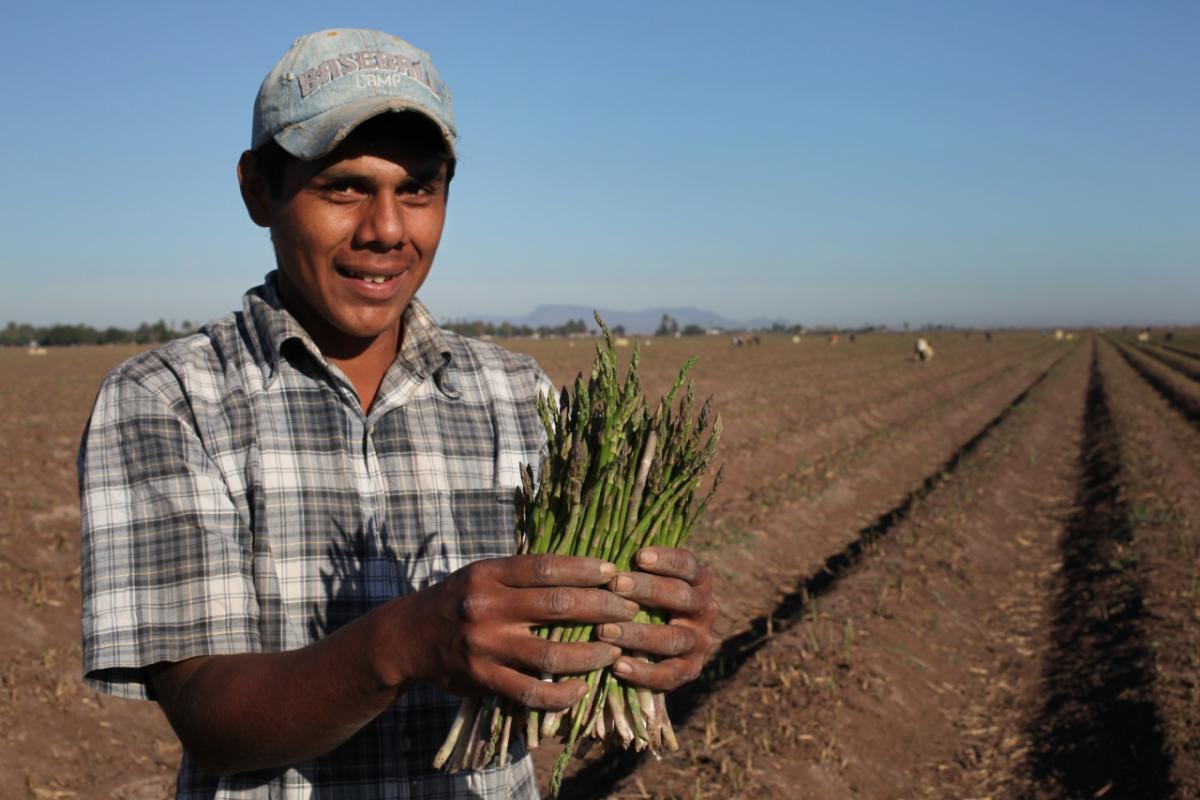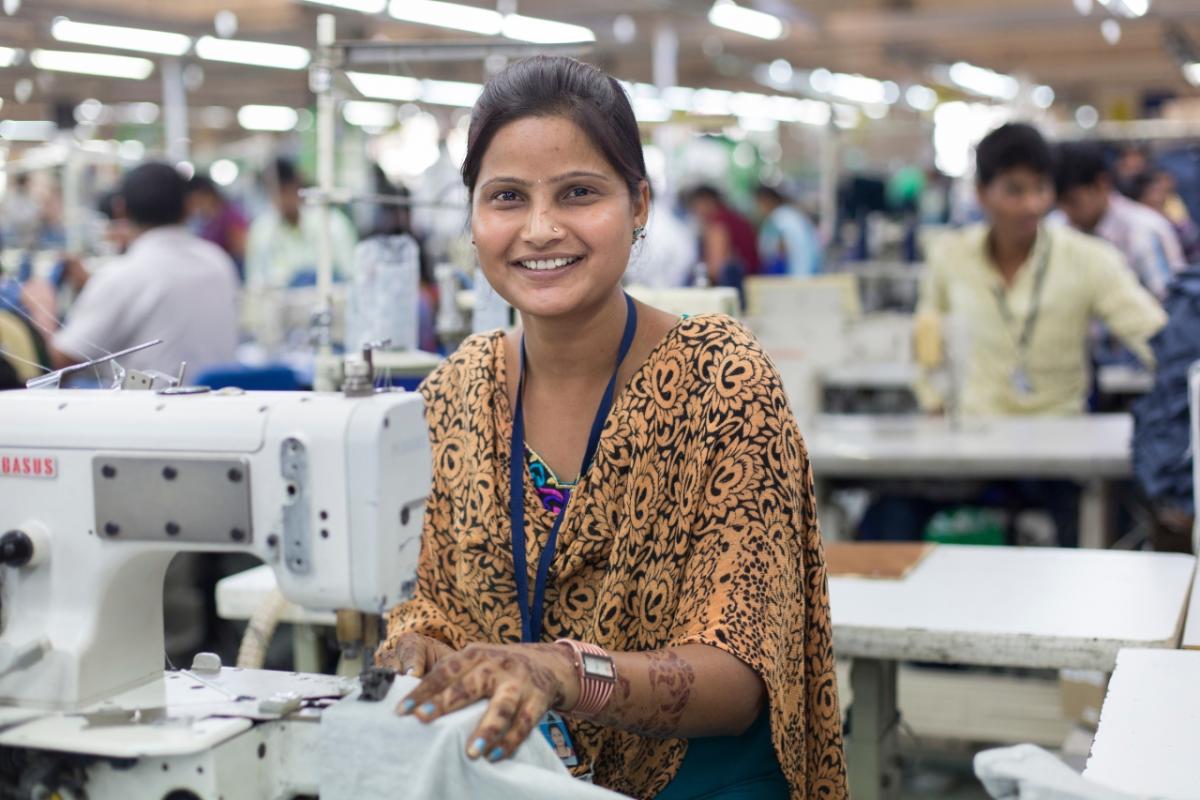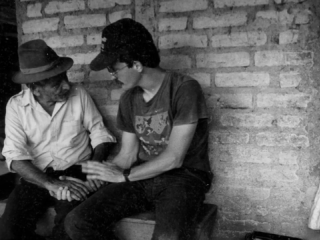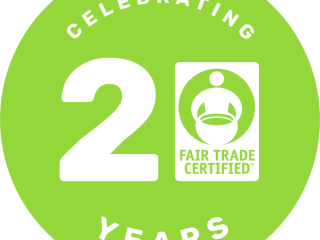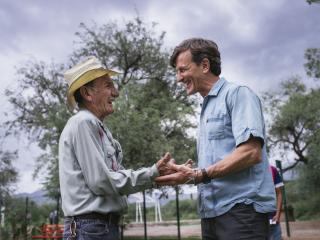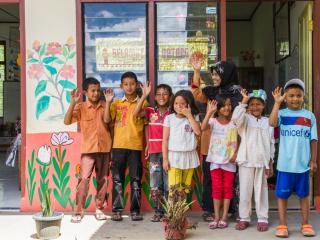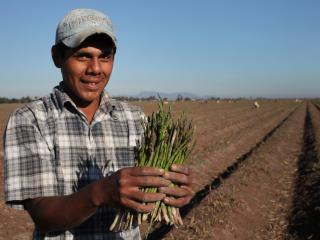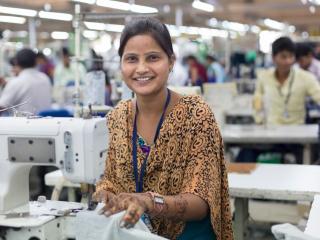 OAKLAND, Calif., October 1, 2018 /3BL Media/ – Today marks the start of Fair Trade Month and the 20th anniversary of Fair Trade USA, the award-winning social enterprise and leading certifier of Fair Trade products in North America.
Twenty years ago, Fair Trade USA's Founder and CEO Paul Rice brought an idea from his field work in Nicaragua to a one-room office in Oakland, California.  What started with coffee and conviction – and not much else – is now the leading market-based model of sustainable production, trade and consumption.
Since its launch with coffee in 1998, Fair Trade USA has --
Partnered with over 1,300 brands to generate more than $500 million in additional income for farmers and workers around the world.

Expanded to more than 30 different product categories including coffee, tea, coconut, seafood, cocoa, produce, apparel, home goods, and more.

Grown into an internationally-acclaimed social enterprise and leading certifier, with an estimated $7 billion in U.S. retail sales of Fair Trade Certified products in 2017 alone.

Established key brand partnerships with market leaders including: Patagonia, west elm, Gap Inc., Green Mountain Coffee Roasters, Starbucks, Nespresso, Driscoll's, Dole, General Mills, PepsiCo, Whole Foods, Costco, Target, Walmart and more.
In honor of its 20th Anniversary, Fair Trade USA partnered with SF-based production agency Avocados & Coconuts to produce a new video celebrating its history, growth and plans for the future. The organization also launched its Fair Trade Difference campaign today to help spread awareness of the importance of Fair Trade and the important difference it makes.  The campaign highlights the variety of Fair Trade Certified products that exist in the marketplace, as well as a 20th Anniversary Giveaway with the opportunity to win a $4000 west elm bedroom makeover and a $4000 pantry restock from Kroger.
Fair Trade Market Skyrockets
As Fair Trade USA enters its 20th year, increasing consumer awareness and demand is causing a wave of momentum among brands and retailers.  In the last year, approximately 2 new Fair Trade Certified were launched every day, including Patagonia wetsuits, west elm furniture, Hugh Jackman's Laughing Man Coffee, Flor de Caña Rum and Mexican limes.  And a new J.Crew and Madewell partnership means newly-certified clothing is in the works for the coming years, reflecting the brands' renewed commitment to ethical sourcing.
Looking toward the next 20 years, Fair Trade USA is poised to further scale its model -- investing significant capital in global expansion to foster sustainable development and community empowerment around the world, and adding focus domestically with the certification of farms in the United States for the first time.  Fair Trade USA has also announced a goal to generate $1 billion in impact for farmers and workers by 2023.
Bringing Fair Trade Home
Given its proven track record of success in more than 45 countries, Fair Trade USA has now brought the benefits of Fair Trade certification to farmers, factory workers and fishermen in the United States.  There are currently about 2 million farm workers in this country, 80% of whom are migrant laborers from Central and South America. These people face many of the same challenges (inhumane and unsafe conditions, child labor/human trafficking, fair compensation) as agricultural producers and factory workers in developing countries. There exists an opportunity to improve their working conditions, their communities and their lives through Fair Trade.
"Farm workers remain among the most economically disadvantaged working groups in the United States. We can no longer turn our backs on them," said Paul Rice, Founder & CEO of Fair Trade USA. "It has taken many years of research and preparation, but we have begun to certify local farms and we are so inspired by the results and the response from both brands and consumers."
Since 2016, a total of 6 produce farms, 2 fisheries and 1 apparel factory have been certified in North America. Fair Trade USA has partnered domestically with brands such as Kroger, Costco and Whole Foods to better the livelihoods of farm workers throughout the country through compliance with social, economic, environmental and safety standards.
Family-owned produce farm Wholesum Harvest was one the first to implement domestic Fair Trade certification for its farm in Arizona. Workers there voted to invest their Fair Trade Community Development Funds to reduce health insurance premiums for employees, and now 88% of workers on the farm have opted for coverage, up from just 5% that opted for coverage before the program.  They share a long-term vision to foster a thriving community near their workplace, so future projects include building affordable housing, opening a low-cost store and creating green spaces for recreation.
"We have been working with Fair Trade USA for over 6 years, certifying our farms in Mexico and achieving amazing benefits as a result of Fair Trade, including a new community center, school buses, and a family park," said Theojary Crisantes, Vice President of Operations at Wholesum Harvest. "We are so excited to now be able to offer these benefits to our workers in Arizona as well, while also giving shoppers added transparency and traceability."
As Fair Trade USA continues to strategically work with U.S. farms, factories and fisheries, the organization remains committed to the international cooperatives, independent smallholders and farm workers that make up the vast majority certified organizations on its roster.
About Fair Trade USA
Fair Trade USA is an internationally-acclaimed social enterprise that promotes sustainable livelihoods for farmers and workers, protects fragile ecosystems, and builds strong, transparent supply chains in partnership with over 1,300 leading brands and retailers. Its trusted Fair Trade Certified™ seal signifies that rigorous standards have been met in the production, trade and promotion of Fair Trade products from countries across the globe. Recognized as a leading social venture by the World Economic Forum, the Skoll Foundation, Fast Company and Ashoka, Fair Trade USA also provides critical capacity-building programs at origin and educates consumers about the power of their purchases. Visit www.FairTradeCertified.org for more information.