Europe Signals Alignment With GRI Standards
Adoption of new EU sustainability reporting standards underlines progress on global interoperability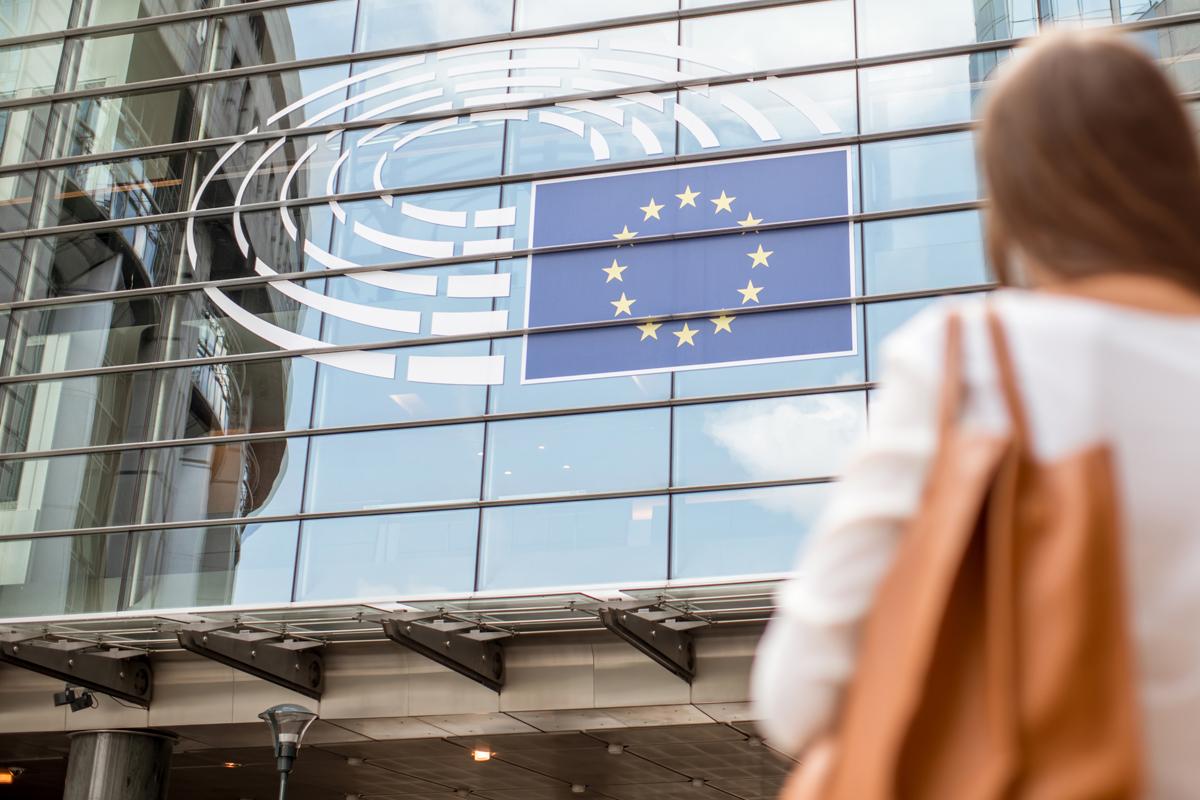 July 31, 2023 /3BL/ - GRI has welcomed confirmation that the first set of 12 European Sustainability Reporting Standards (ESRS) has been adopted by the European Commission, with reassurance that existing GRI reporters will be well prepared to report under the ESRS. From January 2024, large and listed EU companies will be required to use the ESRS, as set out in the Corporate Sustainability Reporting Directive (CSRD).
In their statement, the European Commission confirmed that the ESRS 'take account of discussions with the International Sustainability Standards Board (ISSB) and the Global Reporting Initiative (GRI) in order to ensure a very high degree of interoperability between EU and global standards and to prevent unnecessary double reporting by companies.'
Since 2021, GRI has formally supported the technical work to develop the ESRS through a co-creation agreement with EFRAG, the body mandated to deliver the ESRS. EFRAG and GRI are currently finalizing plans for next steps to enhance cooperation in the future. In particular, the two organizations intend to simplify reporting processes through a digital taxonomy and a multi-tagging system for their respective standards. Continued efforts in support of alignment will mean companies can report in accordance with both the ESRS and GRI Standards through one report.
Eelco van der Enden, CEO of GRI, said:
"As provider of the world's most widely used standards for impacts, we support the maximum level of interoperability between ESRS and GRI, which will mean double reporting by companies can be avoided. We believe in a user-friendly reporting system that addresses all sustainability topics – for impacts as well as risks and opportunities – on a global scale. This position also reflects our commitment to continued collaboration with the ISSB to arrive at the global comprehensive baseline for sustainability reporting."
Under the EFRAG and GRI MoU, the two organizations joined each other's technical expert groups and committed to share information, and for standard setting activities and timelines to be aligned as much as possible. In December 2022, GRI published FAQs guidance to explain to reporting organizations how the GRI Standards and draft ESRS interconnect.
GRI has also entered into a MoU with the IFRS Foundation, under which the two organizations have been working together since March 2022, to ensure that the standards from GRI and the ISSB are aligned and complementary.
The Corporate Sustainability Reporting Directive will significantly expand mandatory sustainability disclosure requirements based on the principle of double materiality. It comes into force from 16 December 2022 and, from 2024 onwards, around 50,000 companies will be required to disclose their sustainability impacts, risks and opportunities.
Global Reporting Initiative (GRI) is the independent, international organization that helps businesses and other organizations take responsibility for their impacts, by providing the global common language to report those impacts. The GRI Standards are the world's most widely used sustainability reporting standards, which are developed through a multi-stakeholder process and provided as a free public good.