Essity Recognized by CDP as World Leader for its Action on Water and Forests
Essity Recognized by CDP as World Leader for its Action on Water and Forests
Essity is one of only four companies to qualify for CDP's A List for both Water and Forests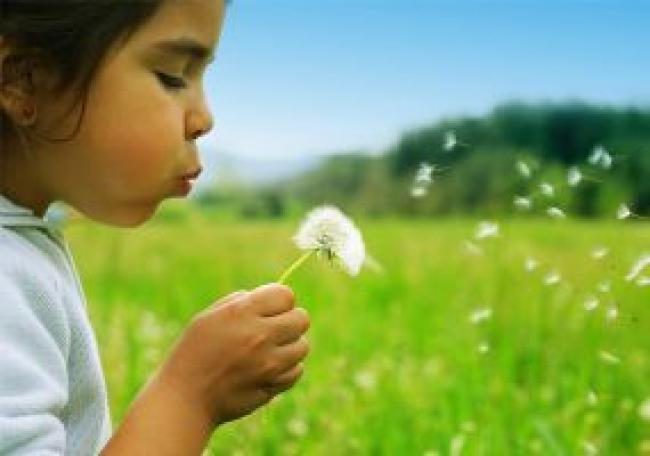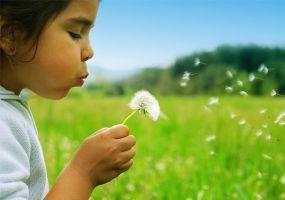 Thursday, November 16, 2017 - 4:30pm
Essity, a leading hygiene and health company, has been recognized as a global leader for its action on water and forests and received the highest score from CDP, an international not-for-profit charity that promotes a more sustainable economy. From thousands of participating companies, Essity is one of only four to qualify for CDP's A List for both Water and Forests.
CDP conducts independent surveys of thousands of companies, and the risks and opportunities associated with their climate, water and forest management practices. CDP's A-Lists are compiled on behalf of 827 signatory investors, representing assets of USD 100 trillion. Essity has received the highest score in CDP's water program for its transparency about efforts to promote sustainable water usage, and the highest score in CDP's forests program for its management of efforts to address deforestation in the supply chain.
"We are continuously trying to improve and develop our work with responsible fiber sourcing and management of water risks. It is very gratifying that this work has been recognized. As one of only four companies in the world to receive the highest score for our efforts in both of these areas, our work is not only benefitting our own business, it is also contributing to a more sustainable world," says Kersti Strandqvist, Senior Vice President Sustainability, Essity.