Essity Pledges Responsible Sourcing of Fiber in Vancouver Declaration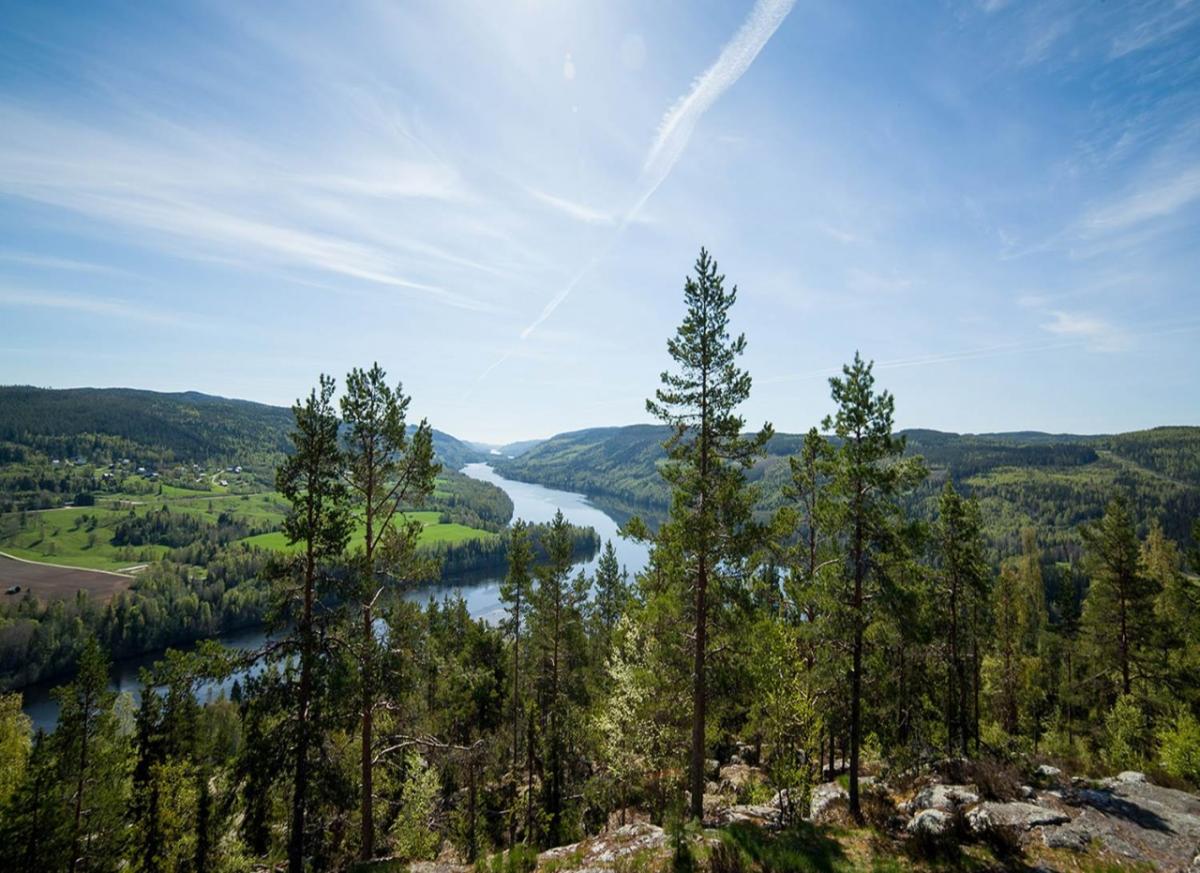 The Vancouver Declaration is a public promise made by companies across the globe to work towards more sustainable sourcing of forest products. It also acts as an endorsement of FSC as our supplier of choice for certification of forest products. The Vancouver Declarations have also been signed by other sustainable companies, such as IKEA and H&M.      
Business has a crucial role in achieving a sustainable future and responsible use of natural resources as enshrined in the Sustainable Development Goals adopted by the UN. The Vancouver Declaration allows businesses who use these natural products to pledge their commitment to increase responsible sourcing.
Essity wants to be at the forefront of development in commitments on responsible fiber sourcing. We see FSC as the most credible certification scheme to meet our sustainability targets and strive to increase the volume of certified industrial wood. FSC is a robust and fully transparent standard that safeguards principles on biodiversity and forest conservation, and we continue committing ourselves to making our business even more sustainable, says Mattias Johansson, Public Affairs Director at Essity and one of the company's delegates at FSC's General Assembly in Vancouver.