Essity Lends a Helping Hand to Hurricane Harvey Relief
Essity Lends a Helping Hand to Hurricane Harvey Relief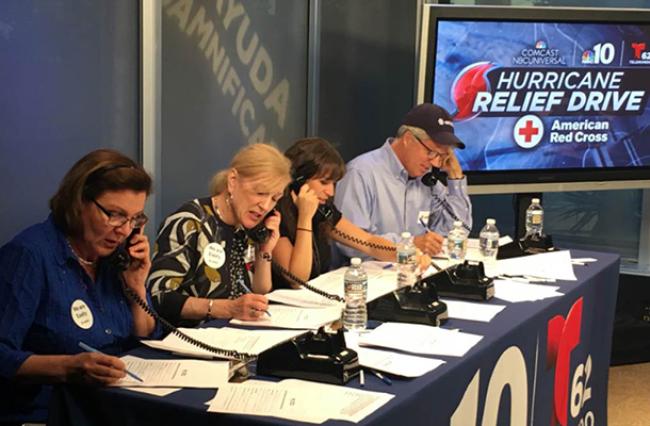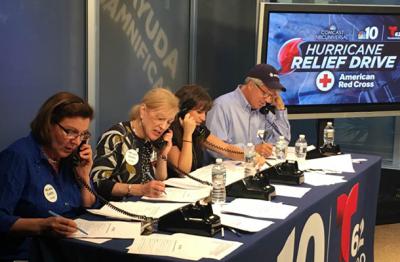 Friday, September 15, 2017 - 11:30am
Diane Engler and other Essity Employees went to the NBC10 Philadelphia studio, to give a helping hand with a donation for Hurricane Harvey relief to the American Red Cross.
While at the studio, employees participated by answering phones and collecting donations at the telethon. Engler announced Essity's $100,000 national donation to the Red Cross which is made up of Tork and TENA hygiene products and money from the company and its employees which the Red Cross will use in support of Hurricane Harvey relief.
Engler said, "I am thrilled to be here along with our Essity volunteers to support the NBC10 telethon and the American Red Cross. There is so much that needs to be done for Hurricane Harvey relief, and Essity wants to help in any way we can."
Don Lewis,  President Professional Hygiene, stated that "The impact of Hurricane Harvey is growing, and Essity is proud to provide support to the people and communities affected through the Red Cross."
 
Essity is furthering its support with a matching gift campaign for employees to the American Red Cross.