Essity Inspires Sustainability in Local Communities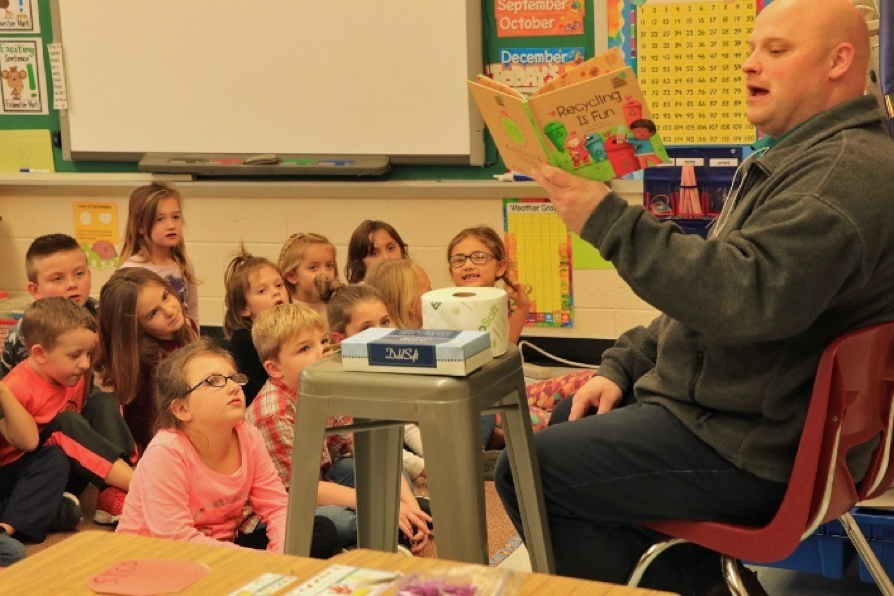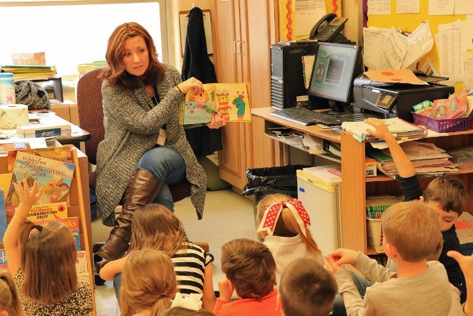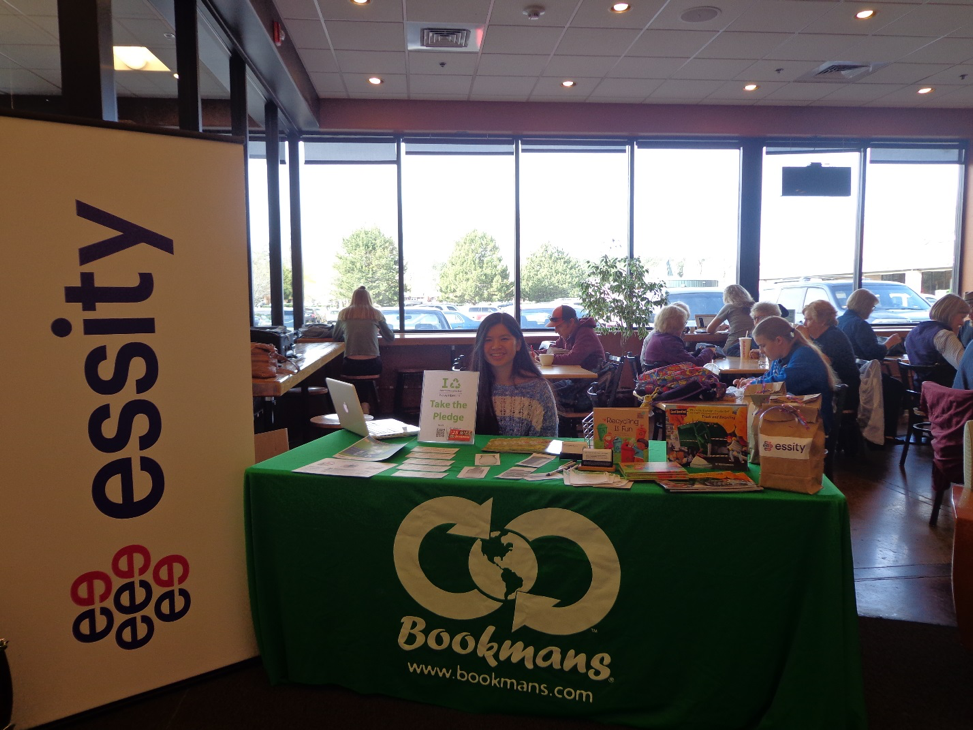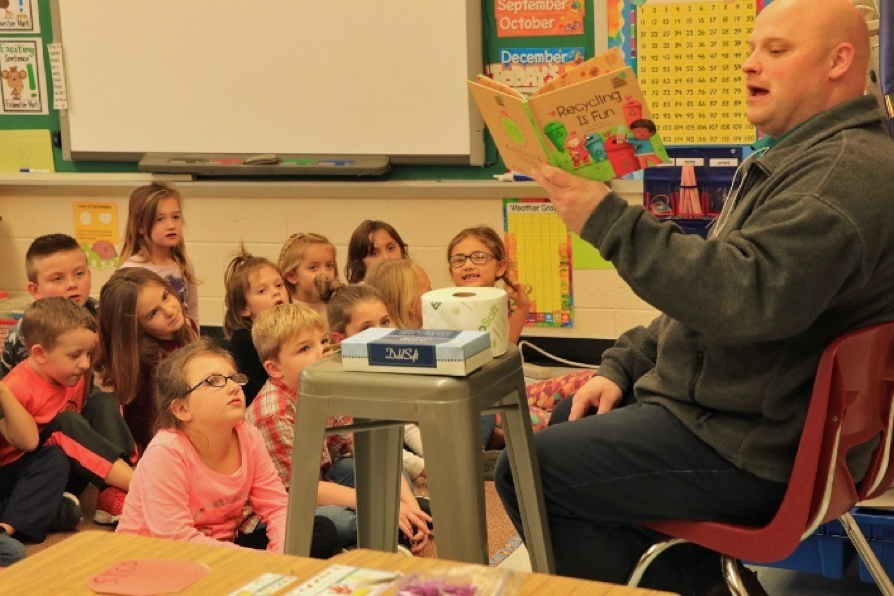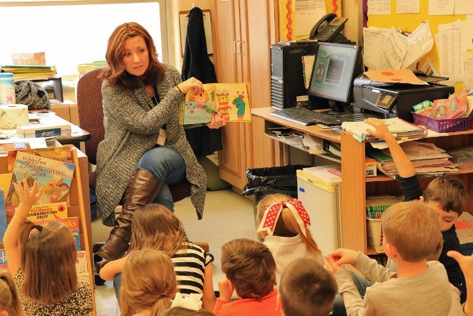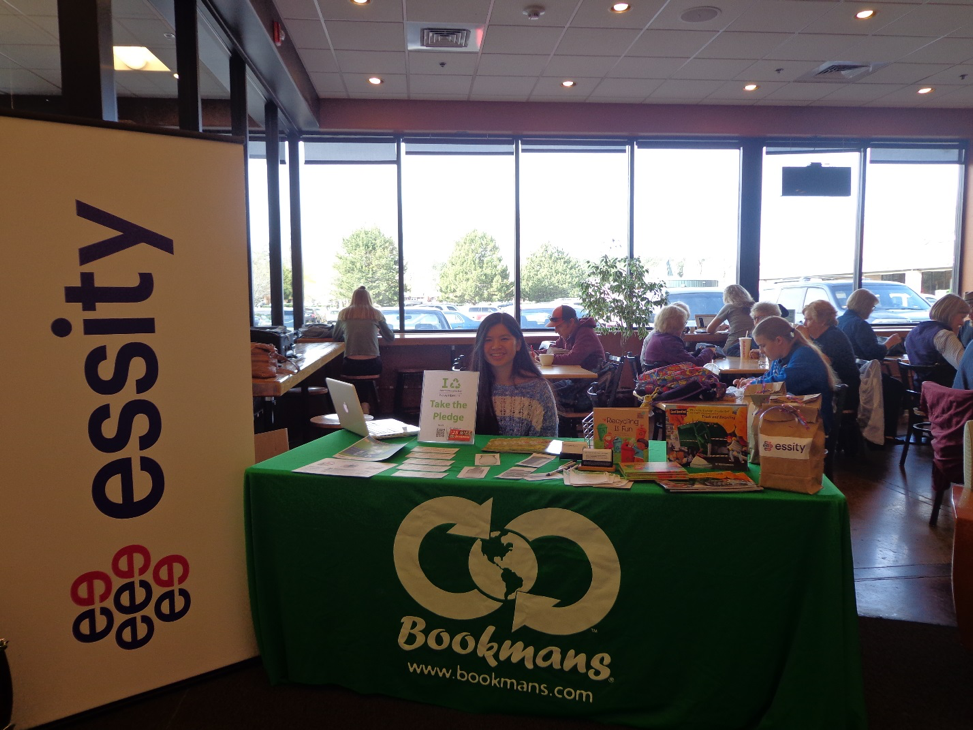 Each year, Essity employees at facilities throughout the United States take time to give back locally – all sites contribute in a way that is special to their own communities. Here are some of the ways different groups took to the streets to connect with communities and celebrate Essity's commitment to sustainability during the last quarter of 2017:
Service Excellence Center in Neenah, Wisconsin -  the team held an e-waste recycling day for employees as well as free paper shredding all week.
Middletown, Ohio - five Essity representatives hosted a "green" book reading for more than 100 first graders at Alden Brown Elementary School and offered free books to each child:
Menasha and Neenah, Wisconsin – employees hosted an e-waste recycling for employees throughout the week of America Recycles Day in which a total of 26,405 pounds of e-waste (16,362 pounds from Neenah and 10,043 pounds from Menasha) were collected for proper recycling.
Bellemont, Arizona - employees hosted a recycling-themed story time at Bookman's bookstore prior to the holiday and went back to the bookstore on America Recycles Day to give out complimentary "Recycling is Fun" books to customers as part of the Bookman's fair. In addition to handing out books to children and answering questions, everyone who 'took the pledge' to recycle was entered into a drawing to win a $25 gift card to the bookstore:
South Glens Falls and Greenwich, New York – both sites hosted e-waste and paper recycling events on America Recycles Day. To help make more of an impact, they promoted the events to the surrounding areas through a radio promotion on Froggy 107, and pre-event PR coverage in Post-Star.