Essity Discloses Its Footprint in WWF's Environmental Paper Company Index
Essity Discloses Its Footprint in WWF's Environmental Paper Company Index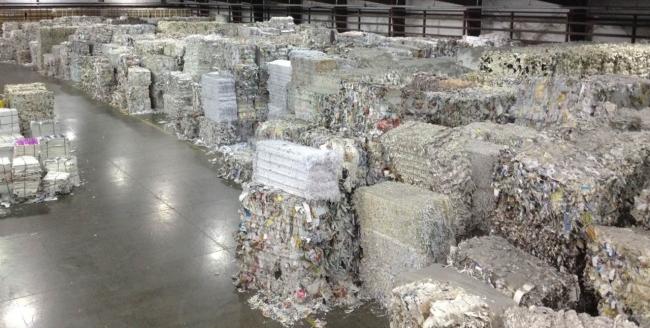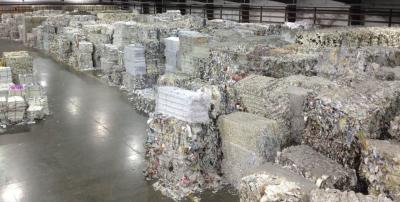 Wednesday, December 13, 2017 - 9:35am
Essity has shown its commitment to transparency by participating in the Environmental Paper Company Index 2017 (EPCI). The Group receives an overall score of 78.7% and 94% out of a maximum of 100% for its responsible fiber sourcing. The EPCI is a WWF tool that promotes transparency and continual improvement in the global pulp, paper and packing sector towards sustainability.
The Index assesses how a company´s performance and targets on responsible sourcing, clean production and EMS/reporting change over time.
The Group, participating in the EPCI for the first time as Essity (3 times before as SCA Hygiene), receives in the subcategory responsible sourcing a score of 94% out of a maximum 100% for its responsible fiber sourcing, particularly valuing Essity´s high recycled fiber use. The company achieves 69% in the subcategory clean production, 71% on transparency and a total score of 78.7%.
"At Essity, we continuously challenge ourselves to develop further and constantly improve, ensuring a sustainable and responsible business. It is highly rewarding to see that we receive good results across all categories in our sector. WWF's index offers a great opportunity to evaluate our constant progress and improvement within the environmental area", says Kersti Strandqvist, Senior Vice President Sustainability, Essity.
A total of 35 of the initially invited 100 companies choose to participate in EPCI 2017.
For more information, visit the Essity website or the official WWF EPCI site.