Essity Annual and Sustainability Report: Reduced Environmental Impact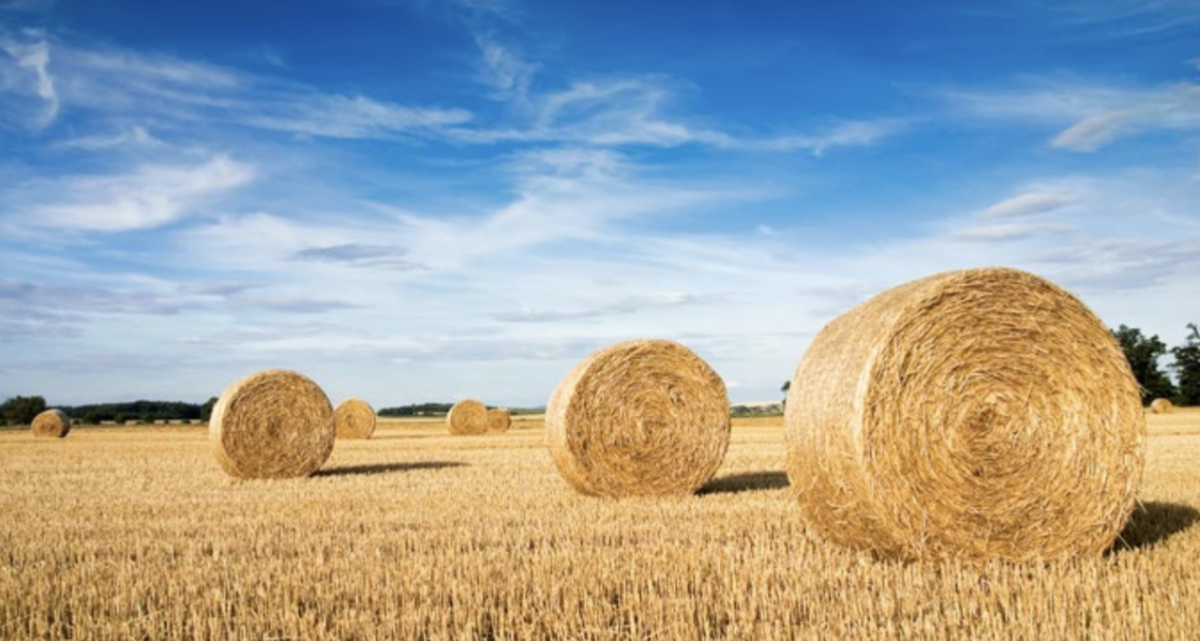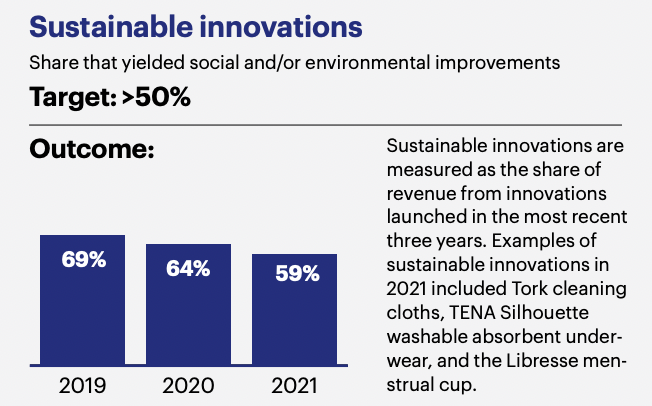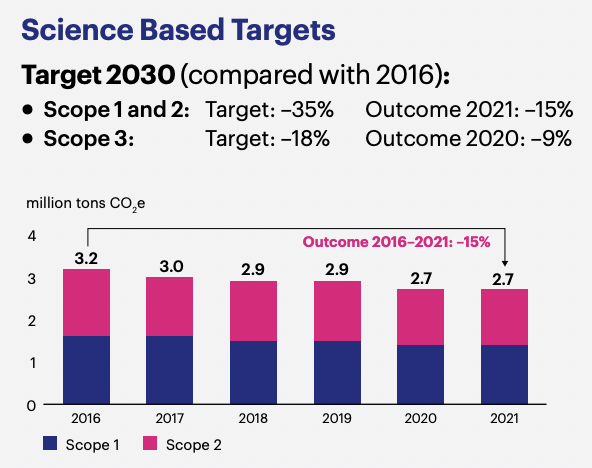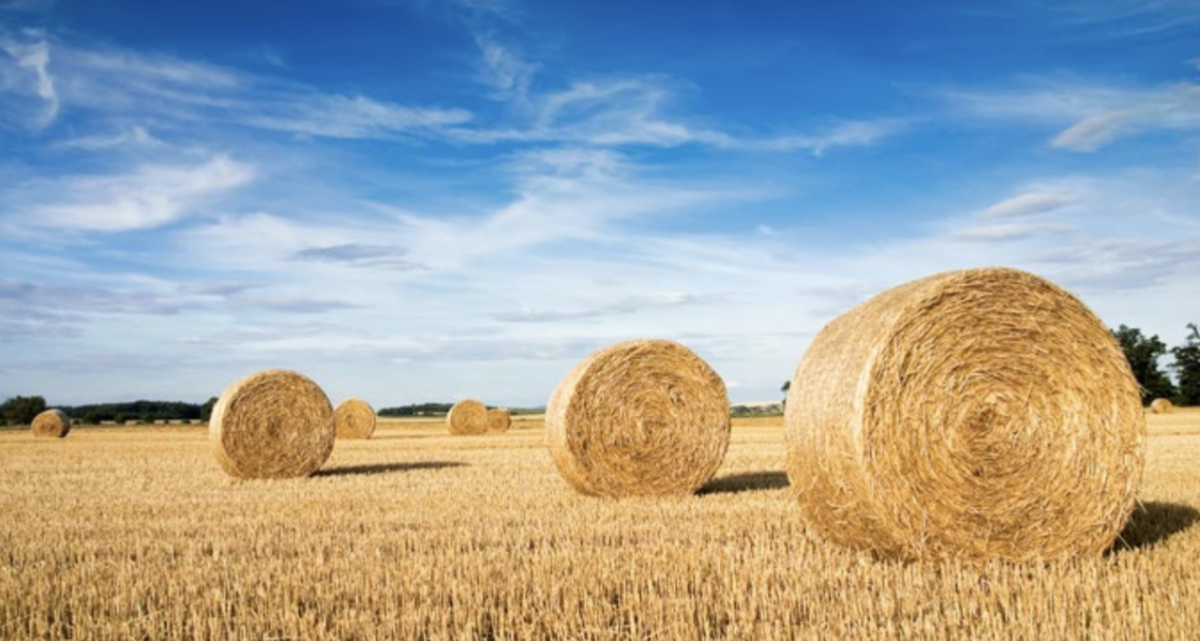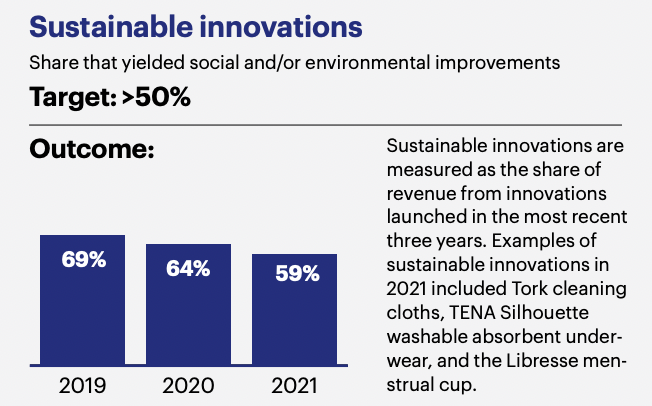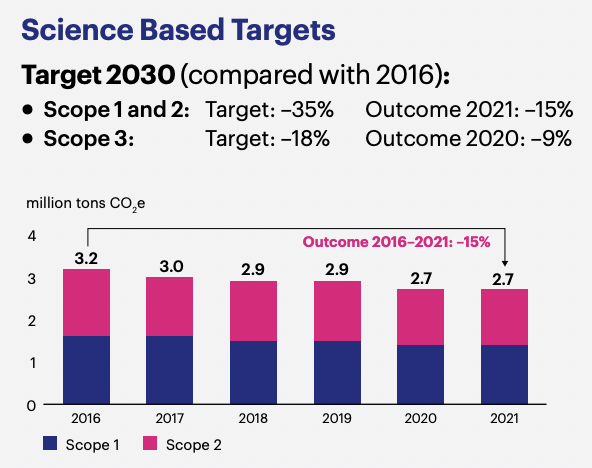 Essity is acting to reduce its environmental impact across the value chain from the perspective of, for example, the climate, biodiversity and ecosystems, and also to increase recycling and reduce plastic waste.
Climate impact
As a global company in hygiene and health, Essity plays a leading role in driving change to reduce the company's climate impact. In 2021, new and updated sustainability targets were adopted, that included a commitment to achieve net-zero emissions of greenhouse gases by 2050. We also raised our ambitions for existing Science Based Targets in the so-called Scope 1 and 2. Essity has a clear strategy and plan for how it will achieve these targets. The most important areas have been identified for the Science Based Targets 2030 and net-zero emissions by 2050. Action will be taken throughout the value chain, from raw materials, production, distribution to the management of used products. Our targets encompass both our own operations and our value chain, meaning Scope 1, 2 and 3.
Key action areas
Essity is focusing on the following areas to achieve our ambition of net-zero emissions.
Sustainable solutions: We act to develop new and more sustainable products and services. Our offering now includes reusable menstruation and incontinence products. Through innovation, Essity has reduced the greenhouse gas footprint in the company's different product categories by 10–30% over a ten-year period. Essity's Group target is that at least 50% of the company's innovations are to yield social and/or environmental improvements. In 2021, the outcome was 59%.
​
Low carbon raw materials: Essity is striving to use more materials with lower greenhouse gas emissions. The largest share of greenhouse gas emissions from purchased raw materials is from fresh fiber and plastic used in our products and packaging. We collaborate with our suppliers to develop sustainable solutions with a focus on alternative, renewable and recycled materials, and encourage them to establish science-based targets and increase the use of renewable energy.
 
Fossil fuel free production: In an industry that is traditionally energy intensive, one of our most important tasks to achieve net-zero emissions by 2050 is to become free from fossil fuels. To achieve this, measures include the increased use of hydrogen from renewable sources, biogas and geothermal steam.
 
Resource efficiency: We have extensive experience of working with resource efficiency, including in our M-Save and E-Save programs that focus on material and energy efficiency, respectively. The reduction in CO2 emissions per ton produced between 2005 and 2021 was 19%.
 
Breakthrough technology: In 2021, Essity began tissue manufacturing using pulp from wheat straw. Essity's facility in Mannheim, Germany, is the world's first facility in the tissue industry to use these agricultural by-products for large-scale production.
​
Zero production waste: We act to make production waste a valuable resource and reduce our greenhouse gas emissions at the same time. The target for 2030 is that all production waste will be subject to material and energy recovery. In 2021, the total amount of production waste decreased, and 64% was recycled.
 
Clean transport: When possible, we choose more sustainable modes of transport, such as sea and rail. By requesting highest emission standards we make use of the latest engine technology available. Essity also collaborates with partners to start pilot projects that involve the use of electric trucks and alternative fossil-free fuels to reduce transport emissions.
 
Less waste after use: To reduce waste and create new uses for materials included in our products and packaging, we are developing innovative solutions to reduce consumption as well as new business models for recycling. For example, to reduce waste we offer compostable tissue products and the Tork PaperCircle recycling service has been expanded to ten markets. To address plastic recycling, Essity joined the HolyGrail 2.0 initiative in 2021, which uses a digital watermark to improve sorting
To ensure that we meet the climate targets, Essity has appointed a steering committee led by members of the Executive Management Team. We are identifying the impact of climate change on Essity based on the TCFD framework, see more under Risk and risk management on pages 41–42.
Download the Essity Annual and Sustainability Report 2021 here