ESG Trends, News, & Info: What To Know About Environmental, Social, and Governance
ESG Trends, News, & Info: What To Know About Environmental, Social, and Governance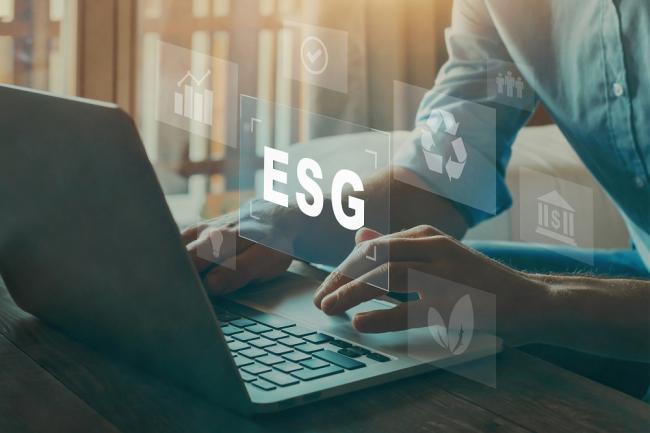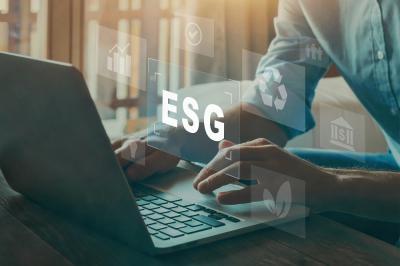 Thursday, August 18, 2022 - 11:15am
Markets rise and fall, and investment trends come and go. While these short-term fluctuations have an impact on a company's day-to-day stock valuation, they do not accurately reflect the long-term investment potential of an organization.
When investors want to lock in a company's future stability and growth potential, one of the best measures available is the company's Environmental, Social, and Governance (ESG) profile.
This regularly updated post will serve as your hub to find the latest news and trends around ESG, and what business leaders need to know.
What Is ESG (Environmental, Social, and Governance)?
ESG is a framework for evaluating a company's long-term health and prosperity as defined by its environmental, social, and governance behaviors. While each component is evaluated individually, investors are looking for strong performance in all three areas:
Environmental: Management of an organization's direct and indirect environmental impact.
Social: Assessment of an organization's relationships with its employees, customers, suppliers, partners, and communities as well as the social impact of its operations on the surrounding area.
Governance: How a company's leadership and the board of directors run the organization, including business ethics and oversight of environmental and social impacts.
ESG Trends and News
As the global business community deals with COVID becoming endemic, inflation affecting several economies, and the continuing roll-out of regulations to confront climate change, keeping up with what's happening in ESG is more important than ever.
Check out the full list of resources here.
Be sure to bookmark this page so you can stay up with the latest, as we'll update it on a routine basis to capture important developments in this fast-changing space.
About Antea Group
Antea®Group is an environment, health, safety, and sustainability consulting firm. By combining strategic thinking and multidisciplinary perspectives with technical expertise, we do more than effectively solve client challenges; we deliver sustainable results for a better future. We work in partnership with and advise many of the world's most sustainable companies to address ESG-business challenges in a way that fits their pace and unique objectives. Our consultants equip organizations to better understand threats, capture opportunities and find their position of strength. Lastly, we maintain a global perspective on ESG issues through, not only our work with multinational clients, but also through our sister organizations in Europe, Asia, and Latin America and as a founding member of the Inogen Alliance.