Episode 43: How Qualcomm Thinkabit Lab Embraced Connected Learning To Reach More STEM Students Than Ever Before [Podcast]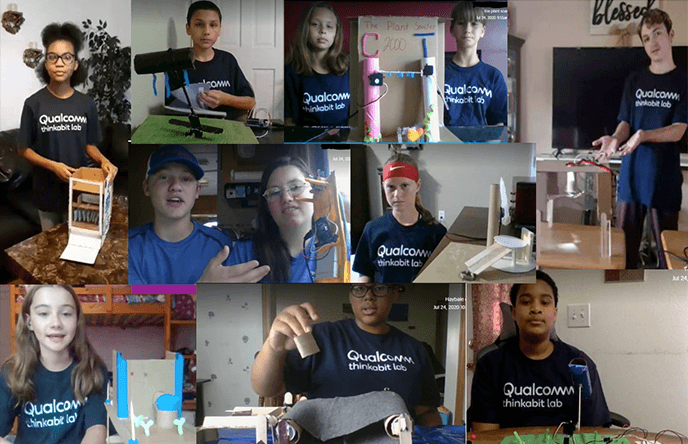 Every summer, kids who attend Qualcomm Thinkabit Lab STEM summer camps explore IoT, robotics, and coding, creating their own inventions to express themselves and solve problems for their communities. While distanced learning made this year's camps a little different, it also enabled more students than ever to participate.
In this episode, host PJ Jacobowitz chats with Senior Director of Corporate Responsibility at Qualcomm Angela Baker and Dr. Gloria Bañuelos, our Thinkabit Lab lead. They discuss what kids experience at the camps, the benefits of the connected environment, and how early STEM education empowers young girls and encourages a more diverse tech workforce.
Referenced in this podcast: