EPA Issues Interim Health Advisory Levels for Select PFAS
EPA Issues Interim Health Advisory Levels for Select PFAS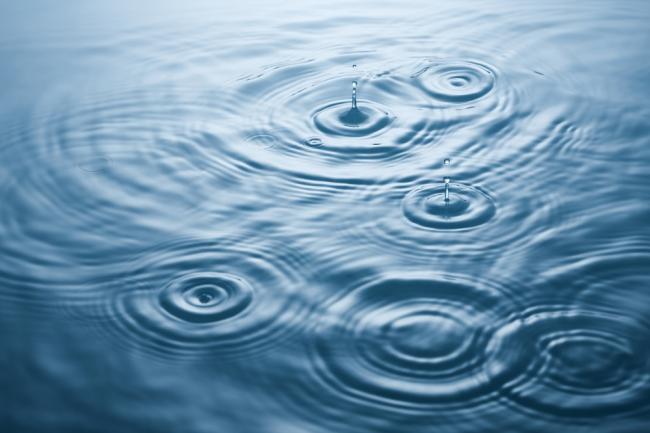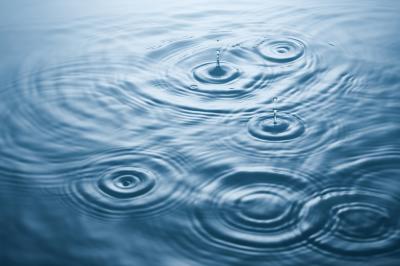 Tuesday, July 12, 2022 - 11:15am
ST. PAUL, Minn., July 12, 2022 /3BL Media/ - On June 15, 2022, the United States Environmental Protection Agency (EPA) issued interim Health Advisory Levels (HALs) for four per- and polyfluoroalkyl substances (PFAS) that replace those issued in 2016. The substances include PFOA, PFOS, GenX chemicals, and PFBS. These interim HALs will remain in place until EPA establishes a National Primary Drinking Water Regulation, expected to be issued in fall of 2022.
This action comes in light of newly available science and is in accordance with EPA's responsibility to protect public health and President Biden's action plan to deliver clean water, consistent with EPA Administrator Regan's PFAS Strategic Roadmap. According to EPA studies, negative health effects can occur even at low concentration levels near zero on a few PFAS. Presently, these low levels are below detection by current commercial methodologies but can be estimated by some labs.
The new PFAS HALs, which identify the concentration of chemicals in drinking water at or below which adverse health effects are not anticipated to occur, are as follows:
0.004 parts per trillion (ppt) for PFOA
0.02 ppt for PFOS
10 ppt for GenX chemicals
2,000 ppt for PFBS
In addition to the new HALs, the EPA announced $1 billion in grant funding through President Biden's Bipartisan Infrastructure Law. The funding is aimed to help communities that are on the frontlines of PFAS contamination and to better address emerging contaminants, like PFAS, in drinking water.
Prior to the National Primary Drinking Water Regulation going into effect in the fall of 2022, the interim health advisories are to provide guidance to states, Tribes, and water systems. States that have not already begun looking for sources of water supplies or wastewater treatment facilities will begin to ask certain manufacturing to test.
For help understanding PFAS sources and managing PFAS risks or to learn more about our Desktop PFAS Screening Tool, reach out to our PFAS experts today.
About Antea Group
Antea®Group is an environment, health, safety, and sustainability consulting firm. By combining strategic thinking and multidisciplinary perspectives with technical expertise, we do more than effectively solve client challenges; we deliver sustainable results for a better future. We work in partnership with and advise many of the world's most sustainable companies to address ESG-business challenges in a way that fits their pace and unique objectives. Our consultants equip organizations to better understand threats, capture opportunities and find their position of strength. Lastly, we maintain a global perspective on ESG issues through, not only our work with multinational clients, but also through our sister organizations in Europe, Asia, and Latin America and as a founding member of the Inogen Alliance.