Engineering Impact: Climate Risk and Resilience
Engineering Impact: Climate Risk and Resilience
Excerpts from the 2021 Medtronic Integrated Performance Report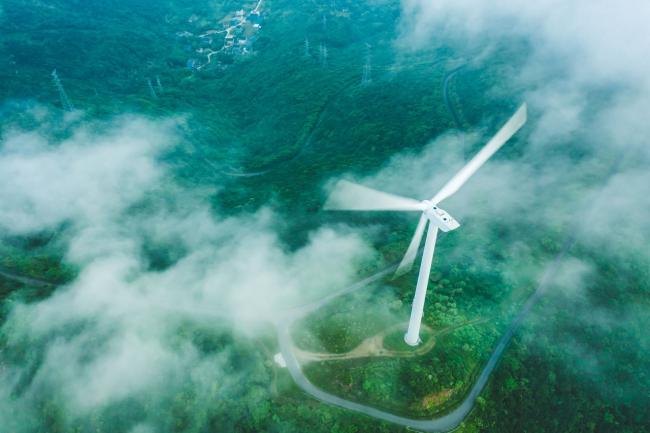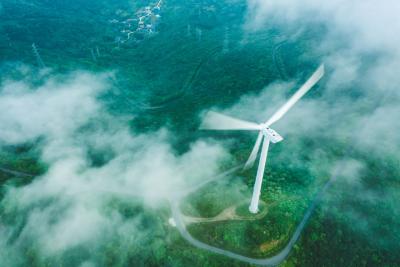 Thursday, November 11, 2021 - 2:15pm
By understanding how the climate crisis can affect our business, we can mitigate our risk, reduce business disruption, safeguard our financial capital, and improve our resilience.
The climate crisis is one of the world's biggest challenges, with significant implications for individuals, communities, organizations, and the natural environment. We are working to significantly reduce our greenhouse gas emissions and understand and improve our climate resilience across our business footprint.
Assessing climate risks
We must understand the risks of climate change to our infrastructure, the implications of transitioning to a low carbon economy, and potential impacts on our ability to deliver our products and services to patients. We report our climate-related risks and opportunities in alignment with the recommendations of the Task Force on Climate-Related Financial Disclosures (TCFD). More detail is available in our FY21 TCFD, 2021 CDP disclosure, and Climate Change Statement.