Energy-Saving Trees and Oncor Electric Delivery Celebrate Five Years of Providing Environmental Benefits to Texas
40,000 Trees Provided to Texas Residents with Benefits Exceeding $23 Million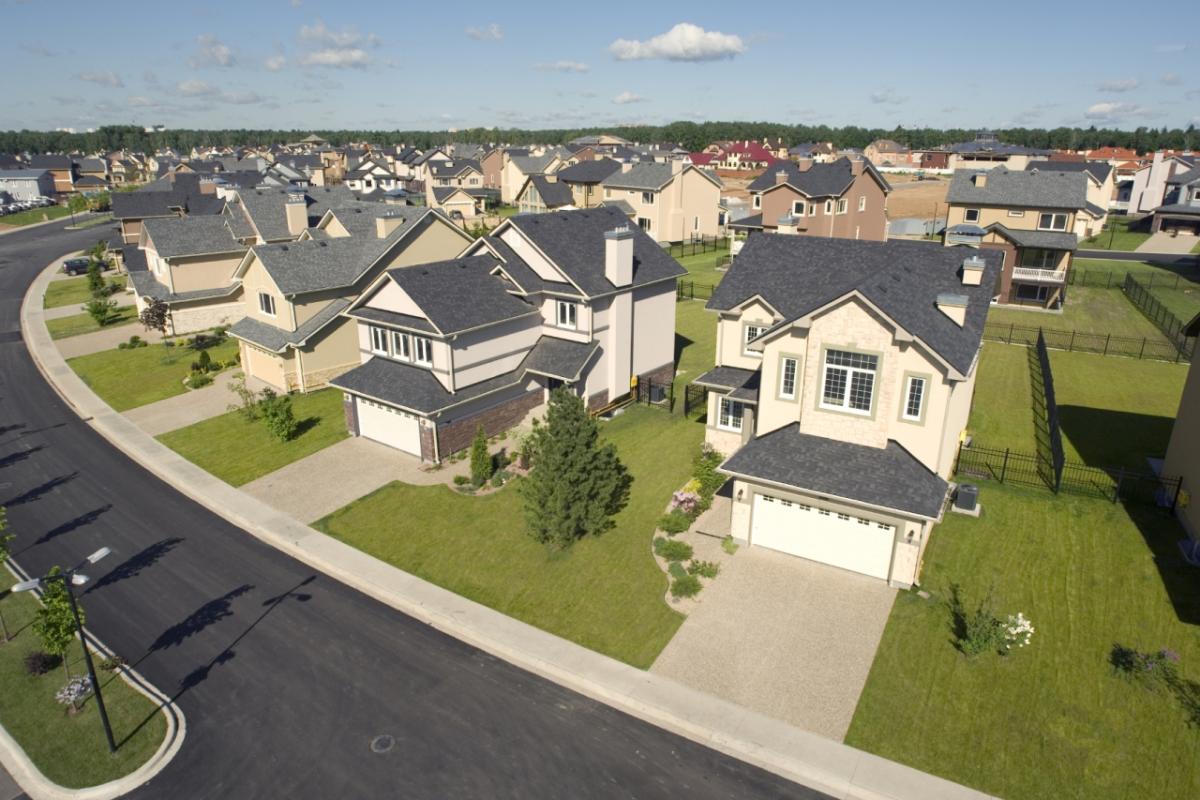 Learn more about Energy-Saving Trees
LINCOLN, Neb., December 27, 2017 /3BL Media/ - Energy-Saving Trees, a program of the Arbor Day Foundation, and Oncor Electric Delivery are celebrating the completion of their fifth year of partnership resulting in valuable social and environmental impact to Oncor customers across the state of Texas. Over the course of the joint venture, Oncor has placed more than 40,000 trees in the hands of Texans, at no cost to the homeowner, to promote energy conservation through community involvement.  In celebration of this ongoing partnership, Oncor recently distributed 8,500 free trees to its customers during the 2017 campaign.
Over the last five years, through the Energy-Saving Trees program, more than 22,000 Oncor customers used a proprietary, interactive software to determine the best placement for the free trees on their property, taking into account the most beneficial spot for planting resulting in the highest potential for energy savings. Over the next 20 years, the impact of the 43,242 trees distributed is expected to produce nearly $23 million in priceless environmental benefits, including more than $11 million in energy savings. Total benefits of the program include 91,010,226 kWh of energy saved, 867,009,704 gallons of storm water filtered, 196,216,467 lbs. of carbon sequestered and 546,840 lbs. of air pollutants absorbed.  
"We are grateful to Oncor for their ongoing partnership since the inception of this program five years ago," said Kristen Bousquet of the Energy-Saving Trees program. "Their leadership in using community involvement to further environmental benefits for their communities serves as a benchmark and inspiration to the entire utility industry."
Since its inception in 2011, the Energy Savings Tree program has partnered with 59 communities and partners, planting more than 207,000 trees throughout 37 states across the country.
###
About Energy Saving Trees
Energy-Saving Trees, a program of the Arbor Day Foundation, is a research-based, easy-to-use online mapping tool that takes the guesswork out of tree planting. By entering simple information about your home and yard, the tool calculates where to specifically and strategically plant trees for the greatest energy- and money-saving benefits. Planting the right tree in the right place is key to maximizing the energy-saving benefits that trees provide. When planted properly, a single tree can save a homeowner up to 20% on energy costs. For more information, energysavingtrees.arborday.org