Enbridge Releases 22nd Sustainability Report
'Deep commitment' to energy reliability, affordability and access alongside ESG goals and climate considerations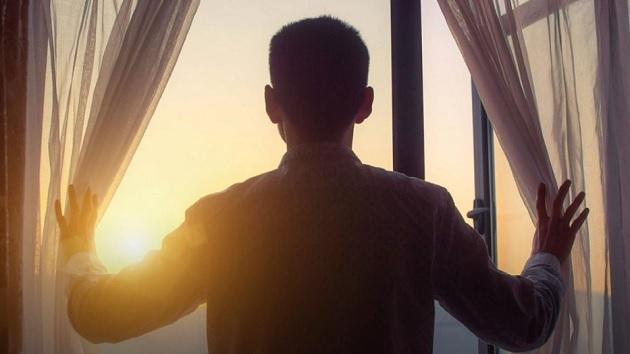 We released our 2022 Sustainability Report, which details the tangible progress Enbridge is making on the environmental, social and governance (ESG) goals we announced in late 2020.
This is our 22nd annual report—reflecting our long-standing commitment to public disclosure, accountability and continuous improvement.
At Enbridge, we're taking a practical approach to the energy transitions happening in North America and around world—providing the energy needed today, while simultaneously advancing solutions for tomorrow. The 2022 report offers a comprehensive examination of our sustainable business strategy, ESG approach and performance.
"In 2020, we set ambitious goals across all aspects of E, S and G with clear pathways to achieving them," says Pete Sheffield, Enbridge Vice President and Chief Sustainability Officer. "This year's report highlights progress against these goals, aligned with a sustainable growth strategy and our mission to be the first-choice provider of energy for our stakeholders."
The 2022 report includes:
a detailed overview of sources of methane emissions from Enbridge operations along with company, industry and policy actions to better monitor and mitigate emissions.
progress on the company's Indigenous Reconciliation Action Plan, released last September.
engagement with key suppliers regarding their emission profiles as well as sector-leading Scope 3 emissions disclosures.
additional trade association policy reviews and lobbying disclosures, including a specific climate-related lobbying report.
an updated analysis, aligned with Task Force on Climate-Related Financial Disclosures, of Enbridge's businesses under different climate-related scenarios.
As a leader in ESG performance among energy companies, we're proud that every part of our business is now systematically engaged in our work to meet our GHG reduction targets. We've established specific plans within and across businesses and importantly, aligned our compensation and financing costs to ESG performance.
Our approach to business has always been grounded in respect for people, communities and the environment, and focused on delivering value for our stakeholders over the long term. These principles will continue to guide us and create value for our business now and into the future.
"World events in 2022 were a powerful reminder that energy reliability, affordability and access remain critical considerations alongside climate," says Sheffield. "At Enbridge, we're focused on addressing all of these societal needs, and to fostering engagement, inclusion and awareness across communities and throughout the company. This year's report conveys our deep commitment to this mission."
The report is available online, interactive and for the second consecutive year includes a user-friendly ESG dashboard.