Employee Spotlight: Colby Hall - Lowering Carbon Intensity
Employee Spotlight: Colby Hall - Lowering Carbon Intensity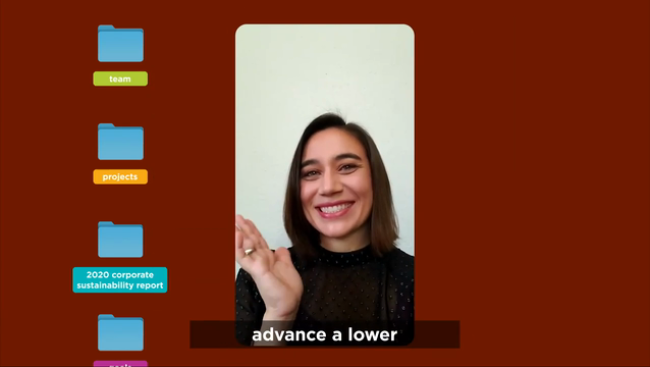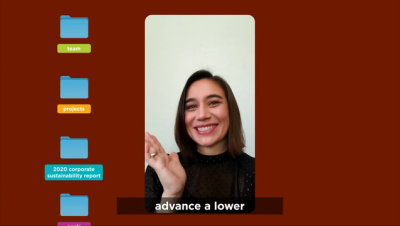 Thursday, July 8, 2021 - 9:05am
Chevron believes the future of energy is lower carbon. That's why Chevron has committed $3 billion by 2028 to advance our energy transition strategy. Chevron is lowering carbon intensity, increasing renewables and offsets in support of their business and investing in low-carbon technologies.
Discover more by reading the 2020 Corporate Sustainability Report  #PoweringHumanProgress
About Chevron Corporation
Chevron Corporation is one of the world's leading integrated energy companies. Through its  subsidiaries that conduct business worldwide, the company is involved in virtually every facet of  the energy industry. Chevron explores for, produces and transports crude oil and natural gas;  refines, markets and distributes transportation fuels and lubricants; manufactures and sells  petrochemicals and additives; generates power; and develops and deploys technologies that  enhance business value in every aspect of the company's operations. Chevron is based in San  Ramon, Calif. More information about Chevron is available at www.chevron.com.