Electing to Lead: 3BL Forum Unveils Official 2020 Theme, Venue in New York City
Electing to Lead: 3BL Forum Unveils Official 2020 Theme, Venue in New York City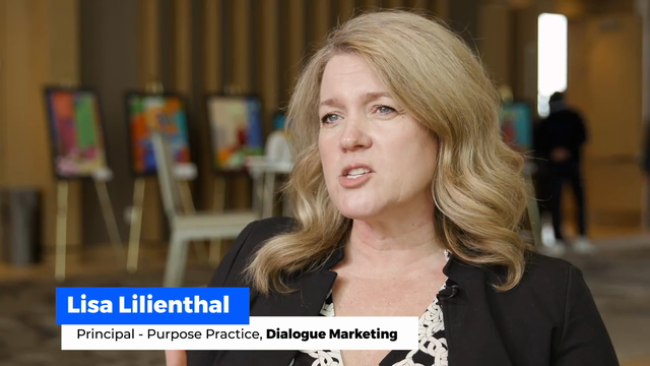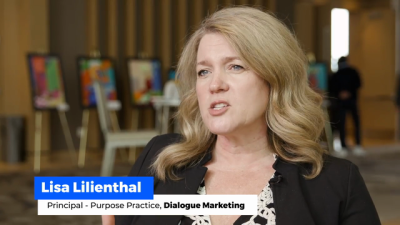 Thursday, January 16, 2020 - 10:00am
As we enter a new decade, one thing is clear: The work is far from over.
This year's 3BL Forum will again bring corporate leaders together as business amplifies its leadership and elects to lead on the environmental, social and governance issues of our time.
With this in mind, the 3BL Forum team is proud to introduce the next edition of its high-octane conference — 3BL Forum: Brands Taking Stands® – Business Elects to Lead. Join us Oct. 6-7 at New York City's picturesque Pier Sixty, located along the Hudson River on Manhattan's west side.
Early registration is open — reserve your seat by Feb. 29 to receive 3BL Forum's lowest ticket prices.
"We are very excited to bring the 3BL Forum stage to New York in 2020," said Executive Producer Lynne D. Filderman. "As stakeholders expect more and companies amplify their leadership, we will continue our tradition of delivering an authentic, fast-paced main stage. As we are now in both a new decade and an election year, we are approaching 3BL Forum with a sense of urgency to deliver a two-day conversation focused on challenges and solutions to conducting business today, how and why companies are amplifying their leadership and where they are electing to lead."
Coming off a decade defined by both tumultuous change and significant opportunity, 3BL Forum will explore "the how" and "the why" behind challenges and solutions to a broad range of issues — all with an underlying perspective on where businesses and their stakeholders are electing to lead.
This year's 3BL Forum themes include: "As Government Steps Back, Business Elects to Lead," "Leadership Comes in Many Forms," "Spotlight on the 'S' in ESG," "Who's Willing to Tell Their Truth About Failure?" and more.
Speaker proposals are now being accepted until Feb. 14 for all CEOs and senior executives willing to be authentic and engaging on the fast-paced 3BL Forum main stage. Proposal information, including theme details and submission guidelines, can be found here.
Purchase your tickets to 3BL Forum: Brands Taking Stands® – Business Elects to Lead by Feb. 29 to receive a discounted rate.