Economic Empowerment: Summer Teacher Institute Energizes Classroom Leaders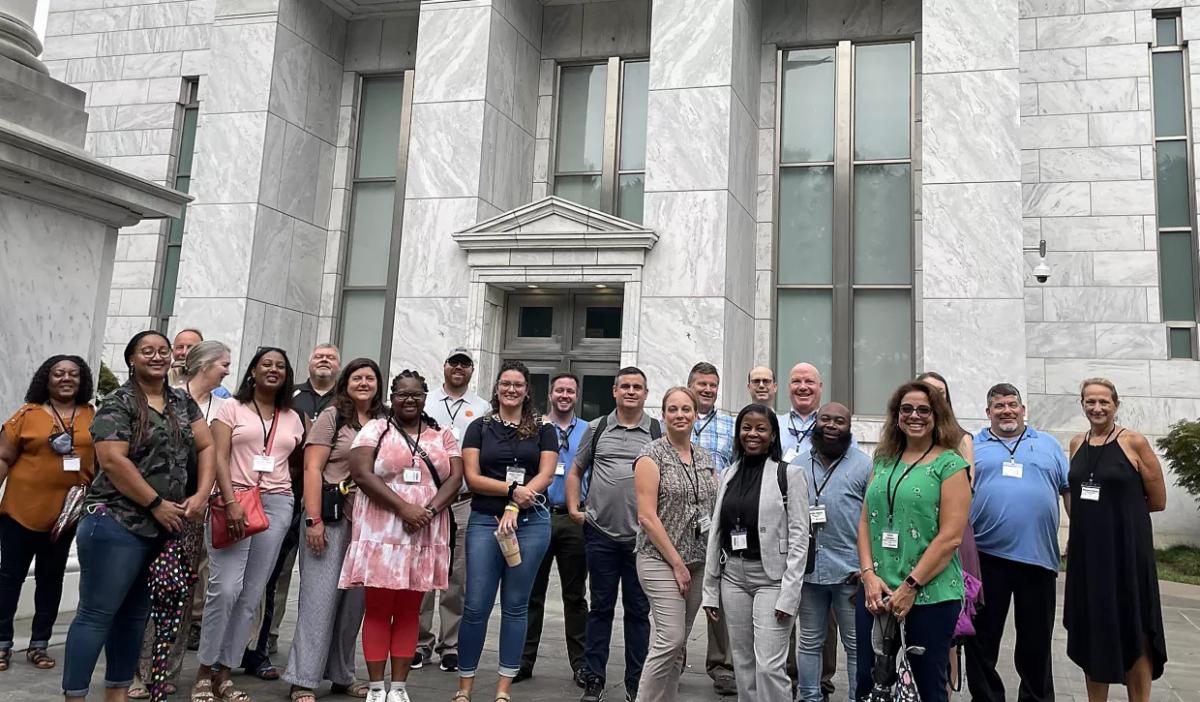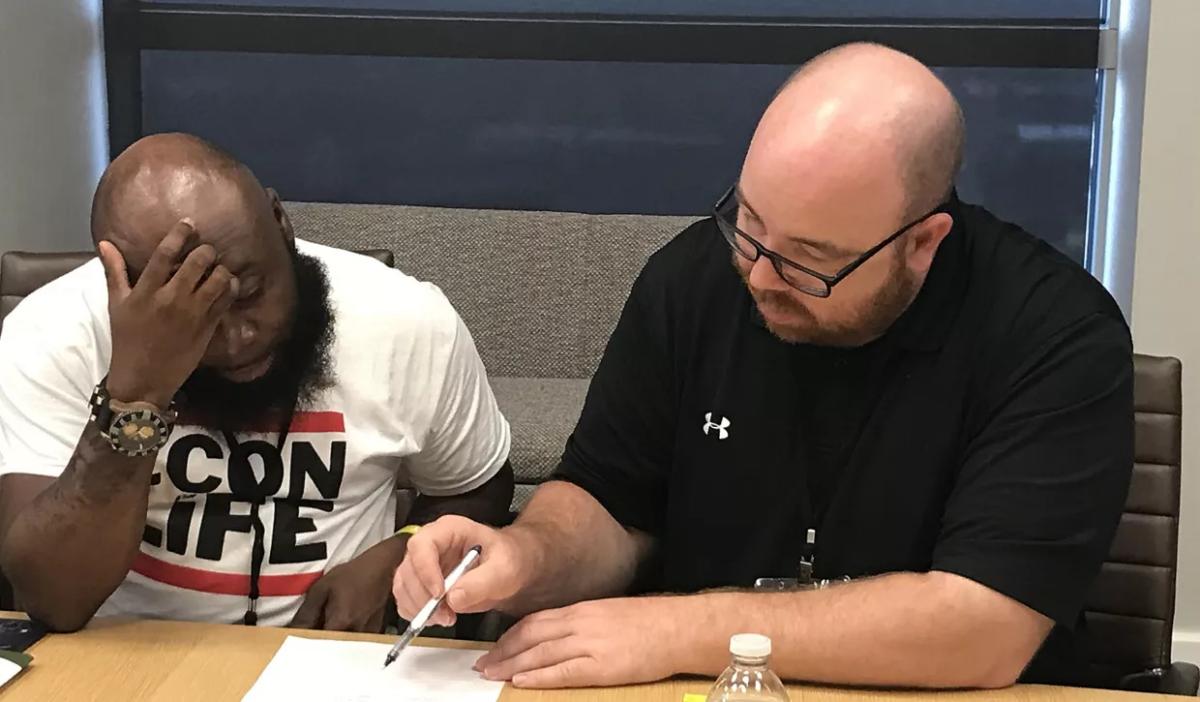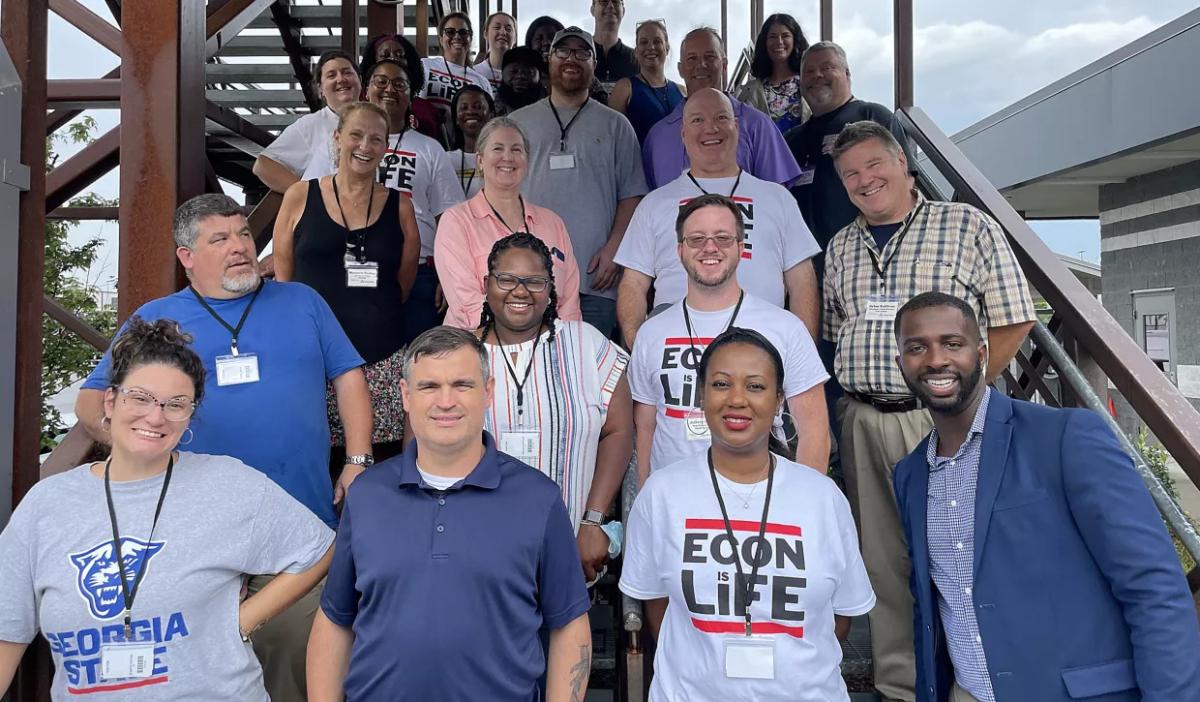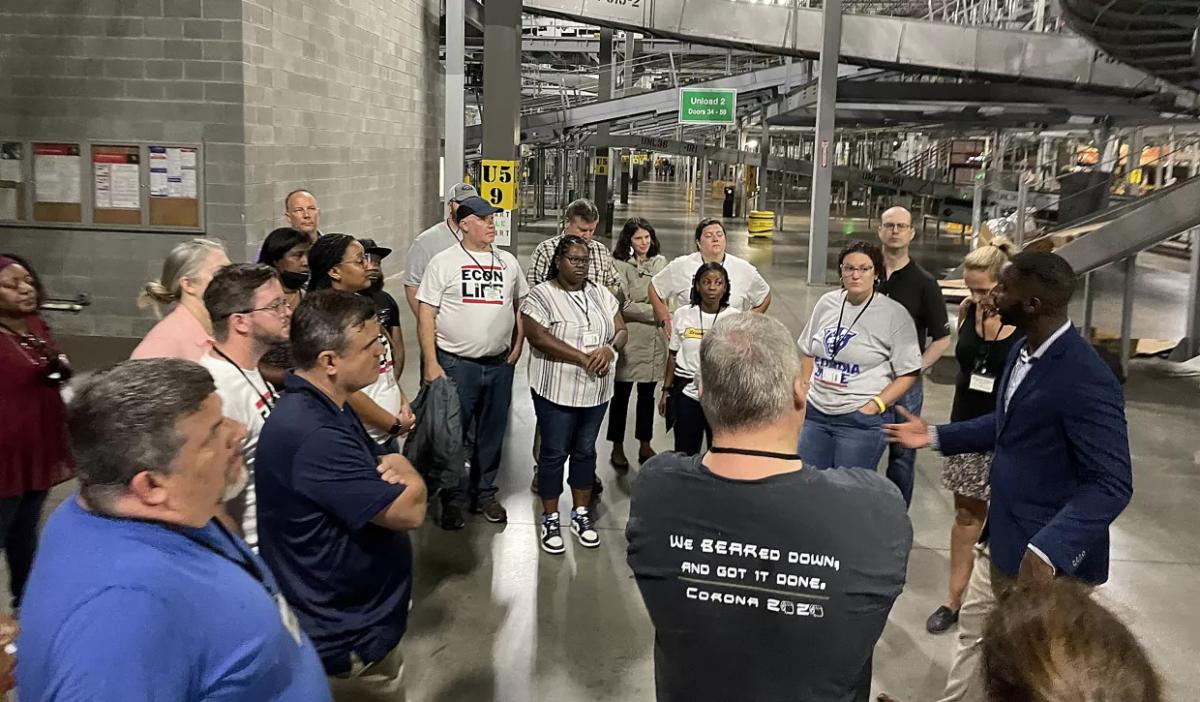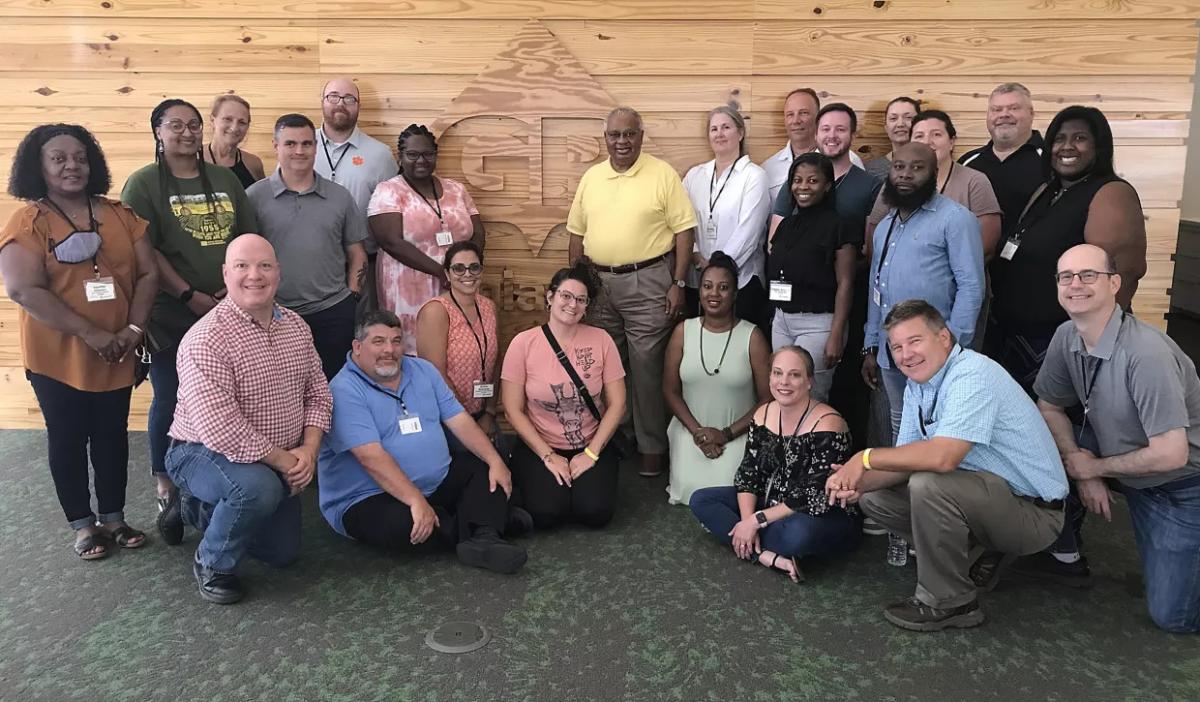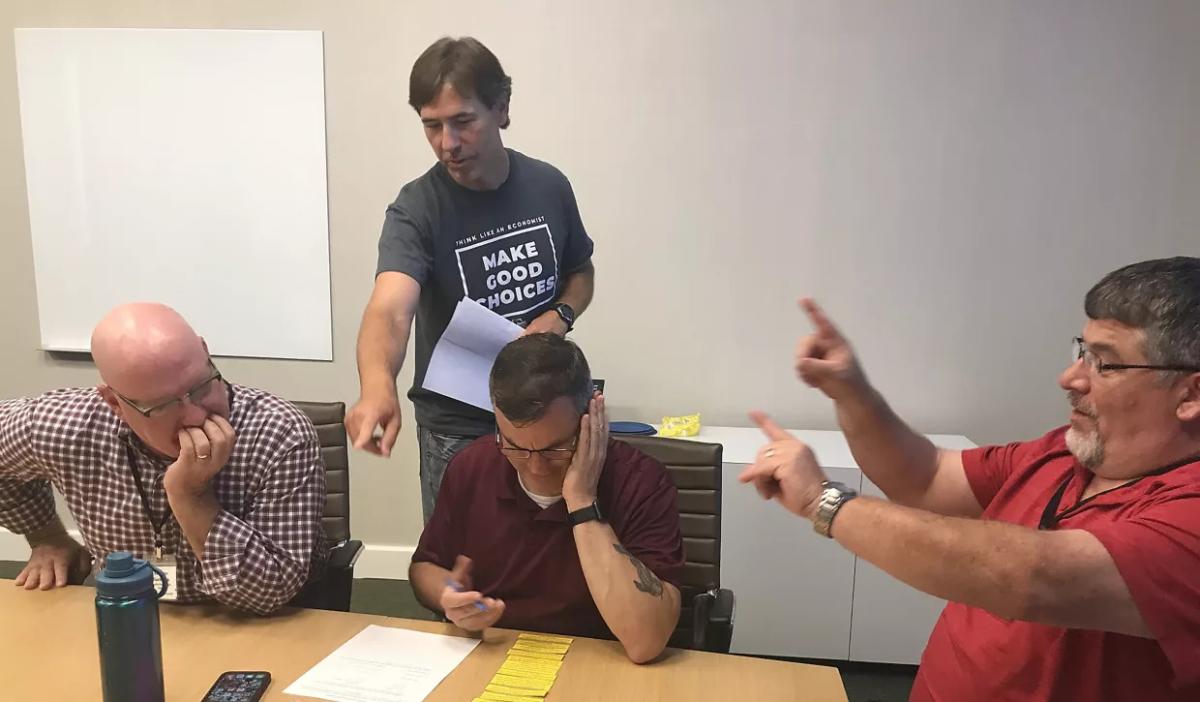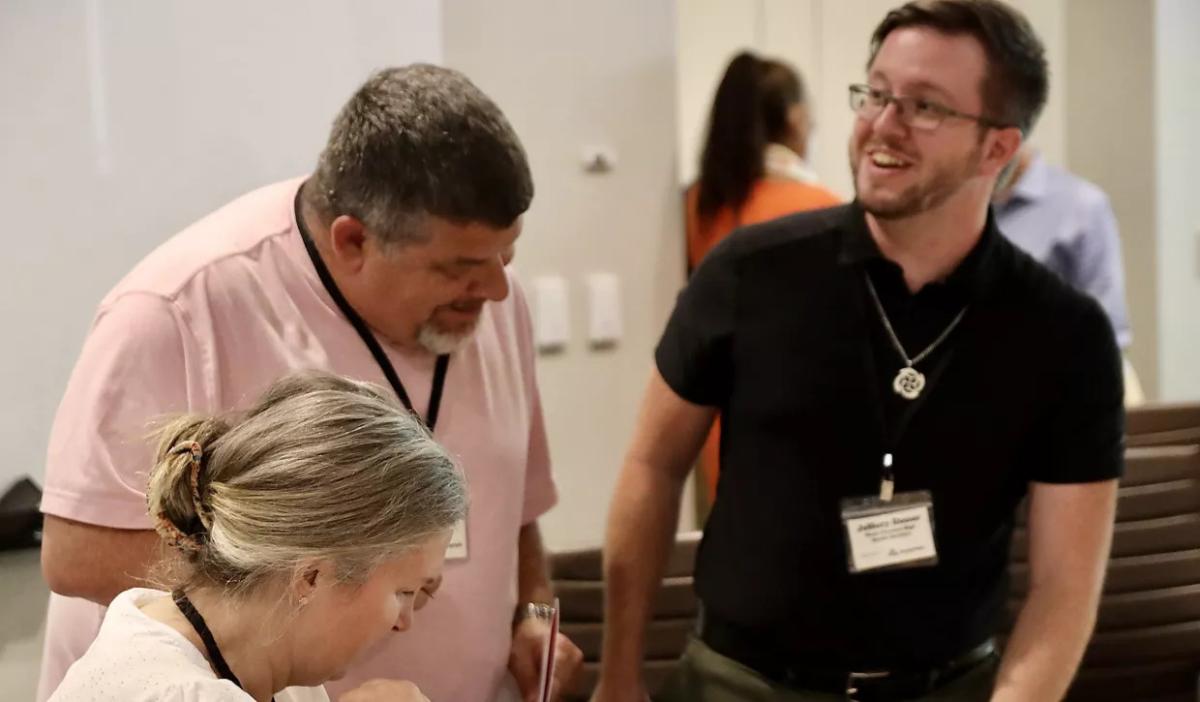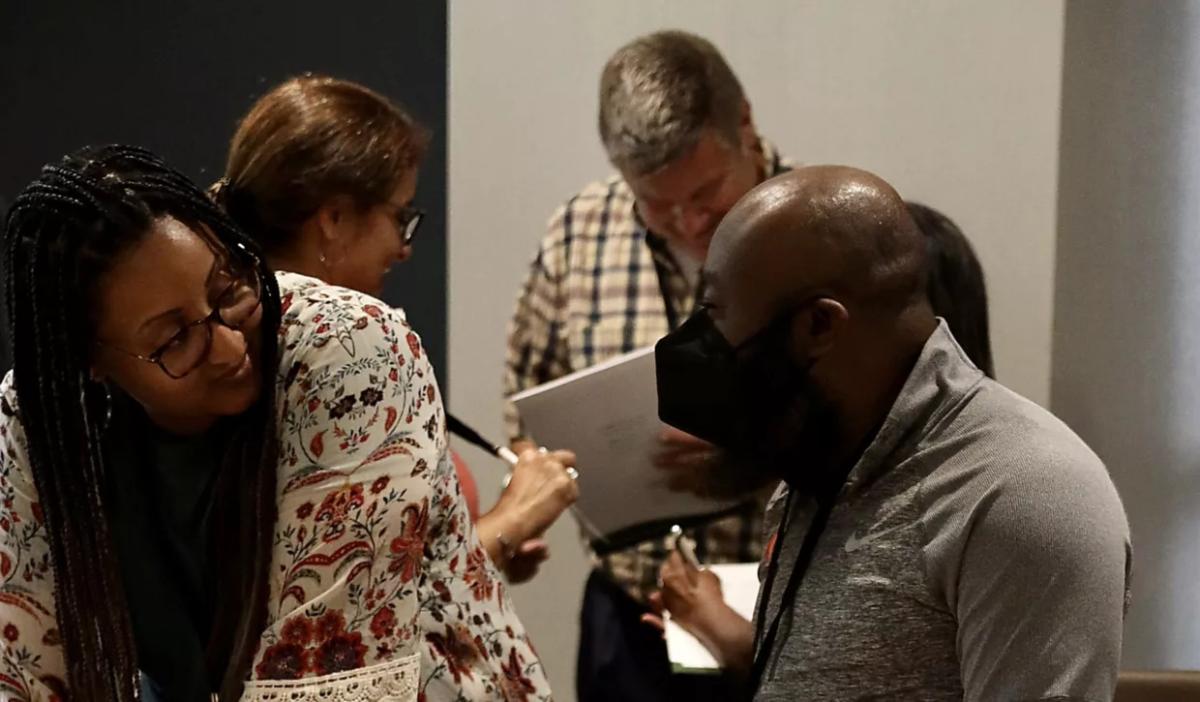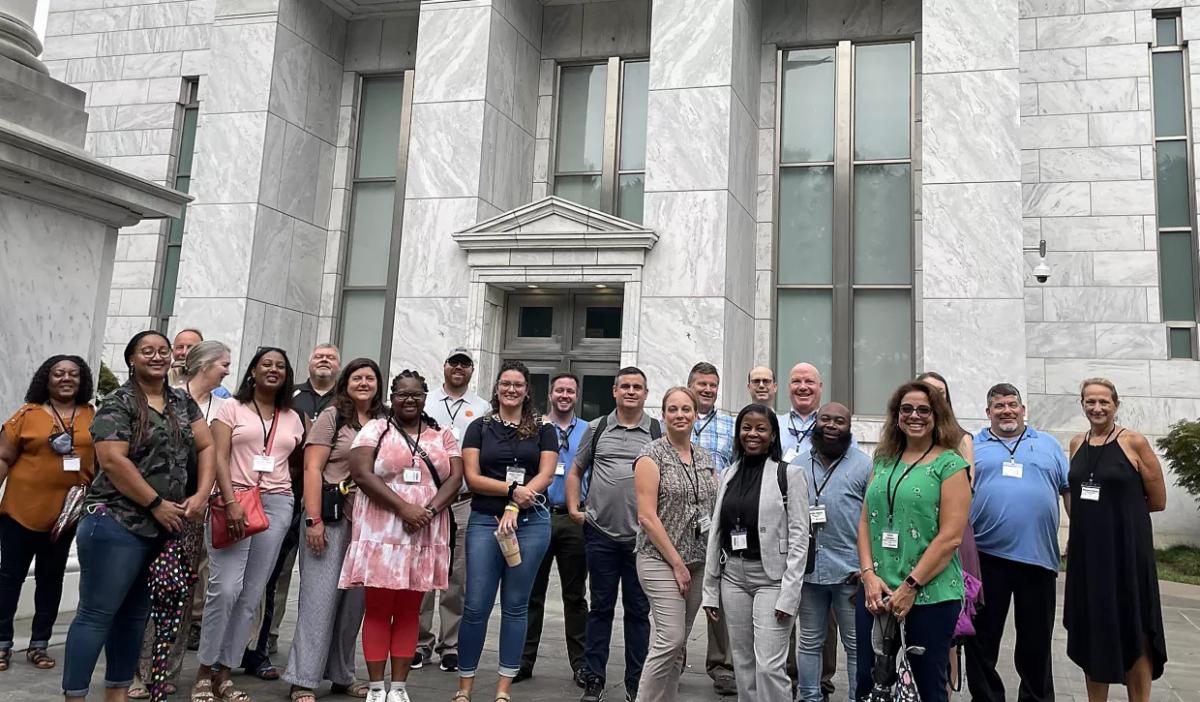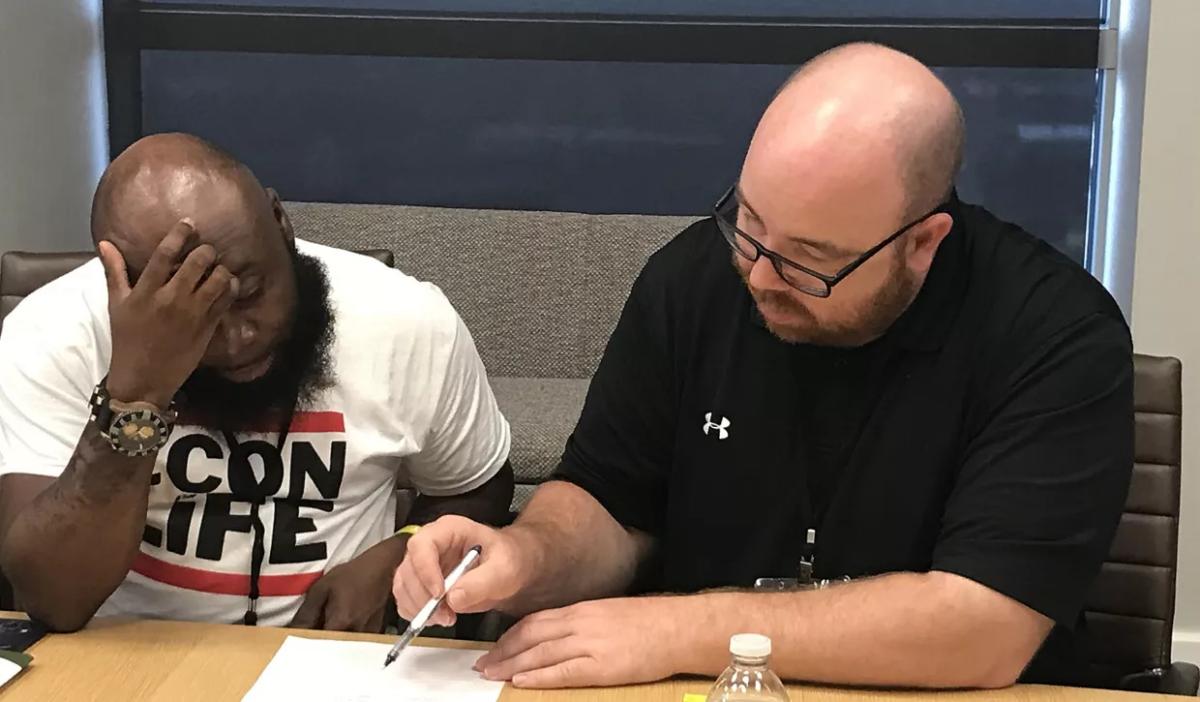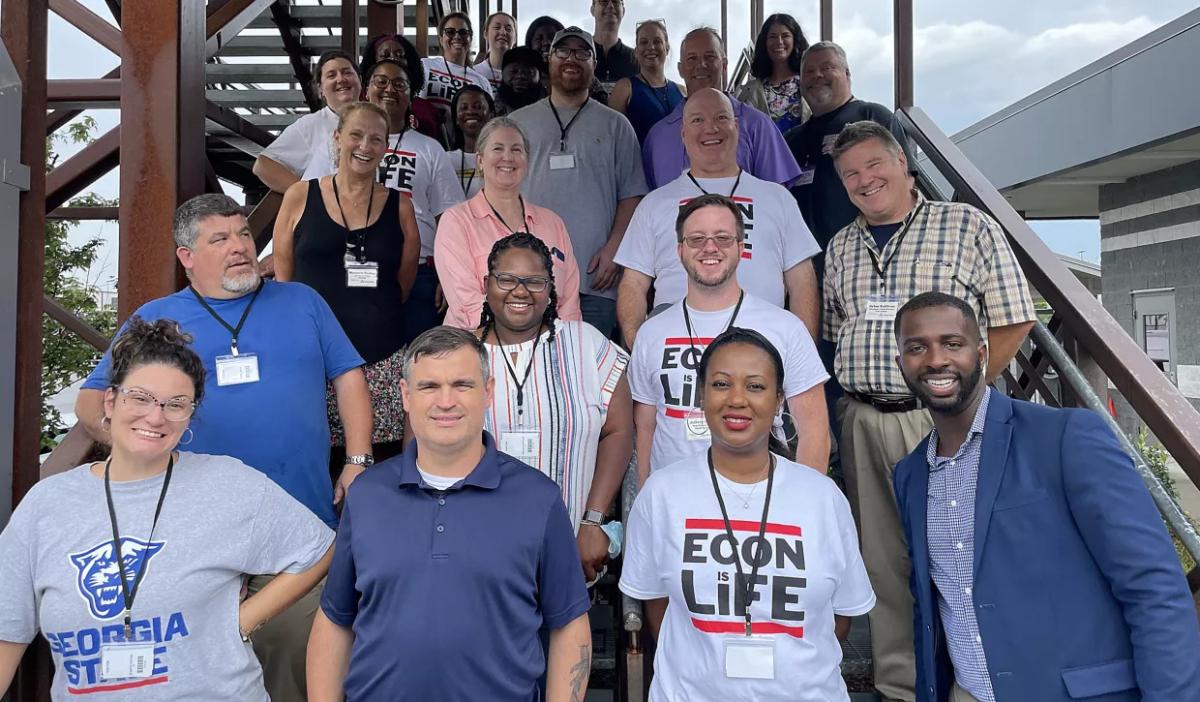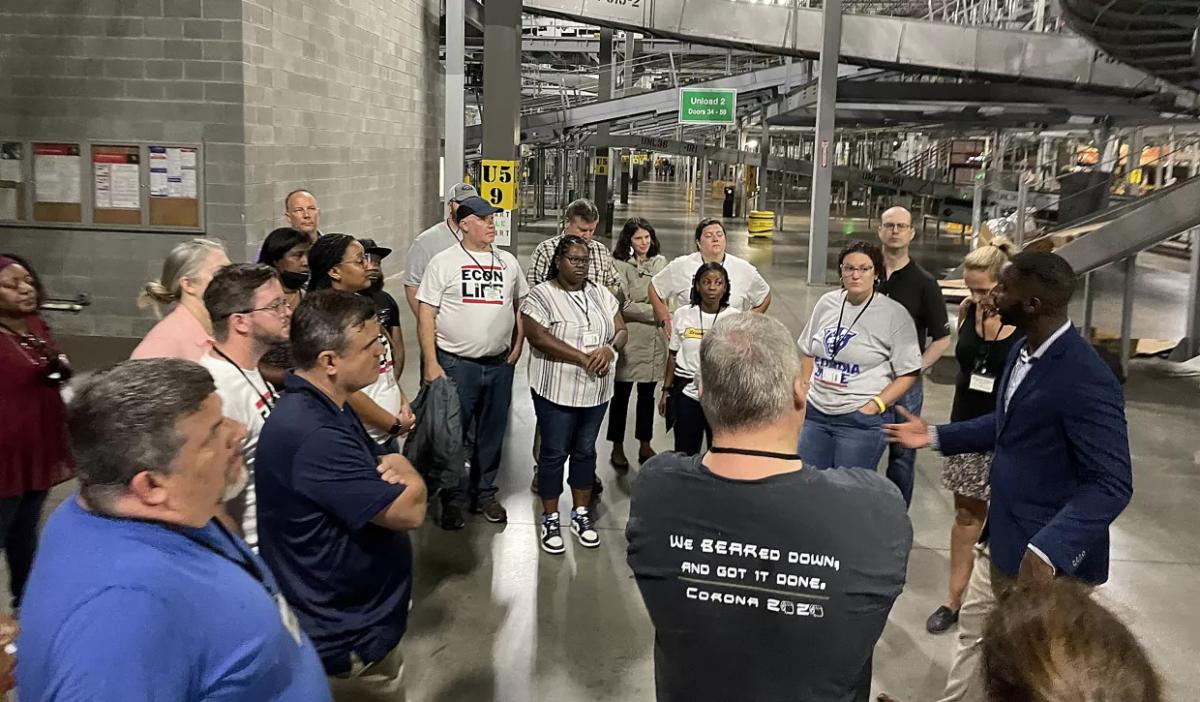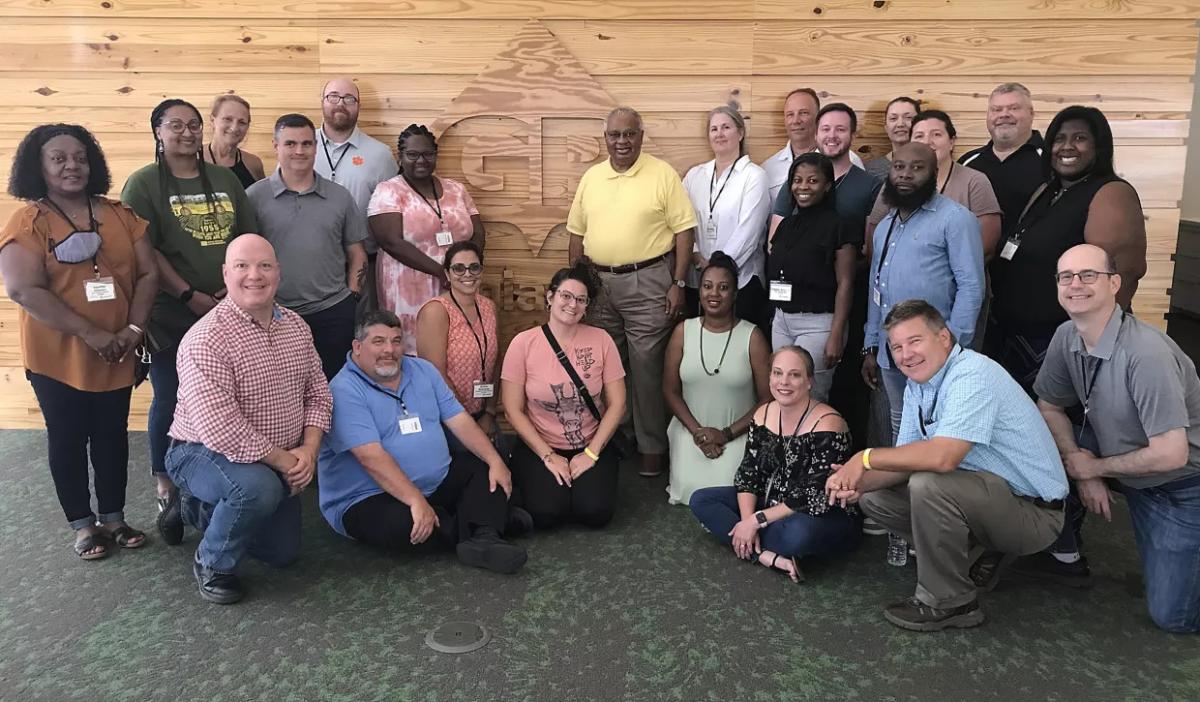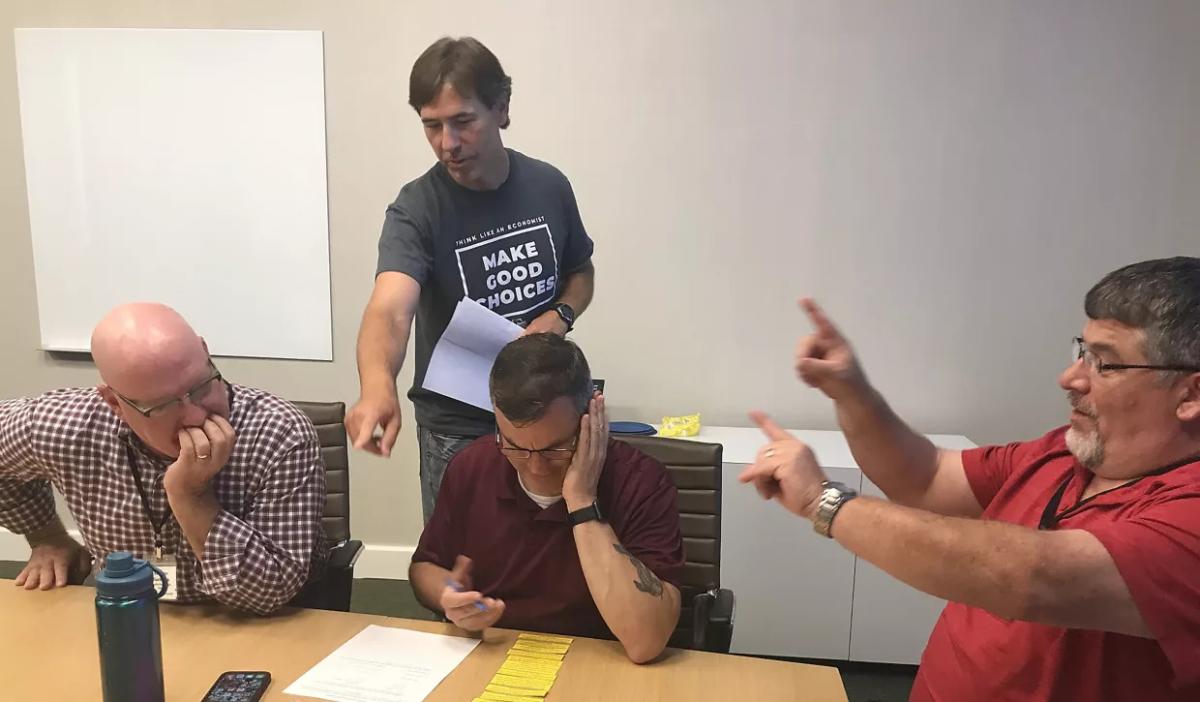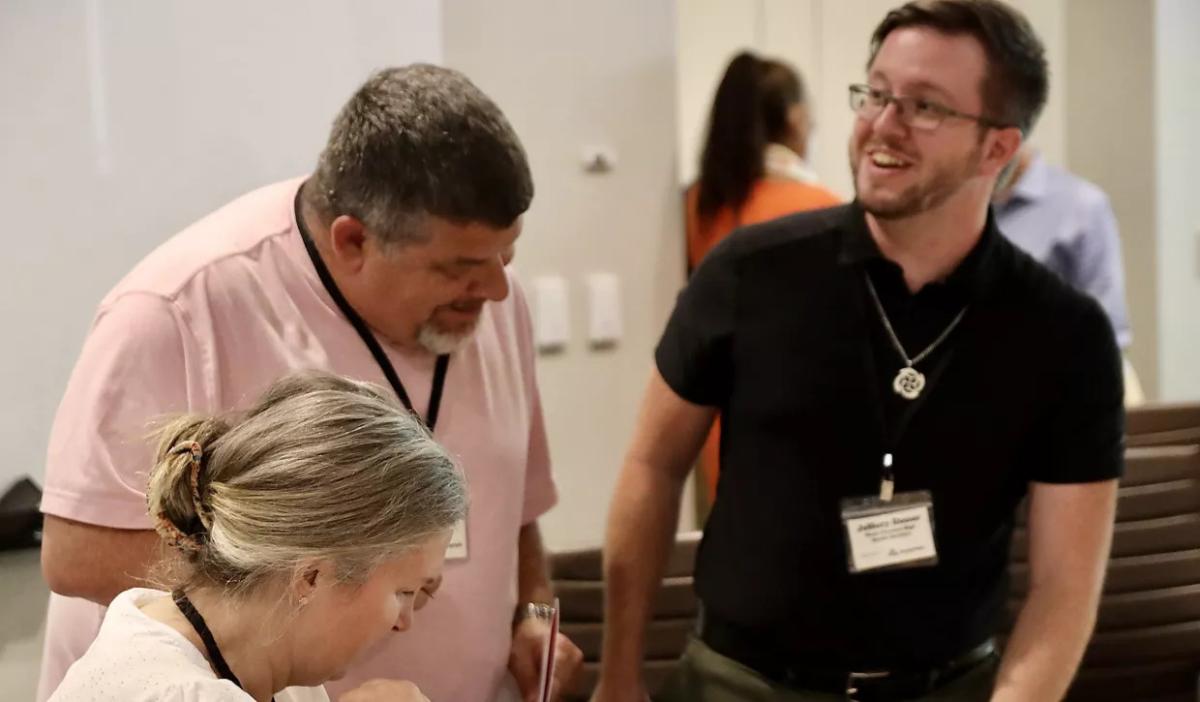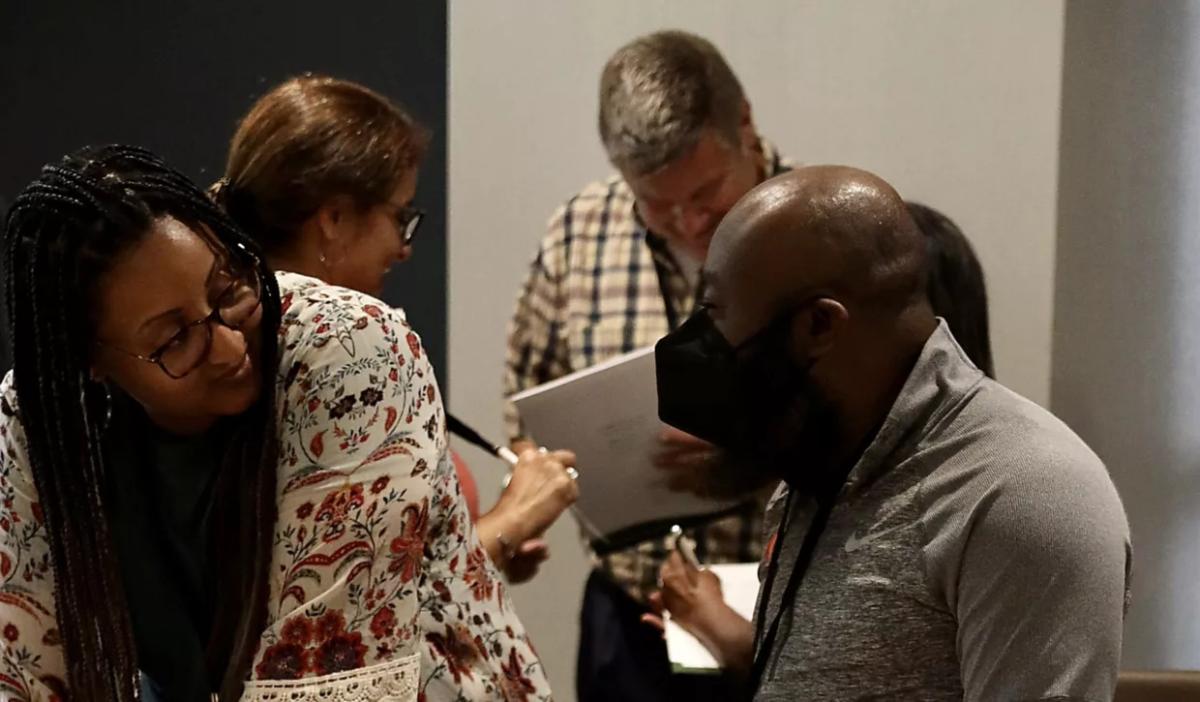 ATLANTA, August 11, 2022 /3BL Media/ - Education is a powerful tool and no one knows that more than teachers. That's why their job never really ends, not even during the summer.
Most are busy planning lessons or attending professional development sessions, like the 22 high school teachers who attended the 2022 Economic Education Summer Institute in Atlanta on July 18-22.
Georgia-Pacific partnered with the Georgia Council on Economic Education to host the program. Senior director of corporate marketing, Jack Priblo, and Bev Ferguson, senior director of Community Affairs, welcomed the teachers who traveled from several states, including Georgia, Arkansas, New Jersey, and South Carolina. All participants teach economics, entrepreneurship, or business courses at a high school located within a Georgia-Pacific community.
The teachers spent the week networking and deepening their learning about critical economic concepts like personal finance, opportunity cost, market/free enterprise system, entrepreneurship, and international trade. The group spent time on the campus of Georgia State University for classes and visited the National Center for Civil and Human Rights, the Federal Reserve Bank, and the UPS Smart Hub.
"It is the eye to the future that keeps economic educators engaged, says Curley Dossman, president of the GP Foundation and a guest speaker. He adds, "Through our support of many education and enrichment programs and initiatives, Georgia-Pacific works to help people discover, develop and unleash their true potential while removing barriers to opportunity in their lives and our communities."
As a part of the grant, the teachers received round-trip airfare or mileage reimbursement, lodging, meals, and training materials. They also earned a $300 stipend after completing the program.
Dr. Chris Cannon, Associate Director and Chief Program Officer of the Georgia Council on Economic Education, says economics is everywhere. "There are companies like Georgia-Pacific that believe solid economic decision-making is the key to lifelong success and truly put financial investments behind philanthropic endeavors like this to help teachers convey that to students," he says.
The GCEE's vision is for students leaving school to be prepared for their economic roles as productive workers, informed consumers and savers, and involved citizens in a globally interdependent world.
Jeff Donor, who teaches at West Florence High School in Florence, South Carolina, attended the program and said it provided him with ways to connect to real-world scenarios in his classroom. "Not only will I teach about the role that businesses like Georgia-Pacific play in society but will specifically talk about what they are currently doing to put words into actions," he added.
The group of educators left feeling energized about returning to teach economics during the upcoming school year and gained a greater understanding of entrepreneurs' vital role in a market/free enterprise system.
When you ask a teacher what they love most about their job, you hope they always respond like Mr. Donor, "The greatest benefit of being a teacher is being able to help make the future a brighter place by supporting our students. When we make sure that students receive the best education possible, we are benefiting as well."
View original content here.