Duke Energy Named One of the World's Best Employers by Forbes
Company's comprehensive benefits and inclusive culture set the company apart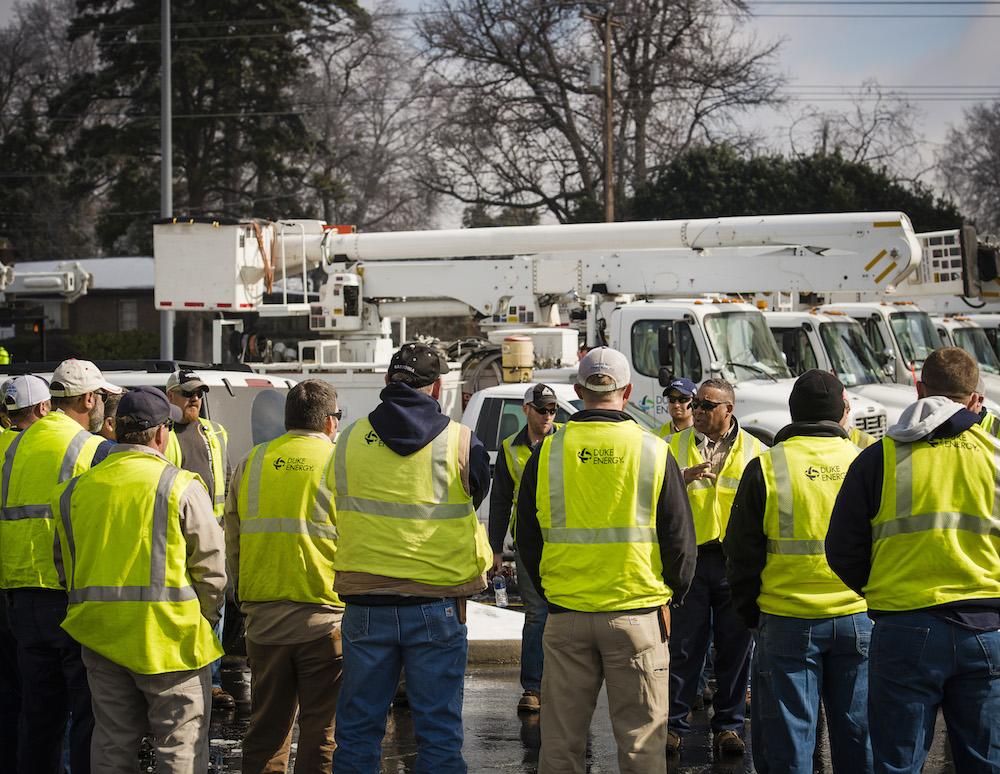 CHARLOTTE, N.C. – Duke Energy has been named to Forbes magazine's 2018 list of the World's Best Employers. Duke Energy is one of only nine electric utilities in the U.S. to make the list.  
The ranking is based on Forbes' 2018 Global 2000 rankings, which included publicly traded companies from 60 countries. Employees were asked to rate their own employer and the likelihood they would recommend the company to a friend or family member.
Company performance highlights include:
Valuing work-family balance – In 2017, Duke Energy began offering mothers and fathers fully paid parental leave – totaling six weeks – to allow for bonding, bolster work-family balance and help attract and retain highly skilled workers. Duke Energy's other family-focused employee benefits include a $5,000 reimbursement for costs associated with adopting a child, generous vacation time, paid sick leave, and paid time off to care for a sick or injured child, parent or other family member.
 
Offering excellent benefits - Duke Energy offers attractive pay and comprehensive benefits, including expanded infertility services through our medical program that offer best-in-class treatment solutions and specialized care.
 
Fostering diversity and inclusion – A 20-year-old network of Employee Resource Groups representing African-Americans, Hispanics, women, people with disabilities, new employees, veterans and the LGBT community that work to address the needs of employees, communities and customers.
 
Supporting our communities – Through the Duke Energy In Action program, the company sponsors volunteer projects for employees throughout the year and provides them with 10 paid hours to volunteer for a cause of their choice. Employees can also earn company donations through volunteerism and receive dollar-for-dollar matching donations to the cause of their choice from the Duke Energy Foundation. 
 
Focusing on safety – In 2017, Duke Energy's safety performance was strong, with an employee Total Incident Case Rate (TICR) of 0.36 – the best ever for Duke Energy and one of the best in the industry.