Duke Energy Named to Forbes' Best Employers for Diversity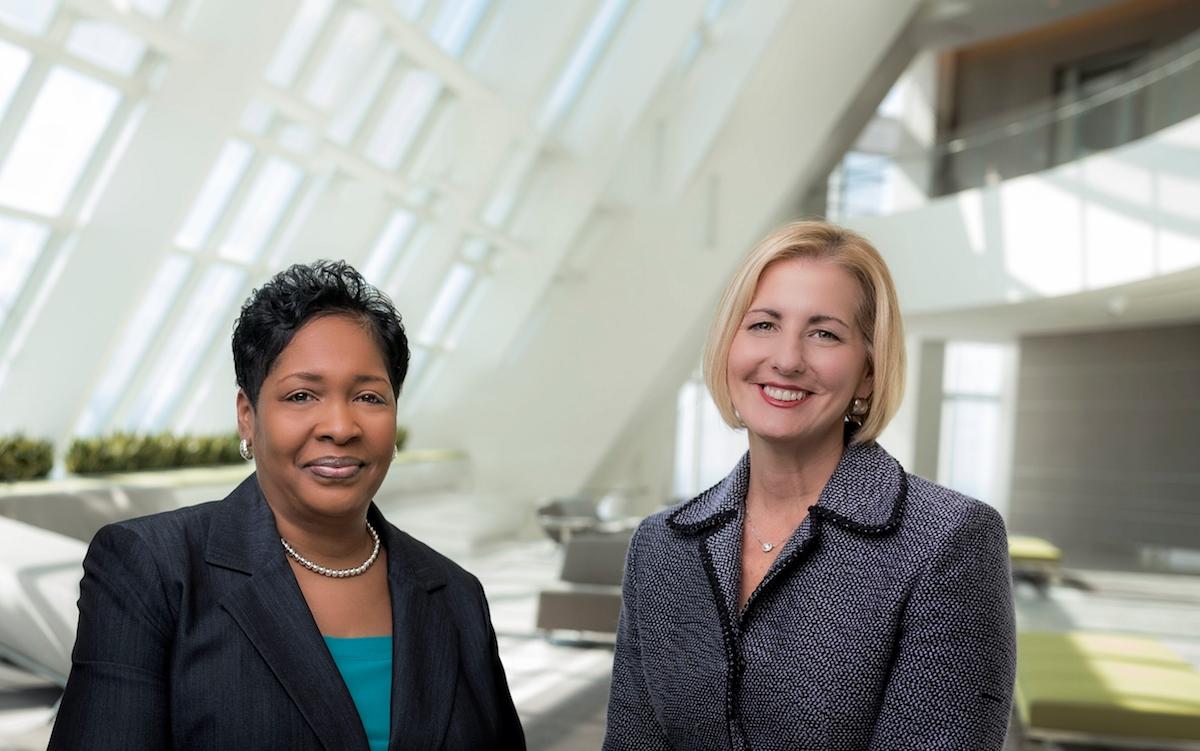 Duke Energy is proud to be named to Forbes' Best Employers for Diversity, one of only eight utilities to make the list. We serve increasingly diverse communities in an increasingly complex world. That is why diversity and inclusion are central to both our work today and our vision for the future. At Duke Energy, we are firmly committed to providing an inclusive environment where we value and respect everyone, listen to a variety of perspectives and enable employees to reach their full potential. This work environment not only helps us attract and retain the talented employees we need, but it also helps us become a better company and better corporate citizens.
 
Visit our website to learn more about Duke Energy's commitment to diversity inclusion.