Domtar Sustainability Monthly Minute | November - December 2017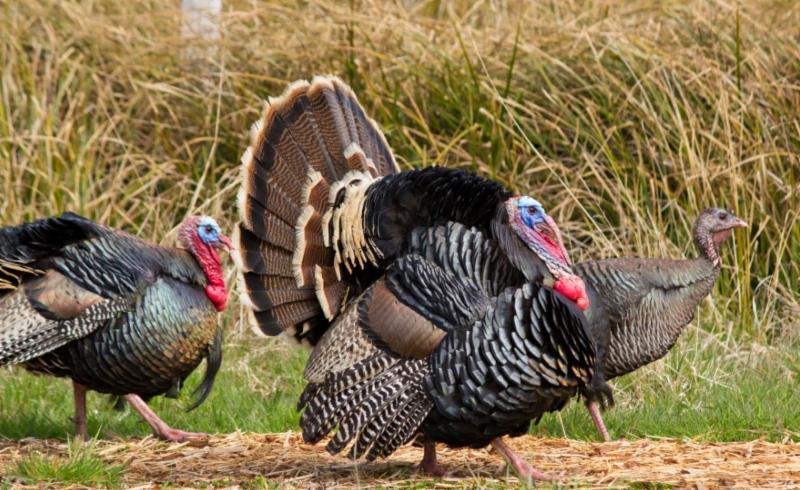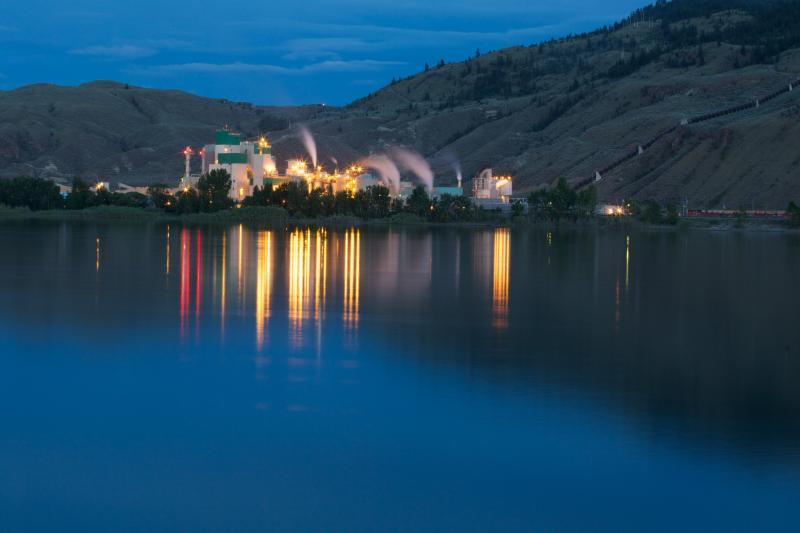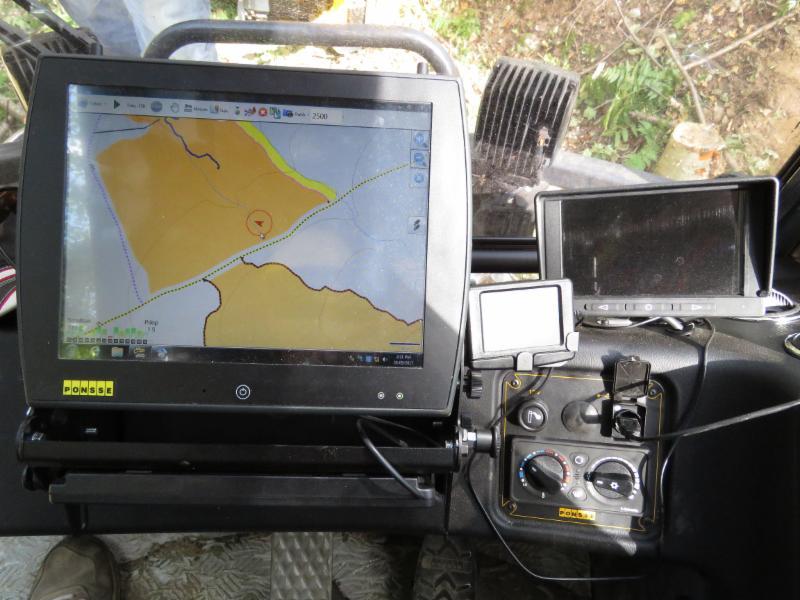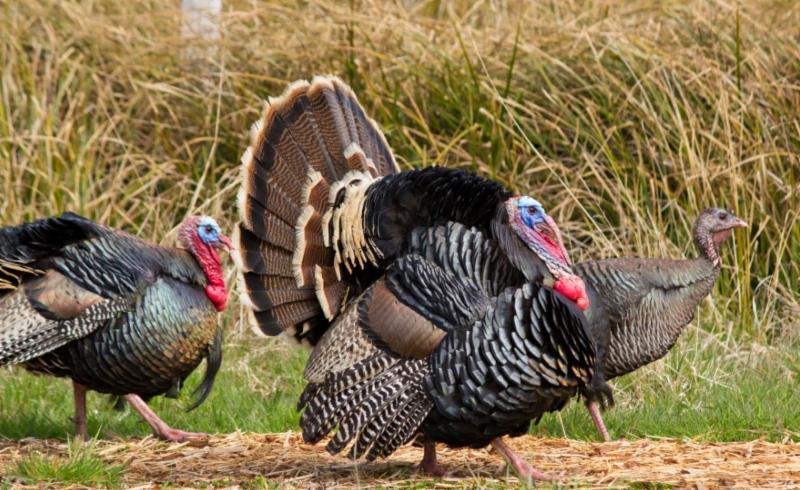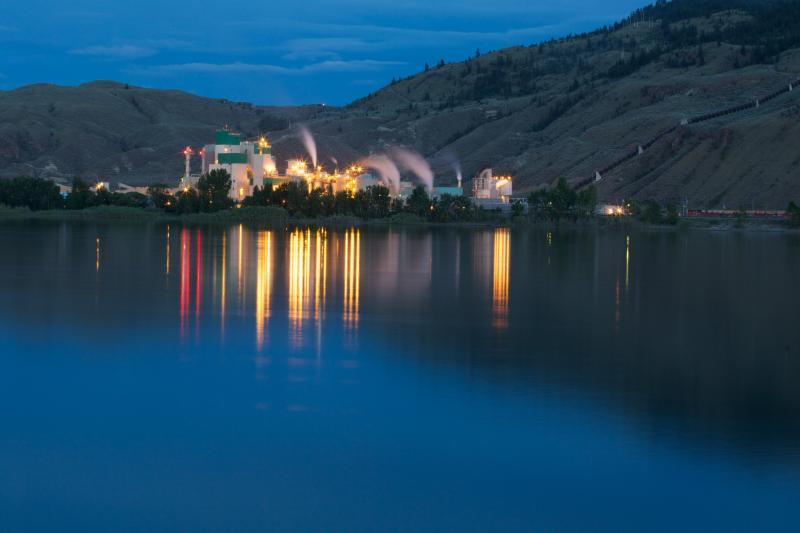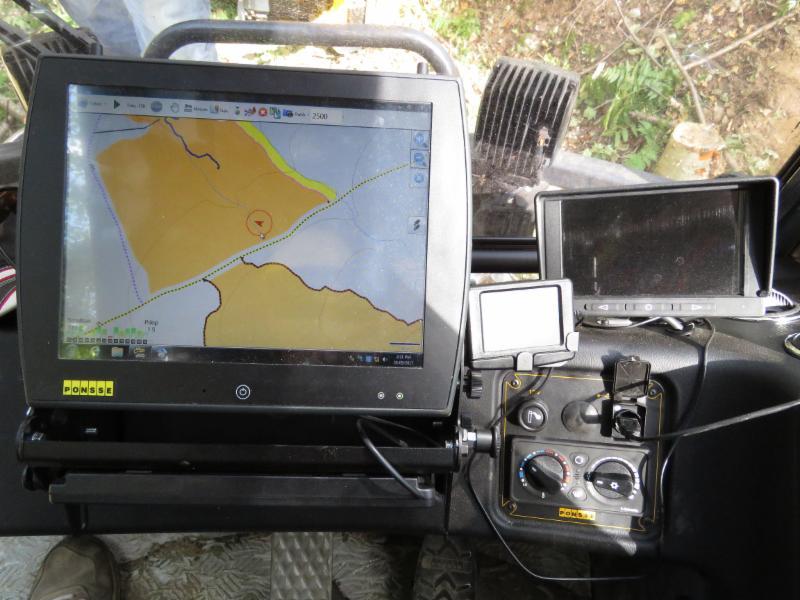 Domtar Sustainability Monthly Minute November - December 2017
Wild Turkey Renewal
Turkey is at the top of many menus this time of year. But when the National Wild Turkey Federation was founded in 1973, only 1.5 million wild turkeys were living in North America. Today, that number is nearly 7 million. Watch Tom Kain, procurement forester at Domtar's Kingsport, Tennessee mill explain how responsible forest management protects the habitat of this unique species.
Turning Around the Thompson River
Running along Domtar's Kamloops, British Columbia mill, the Thompson River used to have a brown hue and rocks covered in thick slime. As part of a multi-stakeholder group, Domtar's focus on the efficient, responsible use of water helped improve the health of the river and fish throughout the region.
Tech and Forestry
This year, millions of Canadians celebrated the country's 150th anniversary. But a paper mill has been operating in Windsor, Quebec even longer. Far from an outdated relic, today's modern facility is anything but antiquated. Learn more about the role of technology the mill uses in its modern forestry operations.
Did You Know?
The first paper merchant in America was Benjamin Franklin, who helped start 18 paper mills.
Everyday Sustainability
The average home emits twice as much CO2 as cars. This winter, get your air ducts resealed. This can reduce air leaks by 30%, lowering both your energy bill and carbon footprint.
Source:  epa.gov
Domtar Newsroom offers compelling and inspiring sustainability stories about Domtar, its people, products, partnerships, industry and communities. For more stories about Domtar's sustainability work, including important and stimulating environmental news for customers, media, consumers and employees, please visit the Domtar Newsroom.