Doing Our Part To Protect the Planet
Gen reaffirms commitment to operating a low-carbon business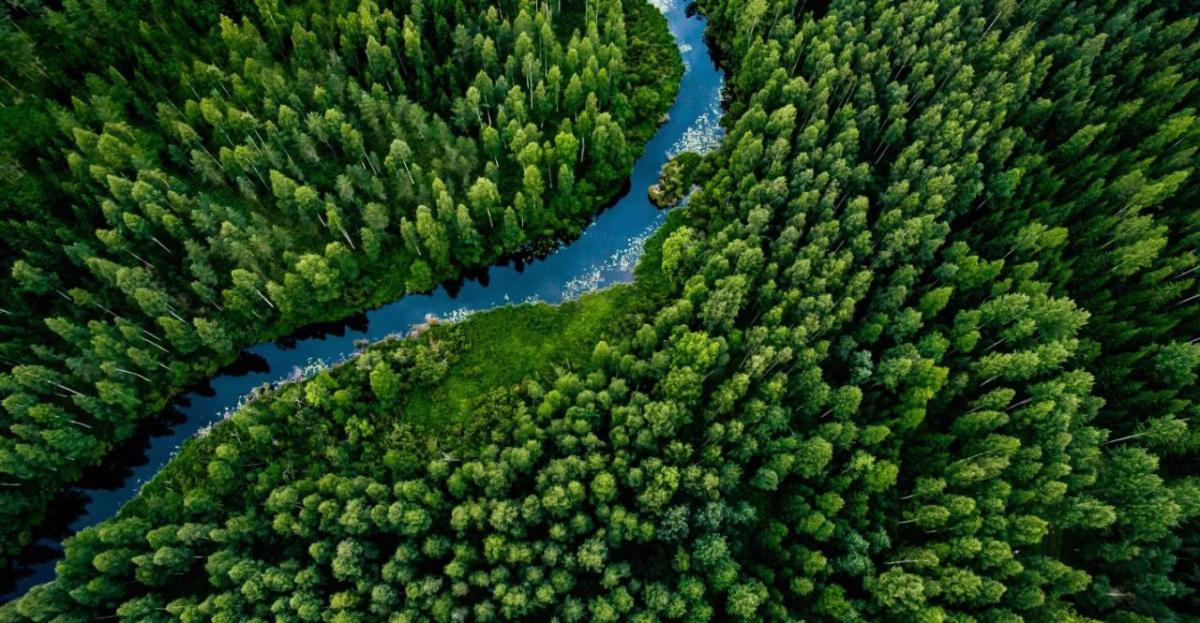 By Vincent Pilette, CEO
Our corporate responsibility program supports our business mission to empower people to live their digital lives freely and safely. As we work towards a safe and sustainable future for our employees, consumers, and communities, it is important that we do our part to protect our planet.
As a software company, Gen's business model does not have a large impact on the environment. Despite this, we will not bury our heads about what is happening across the globe with climate change. I believe that it is important that we remain committed to key elements driving the changes in our climate: GHG emissions reductions and operating a low-carbon business.
Between 2018 and 2019, before the pandemic hit we reduced our global GHG emissions by 18%. Over the last three years, we reduced our GHGs by 60%. While part of this was due to the pandemic, we also took significant steps to reduce our carbon footprint. We did this not by buying credits but by looking inside our house: achieving operational efficiencies, shifting to a flexible work environment, and collaborating with our employees, suppliers, and nonprofit partners.
To reduce future emissions, we will look at everything, but only make commitments that are underscored with action and impact. We will evaluate our offices, supply chain, and products to find more energy efficient solutions, use more renewable energy, and eliminate the use of high-emission refrigerants.
Addressing climate change requires help from everyone. It's important that we cultivate a climate-conscious culture throughout the organization. Our newest employee resource group, Terra, does just that, inspiring, educating, and encouraging employees to act to protect the planet.
In 2022, we also launched a new employee benefit – the Sustainable Home Improvement Program – through which we provide financial incentives to employees who green their homes. We will continue to provide opportunities for awareness and education to help our employees choose sustainability every day.
Finally, we are looking at areas we can positively influence outside of our own operations. A large portion of our vendors have climate targets, and we continue to amplify our impact through partnerships with organizations like GRID Alternatives, Barefoot College International, and Planet Water Foundation.
To learn more about our ongoing environmental sustainability efforts, read our ESG Report.