Do Good Foods Launches Carbon-Reduced Chicken in Philadelphia
Do Good Foods Launches Carbon-Reduced Chicken in Philadelphia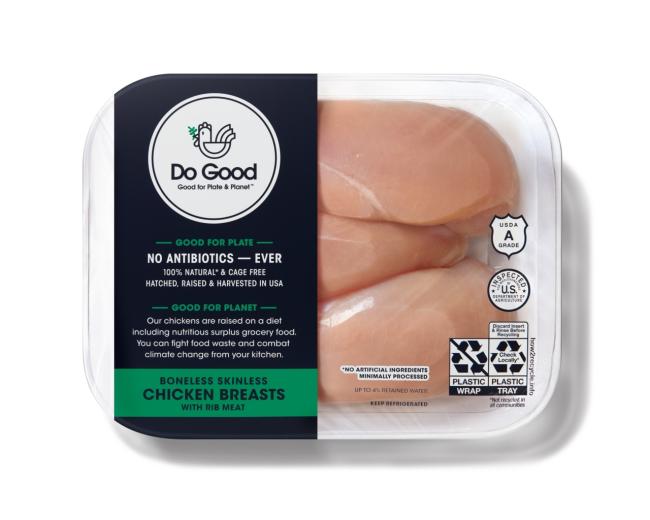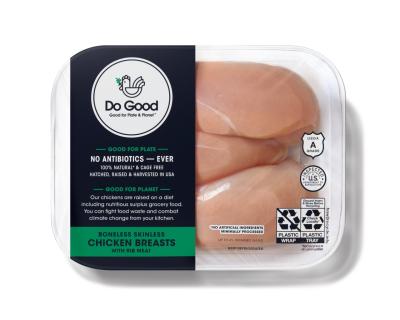 Thursday, May 26, 2022 - 11:30am
A new climate-forward food company, Do Good Foods, has officially launched Do Good Chicken in grocers throughout Philadelphia.
Its first introduction, Do Good Chicken, is a simple, tasty, good for plate and planet option that helps fight food waste and combat climate change.
Do Good Chicken can be found in the poultry section at select Albertsons [Companies] banners (Acme)…across the Philadelphia area.
Read the full release from Do Good Foods, and learn more about Albertsons Companies' Recipe for Change, including our goal to have zero food waste going to landfill by 2030.