D&I Weekly News Round Up: Work-life, Gender Inclusive and More
by Caroline Berns, Head of Diversity & Inclusion and Talent Acquisition, MMEA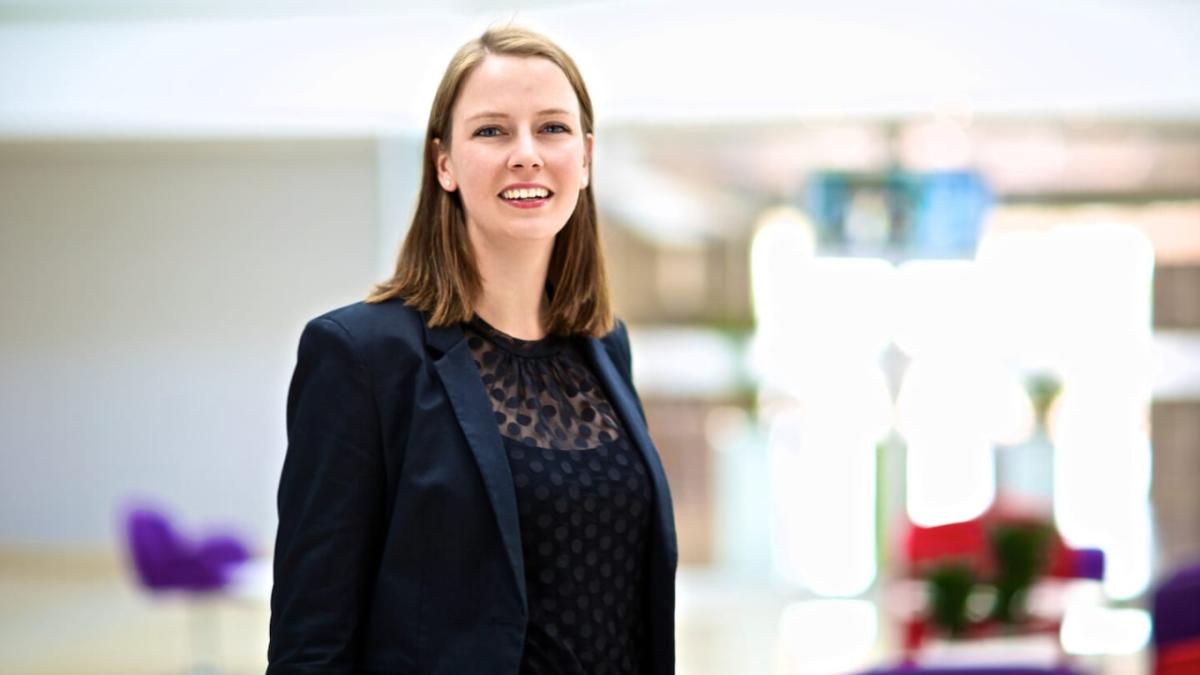 Originally published by Ericsson
Welcome to the latest edition of our Diversity & Inclusion News Round-Up. Today we are talking about the impact of hidden overwork, Virgin Atlantic's new uniform policy, the 4-day school week, and how hybrid environments might hold back women's career progression.
Women at work
According to new research, hybrid work environments can significantly impact women's career progression. Women are more likely to work flexible hours or from home due to family care reasons – and employers have to make sure they are not being overlooked. Read more here.
Work-life
Interesting article about the impact of hidden overwork, and how it could even lead to burnout. (Hidden overwork refers to additional tasks that are done on top of the regular job – for example listening to job-related podcasts, overpreparing for meetings, or networking at private events.)
Well-being
We have been discussing the 4-day work week for a while now – but have you heard about the 4-day school week? An interesting study from the US shows the benefits for children and teachers.
Gender inclusive
British airline Virgin Atlantic announced last week that it adopted a gender-neutral uniform policy, and every crew member can now select the workwear they feel most comfortable in. Watch the video here.