D&I Weekly News Round-Up: Neurodiversity, Stereotypes and More
by Caroline Berns, Head of Diversity & Inclusion and Talent Acquisition, MMEA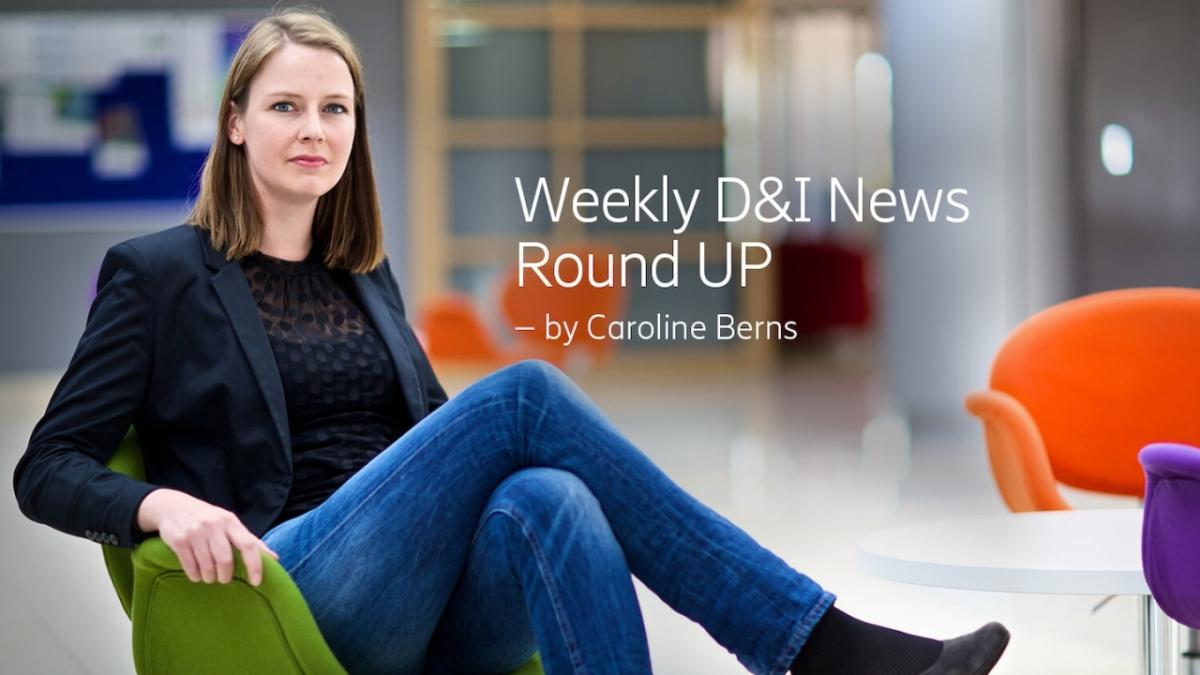 Originally published by Ericsson
Welcome to the latest edition of our Diversity & Inclusion News Round-Up. Today we are talking about the first Black woman on the ISS crew, a new job marketplace for neurodivergent job seekers, the boring stereotype, and Samsung apologizing for their latest advert.
Neurodiversity
Disability inclusion company Disability:IN, together with various partners like Microsoft, SAP and Ford, just launched a new job marketplace, called Neurodiversity Career Connector. The portal, which is currently listing jobs in the U.S. only, will help to bridge the gap between inclusive employers and neurodivergent job seekers. Read more here.
Stereotypes
Why do people think of others as boring, just because of their hobbies or jobs – without ever having met them? Interesting article about the boring stereotype, worth reading!
Gender
Samsung received a lot of backlash for its new "Night Owls" advert - showing a woman going for a run, alone, in London, in the middle of the night. The campaign was perceived as insensitive and unrealistic, and the tech company has issued an apology in the meantime.
Black Women in STEM
On Wednesday, four astronauts were launched into space – and one of them was Jessica Watkins, who is making history as the first Black woman on the International Space Station (ISS) crew. Read more here.