D&I Weekly News Round Up: Neurodiversity, LGBTQ+ and More
by Caroline Berns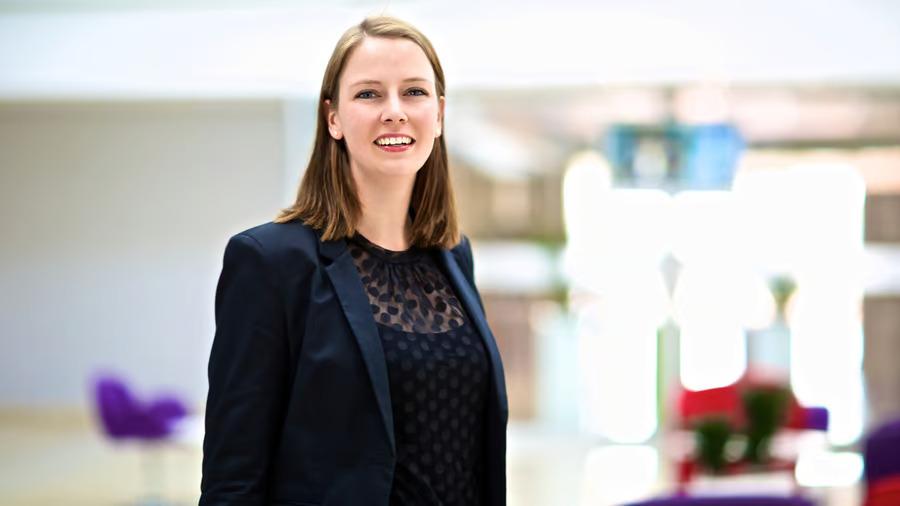 Originally published by Ericsson
Neurodiversity
People with ADHD (Attention-deficit/hyperactivity disorder) often struggle at work – especially when their behaviours are misinterpreted. Destigmatizing and raising awareness are crucial to making workplaces more inclusive. Read more here.
Racism
Interesting research! When looking for ways to show the public that racism exists, sharing results from a past discrimination study by Oxford University was most effective.
Work-life balance
As part of a wider #WorkResponsibly campaign, brewing company Heineken just launched "The Office Cleaners", promoting work-life balance. Watch the video here.
LGBTQ+
Christmas advert "She" from whisky brand J&B went viral this week – celebrating transgender acceptance.