D&I Weekly News Round Up: Gender equality, Racial profiling, and more
Welcome to the latest edition of our Diversity & Inclusion News Round-Up. Today we are talking about Bloomberg's 2023 Gender-Equality Index, gender bias in internet searches, racial profiling, and a new #PrideAllYear advert from Doritos.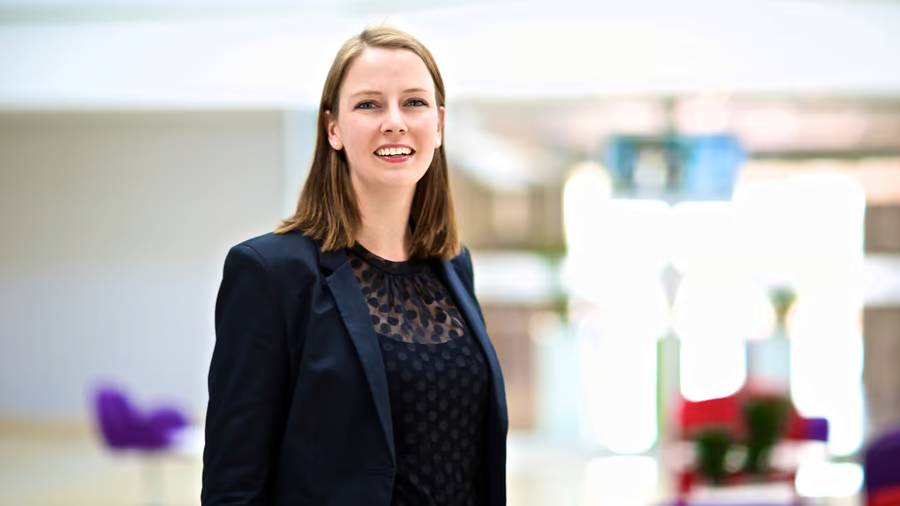 Originally published by Ericsson
By Caroline Berns Head of Diversity & Inclusion and Talent Acquisition, MMEA
Gender equality
Bloomberg just released its latest edition of the Gender-Equality Index, covering 484 companies in 45 countries and across 54 industries. The index tracks the performance of public companies that disclose their efforts to support gender equality – and for the first time also covered other areas, including LGBTQ+, race, and ethnicity, in the framework.
Racial profiling
Last year, 9-year-old Bobbi Wilson was busy working on an insect project in her neighbourhood, when a neighbour called the police on her. Yale University now officially honoured the young scientist for her efforts to eradicate invasive lanternflies. Read more here.
Bias
"Correct the internet" just launched a new campaign to raise awareness about gender bias in internet searches, and increase the visibility of women in sports. Watch the video!
LGBTQ+
"Bold Love" is the latest advert from Doritos Mexico as part of the #PrideAllYear platform, which aims to give visibility to the LGBTQ+ community beyond Pride month. Watch the video!