D&I Weekly News Round-Up: Fairness, Neurodiversity and More
D&I Weekly News Round-Up: Fairness, Neurodiversity and More
Welcome to the latest edition of our Diversity & Inclusion News Round-Up. Today we are talking about the benefits of a fair workplace, women's aspiration to move into leadership roles, Mastercard supporting neurodiversity in the workforce, and the differe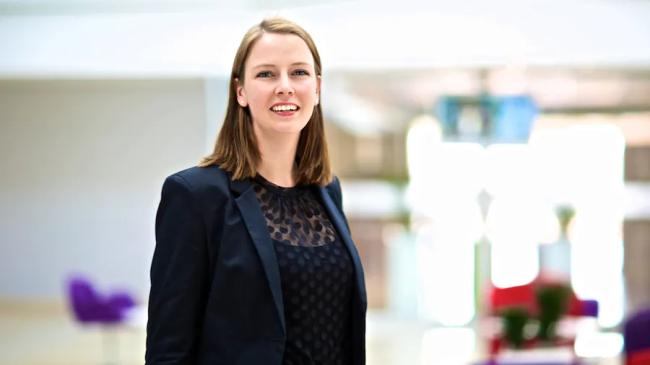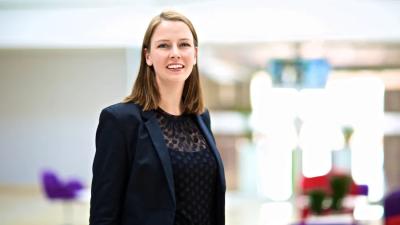 Friday, July 29, 2022 - 1:00pm
Head of Diversity & Inclusion and Talent Acquisition, MMEA
Fairness
When employees feel they are being treated fair, their performance can improve by up to 26%, and retention by up 27%. So what can organizations do to provide a fair workplace? Good insights in this HBR article.
Women in leadership
According to research, men are more likely to aspire to move into leadership roles than women - and although companies are trying to actively change this, the gap has remained the same over the past 60 years. So what could be the reasons for this – and what should companies do instead? Read more here.
Neurodiversity
Interesting program from financial services company Mastercard. To employ more neurodiverse people, Mastercard has now launched a pilot program that supports a more inclusive approach, for example during job interviews.
Equity
Good article explaining the difference between equity and equality – and why striving for equality is sometimes not enough.