D&I Weekly News Round Up: Algorithmic Bias, Pay Transparency, and More
By Caroline Berns Head of Diversity & Inclusion and Talent Acquisition, MMEA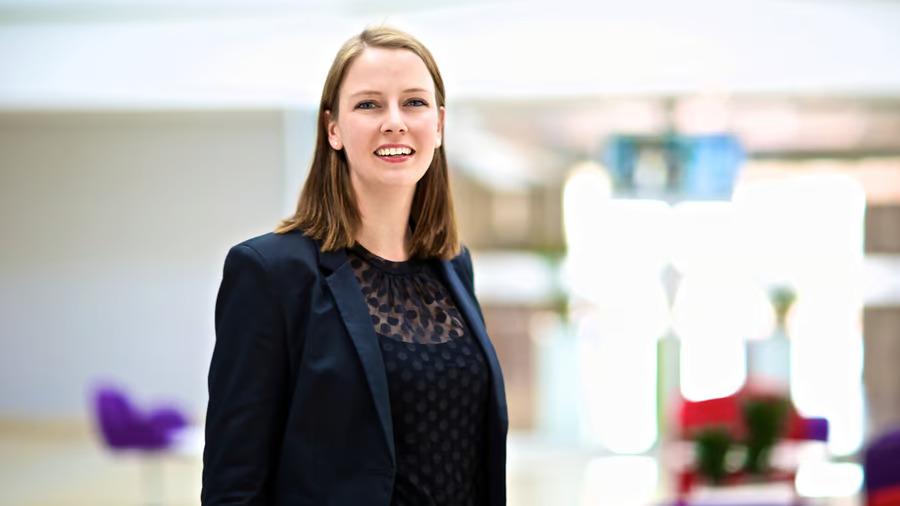 Originally published by Ericsson
Welcome to the latest edition of our Diversity & Inclusion News Round Up. Today we are talking about algorithmic gender bias, the effects of pay transparency, right to disconnect laws, and the powerful short film "Daughter".
Pay transparency
Pay transparency laws are becoming more and more common around the world, and companies are required to be more transparent. Studies show that it can reduce pay inequities, but according to this insightful article, it might also come with risks.
Well being
Kenya is the latest country to propose a law that gives employees the right to disconnect after working hours. Several countries, primarily in Europe, have already enacted the right to disconnect laws, for example, in France, where it was introduced in 2017. Read more here.
Algorithmic bias
Interesting article about the risks of algorithmic (gender) bias. AI tools are supposed to protect users from sexually explicit or violent material (e.g. on social media), but they also censor pictures of women in everyday situations - due to built-in bias.
Gender inequality
Ahead of International Women's Day, the short film "Daughter" was launched to raise awareness about the impact that climate change has on women around the world. Worth watching!