Dennis White, CEO & President of MetLife Foundation Honored by The Trust for Public Land
The award honors public or private partners who champion the organization's land-for-people work in cities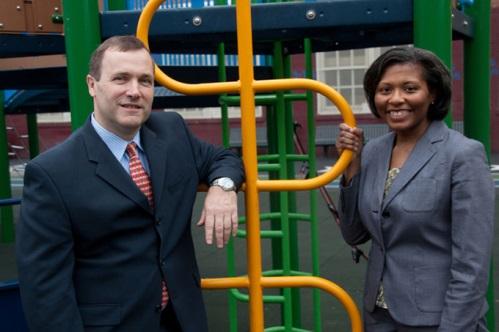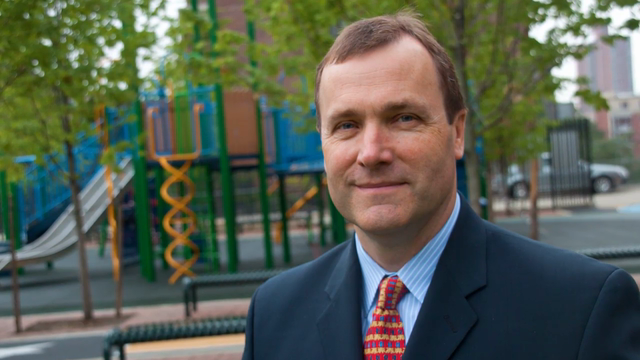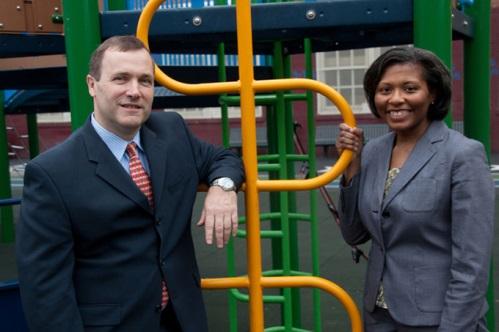 Last month, MetLife Foundation and its President and CEO, Dennis White, were honored with the Parks for People Award by The Trust for Public Land (TPL). The award honors public or private partners who champion the organization's land-for-people work in cities – ensuring that land is conserved and parks are created, particularly in neighborhoods of greatest need, so that residents can enjoy nature and have access to active recreation close to home. Today, more than 1 million people nationwide live within a 10-minute walk of a Trust for Public Land park made possible by MetLife Foundation.
MetLife Foundation has been an important and longstanding supporter of TPL, a partnership dating back to 1996 when it made a leadership grant to enable the organization to launch the City Spaces program in collaboration with the New York City Department of Parks & Recreation. City Spaces converted vacant city-owned lots in underserved neighborhoods into community playgrounds, parks and gardens. Pictured at a City Space site are White and April Hawkins, AVP, MetLife Foundation.
This program continues today as the New York City Playground Program, converting often bare asphalt public school lots into green playgrounds in partnership with the Department of Environmental Protection.  These playgrounds have green infrastructure elements, such as rain gardens, porous paving material and specially selected plantings, that reduce excess storm water and sewer overflows. MetLife Foundation funded the program's first green playground, as well as its first playground in the borough of Queens.
 
MetLife Foundation has expanded its partnership with TPL to 16 additional cities across the country. Its contributions have resulted in almost 80 quality parks, playgrounds, greenways, and Fitness Zones for local children and families to enjoy recreation, relaxation and nature.