Deckers Brands Proudly Announces Results From Its March 2022 Art of Kindness Event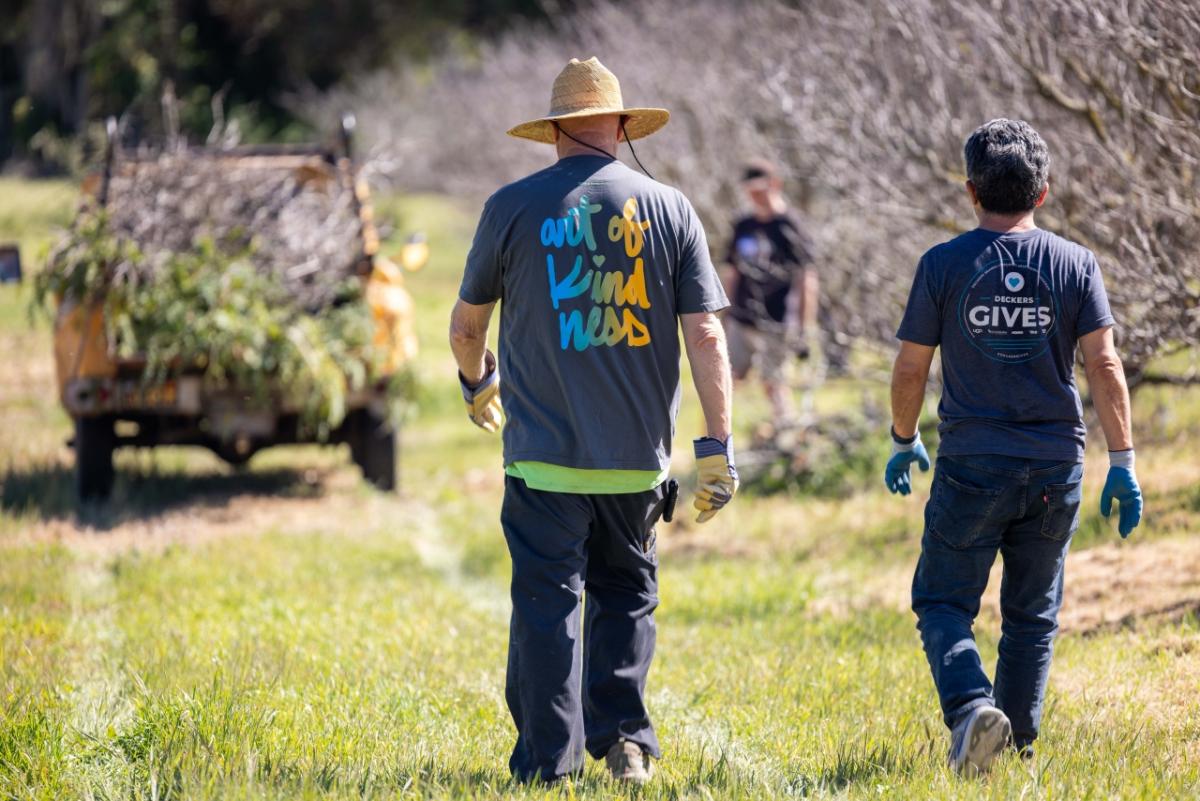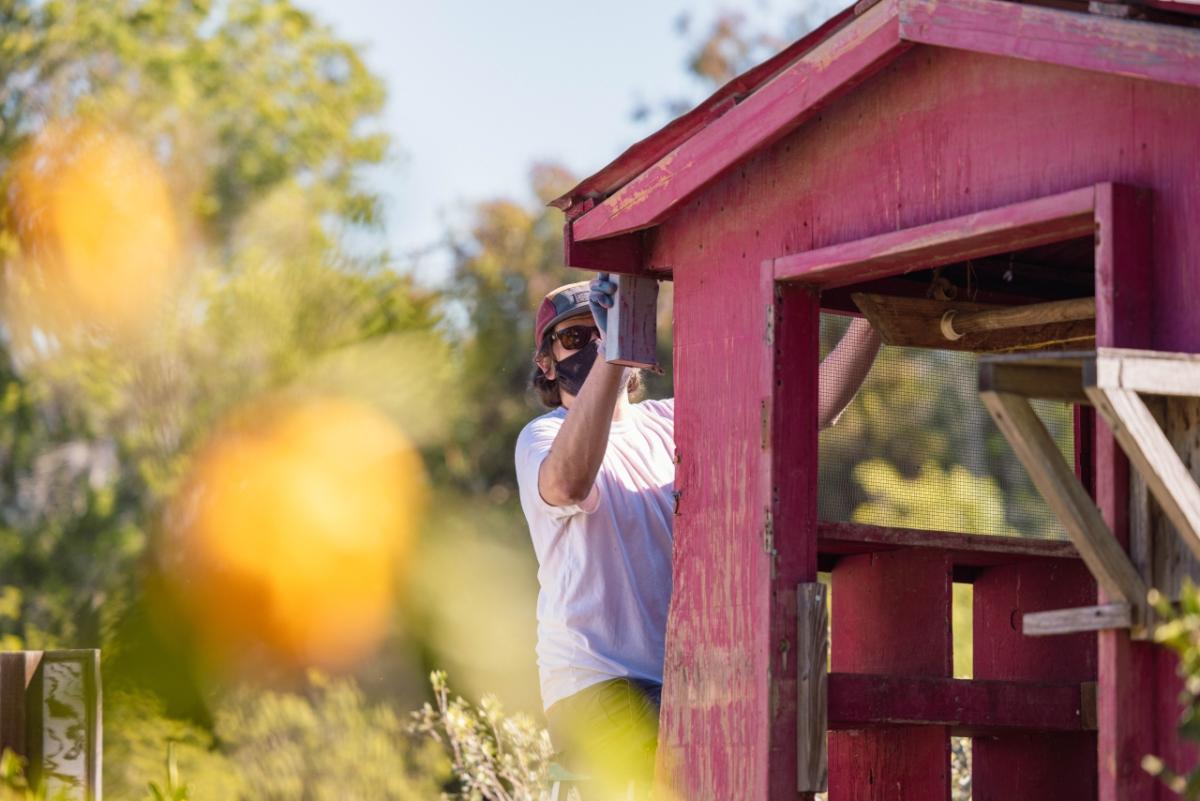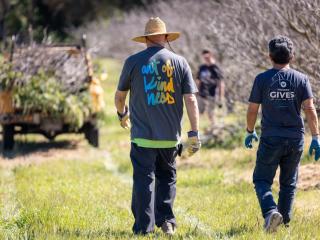 March 18, 2022 /3BL Media/ - Deckers Brands recently held its fourth biannual Art of Kindness (AOK) week of volunteering where employees across the globe united to make a collective impact on their local communities. During AOK week from February 28 through March 4, Deckers employees put their values of doing good and doing great into action, logging over 4,500 hours at 98 global organizations and nonprofits, exceeding the prior AOK's record in September 2021 of 4,300 hours.  
Additionally, Deckers' supply chain partners logged nearly 16,000 hours during AOK, demonstrating their alignment with Deckers' values in giving back to their communities. Deckers was also joined for the second time by two local organizations, Village Properties and Goleta Rotary Club to help support a wide range of nonprofits. Together, their cumulative effort added 120 hours to the total. 
"At this point, AOK has become embedded in our culture. A special addition the last two AOK events has been partnering with other local companies as well as our factory and supplier partners in Asia—the impact can be exponential when we expand beyond our own walls," says Michelle Apodaca, Director of Deckers Gives.  
Deckers' employee volunteer program runs year-round—Deckers provides 24 hours of paid volunteer time annually to all benefits-eligible employees, and many employees volunteer individually throughout the year. But AOK is the week where they concentrate their efforts as a team, engaging in both in-person and virtual opportunities. Popular activities this AOK included volunteering at Fairview Gardens (a local organic non-profit farm), Walk in Her Shoes in Asia, building a mental health resource library with To Write Love on Her Arms (TWLOHA), cleaning up the park at Coram's Fields in London, and mentoring youth online through Career Village.  
"I love doing this, because it brings us all together as a community to help our people when they need inspiration and encouragement. I would do this a million times," says employee Sara Bobst. 
Deckers is excited to continue building on the AOK momentum—multiplying kindness outward. 
About Deckers Brands 
Deckers Brands is a global leader in designing, marketing and distributing innovative footwear, apparel and accessories developed for both everyday casual lifestyle use and high performance activities. The Company's portfolio of brands includes UGG®, KOOLABURRA®, HOKA®, Teva®, and Sanuk®. Deckers Brands products are sold in more than 50 countries and territories through select department and specialty stores, Company-owned and operated retail stores, and select online stores, including Company-owned websites. Deckers Brands has over 40 years of history building niche footwear brands into lifestyle market leaders attracting millions of loyal consumers globally. For more information, please visit www.deckers.com.