Deckers Brands Logs Over 6,000 Volunteer Hours for Its February 2023 Art of Kindness Event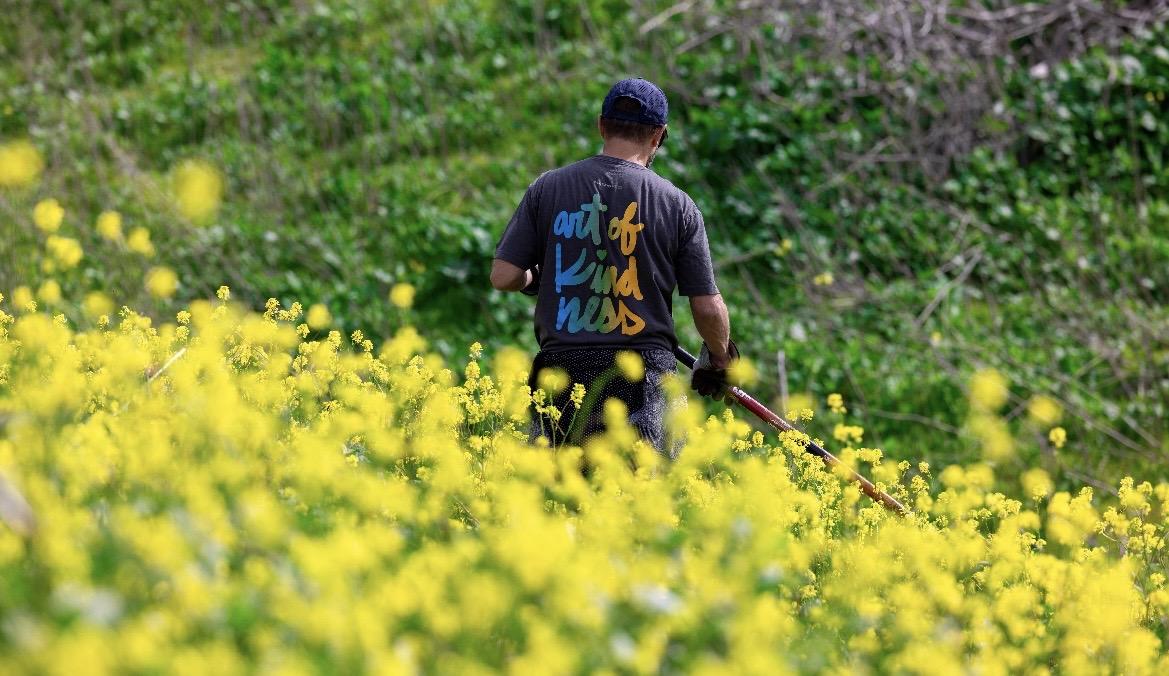 Deckers Brands, a leading lifestyle and footwear company, recently celebrated its sixth biannual Art of Kindness (AOK) week of volunteering. The event brought together employees from across the globe to make a collective impact on their local communities.
During the Spring AOK week, Deckers employees volunteered a record-breaking number of over 6300 hours at 102 global organizations and nonprofits, exceeding the prior AOK's record. The event witnessed employees enthusiastically participating in a variety of activities, including volunteering at food banks, cleaning up local parks, and working with youth programs.
In addition to employee participation, 44 Deckers' factory partners joined AOK through a variety of activities, such as donating blood, participating in Earth Hour, waste collection, tree planting and hiking. In total, factory partners volunteered over 28,000 hours. They are proud to have incredible partners who share their values.
Deckers Brands CEO, Dave Powers, expressed his gratitude to the employees, saying, "Nothing makes me prouder than seeing our team come together to give back to the communities we call home. The unwavering commitment and hard work demonstrated during our Spring AOK week showcase the true spirit of Deckers Brands - a commitment to making a positive impact on the world around us. Our team's dedication to giving back is a shining example of what can be accomplished when we work together towards a common goal. Additionally, we see firsthand the value of service on our employees' lives and recognizing that the effect of this giving has a resounding benefit on our employees' mental wellbeing."
Several employees were quoted sharing their thoughts on the AOK week. Adam Druckman shared, "AOK always reminds me what an incredible organization Deckers is. Seeing everyone rolling up their sleeves and doing kind things for others is inspirational. Thanks to the Deckers Team worldwide for their service!!! I particularly enjoyed working with Abe at the Santa Barbara Bucket Brigade and Barbara Allcock at the Flower Empower event. Onward Together!"
Josh Curry added, "I have gotten the volunteer bug. I jumped and launched a food drive and have been working closely with the manager handing donations to a network of centers that need items. It has been great, and I love doing good."
Jamie Jaynes also shared her enthusiasm "I always love volunteering at different organizations in the community as it really does give you insight into how much we should truly be grateful for all that we have in our lives, and how much these organizations are the true lifeblood of the community. It really does drill in that there is a need for volunteers to help keep the 'cogwheels spinning.' One of the volunteer opportunities I had was at PATH, they provide services and food for the homeless. I helped with food prep for some meals the organization was going to provide to people. I can see how much effort and love that these organizations provide just so that people have meals in their tummies! All in all, so rewarding!"
Deckers Brands' biannual Art of Kindness week is a significant event for the company and demonstrates the values that the company holds dear, including service to others, community, and kindness. The highly anticipated event provides an opportunity for employees to come together and give of themselves. The record-breaking number of volunteer hours during this Spring AOK week is a testament to the passion and commitment of Deckers Brands' employees to make the world a better place.