Davos 2023: Qualcomm CSO Angela Baker Shares Her WEF Hopes
By Kate Birch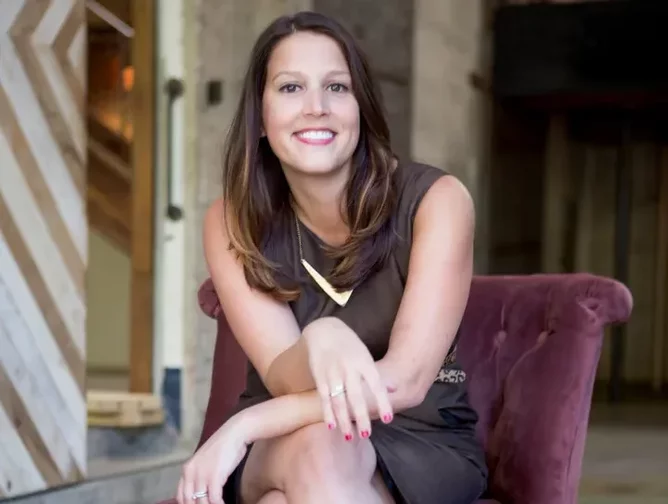 Image courtesy of Business Chief
Originally Published by Business Chief
As global leaders convene in Davos, we talk to Qualcomm CSO Angela Baker, who is on the ground discussing sustainability and digital transformation
As the 53rd Annual Meeting of the World Economic Forum kicks off today (January 16-20), world leaders from the public-private sectors are convening in Davos to cooperate on finding solutions to the world's most pressing challenges.
Among those on the ground in Switzerland is Qualcomm's Chief Sustainability Officer Angela Baker , who oversees corporate responsibility and ESG at 5G leader Qualcomm , as well as managing its social impact programmes, a strategic initiative that brings wireless technology to under-served communities globally.  
Angela, what dialogues will you be involved in at Davos 2023?
This year, I'm looking forward to discussions around sustainability. Specifically, how we prioritize smart, practical solutions towards a net-zero economy. It will also be important to address how to best encourage dialogue with policymakers on issues such as incentivizing digital transformation and leveraging technology to build a resilient world. Collaboration among all stakeholders will be key in putting forth sustainable solutions for a global, interconnected economy.