Data Science for Social Good: Using Math to Make the World a Better Place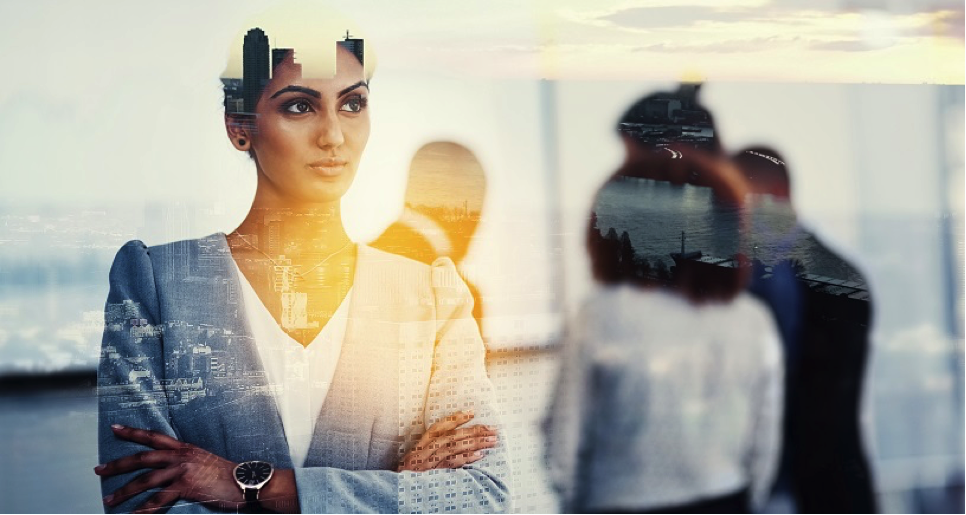 What if you could use skills from your day job to help combat human trafficking?​
Meet Booz Allen technologist Connie Fan—who can and does. "This is something I really care about," she says. "And it's an opportunity to use a quantitative approach to a problem that is purely human-based. I'm making a difference for women and children by doing what I'm good at—math."
Connie isn't the only one at Booz Allen who cares about having a positive impact. Hundreds of employees have dedicated thousands of hours to contribute to solving major social issues, including state-sponsored genocide, heart disease, and cancer. It's part of what the firm calls "Data Science for Social Good," and it's one way employees harness technology and innovation to effect positive social impact.
"There are big, complex, hairy problems out there in the world, and data science is a great tool to break down those problems," says Booz Allen Senior Vice President Mark Jacobsohn, known as Jake. "If we don't dive in and help, these issues will continue to be intractable. There's a lot of good that data science can accomplish."
The firm's Data Science for Social Good program spans nearly a dozen projects that take employees out of the office and off the clock.
Learn how, from hackathons to high-stakes academic games, Booz Allen employees are giving back—while pushing the science of data forward: Read Data Science for Social Good, part of 2017's Impact Report.