Cummins Part of Partnership to Increase Supply of Green Hydrogen in China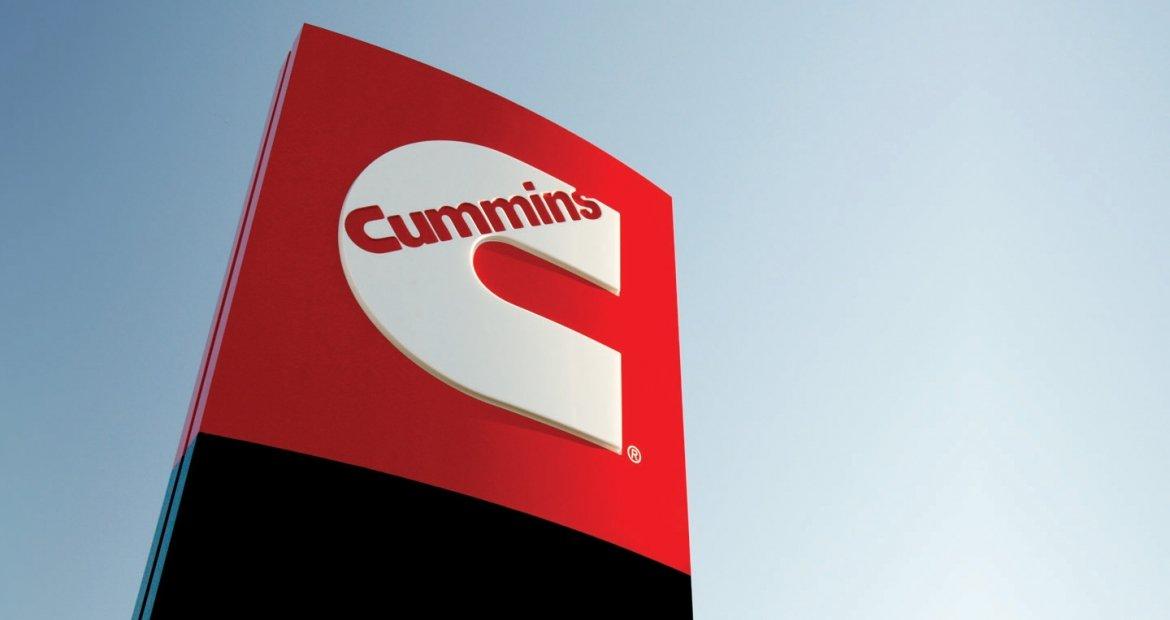 Global power leader Cummins Inc. is partnering in a new joint venture to accelerate the affordability and availability of green hydrogen in China through increased technological innovation, research and development and manufacturing capacity.
The Cummins Enze Hydrogen Technology Co., Ltd. is a 50:50 joint venture between Cummins and the China Petrochemical Corporation (Sinopec Group) to be based in in Foshan, Guangdong Province in China. 
Green hydrogen has no-greenhouse gases making it an ideal fuel source as the world tackles its climate challenges.
The joint venture will initially invest $47 million (RMB 300 million) to locate a manufacturing plant to produce proton exchange membrane (PEM) electrolyzers. The plant will initially have a manufacturing capacity of 500 megawatts of electrolyzers per year upon completion in 2023, which will be gradually increased over the next five years to reach one gigawatt of manufacturing capacity per year.  
Cummins Enze will also provide a variety of hydrogen generation system solutions to meet diversified application requirements. This will include offering electrolyzers for both small-scale hydrogen production, such as a hydrogen fueling system for on-site hydrogen generation, as well as for large-scale hydrogen generation installations capable of 100 megawatts and beyond.
"China's embrace of green hydrogen is a breakthrough for the planet, and Cummins and Sinopec joining together to realize the potential of green hydrogen is a huge leap forward for scaling our innovative PEM electrolyzer systems," said Amy Davis, Vice President and President of the New Power business segment at Cummins. 
"Green hydrogen is the ultimate technology of the hydrogen energy industry in the future," said Zhou Yuxuan, General Manager of Enze Fund and Chairman of the joint venture. "Both gray and blue hydrogen technologies (gray hydrogen with carbon capture technology) are just a transition. We will use Sinopec's current industry resources and lay out the green hydrogen industry chain to achieve greater progress."
As one of the largest hydrogen energy suppliers in China, Sinopec's annual hydrogen production reaches 3.5 million tons, accounting for 14% of the nation's hydrogen production. Last year, Sinopec set the vision of becoming the world's leading clean energy chemical company and positioned the entire hydrogen industry chain as the core business for its new power strategy.
Aiming to be "China's largest hydrogen energy company," Sinopec has further strengthened its efforts to transform gray hydrogen into decarbonized hydrogen. Commercializing renewable hydrogen in China is anticipated to not only help green industries, but in combination with hydrogen refueling stations, it will also help alleviate hydrogen supply bottlenecks to accelerate fuel cell vehicle adoption.
Cummins has a long history of advanced technology and engineering capabilities with a broad portfolio of market-leading renewable hydrogen generation technologies, including PEM electrolyzers and fuel cell solutions. To date, the company has deployed more than 2,000 fuel cells and 600 electrolyzers globally. 
The company's electrolyzers have been a part of many industry firsts, including powering the world's first megawatt-scale demonstration plant for storing wind energy in the natural gas grid in Windgas Falkenhagen, Germany; the world's first hydrogen refueling station for ships, cars, trucks and industrial customers in Antwerp, Belgium; and the world's largest PEM electrolyzer in Becancour, Canada.