Cummins Named to Ethical Companies List for 16th Consecutive Year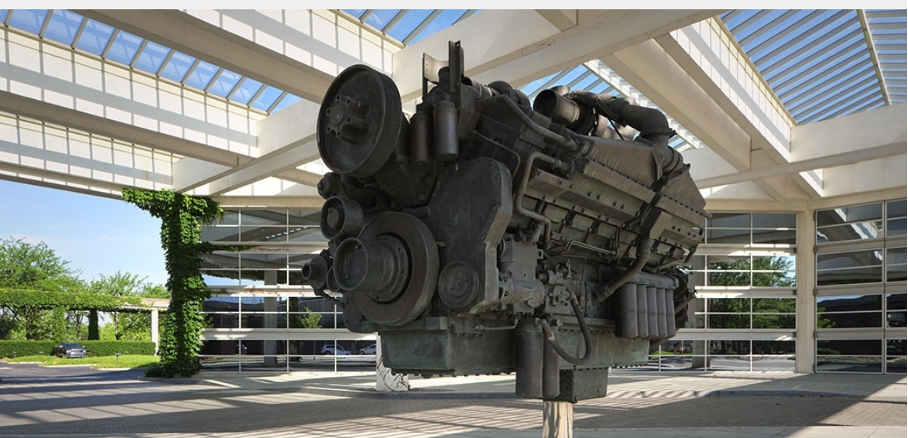 Cummins' Corporate Office Building in Columbus, Indiana.
Cummins Inc. has been named to Ethisphere's list of the World's Most Ethical Companies for a 16th consecutive year.
The list honors companies demonstrating business integrity through best-in-class ethics, compliance and governance practices. Ethisphere is a global leader in defining and advancing the standards of ethical business practices.
"We continue to be inspired by the World's Most Ethical Companies honorees and their dedication to making real impact for their stakeholders and displaying exemplary values-based leadership," said Ethisphere CEO Erica Salmon Byrne. "Congratulations to Cummins for earning a place in the World's Most Ethical Companies Community."
Cummins was one of 135 honorees on the 2023 list, spanning 19 countries and 49 industries. The list is grounded in Ethisphere's proprietary Ethics Quotient, the World's Most Ethical Companies' assessment process, which includes a more than 200-question survey on the company's ethical and social practices.
Ethics and the importance of ethical behavior have been emphasized at Cummins since the earliest days of the more than 103-year-old global power technology leader. Today, the Cummins Code of Business Conduct guides employees on ethical behavior around issues ranging from diversity, equity and inclusion; to competing fairly and honestly and avoiding conflicts of interest.
Employees worldwide are required to comply with the code, which is built around 10 ethical principles starting with "We will follow the law everywhere" and ending with the 10th principle, "We will create a culture where employees take responsibility for ethical behavior."
Employees can report potential code or policy violations in multiple ways. They can use Cummins' external Ethics website, call the company's Ethics Helpline, send an email to the Ethics and Compliance function or simply talk to their supervisor, Human Resources representative or a member of the company's Legal function.
The company has a strict no-retaliation policy for employees reporting potential code violations in good faith.
Cummins' Ethics and Compliance Function in 2022 oversaw mandatory ethics training in 10 different areas, including anti-bribery, avoiding conflicts of interest, preventing money laundering and more.