Cummins To Feature Decarbonization Efforts at Major Transportation Show in Germany
Cummins To Feature Decarbonization Efforts at Major Transportation Show in Germany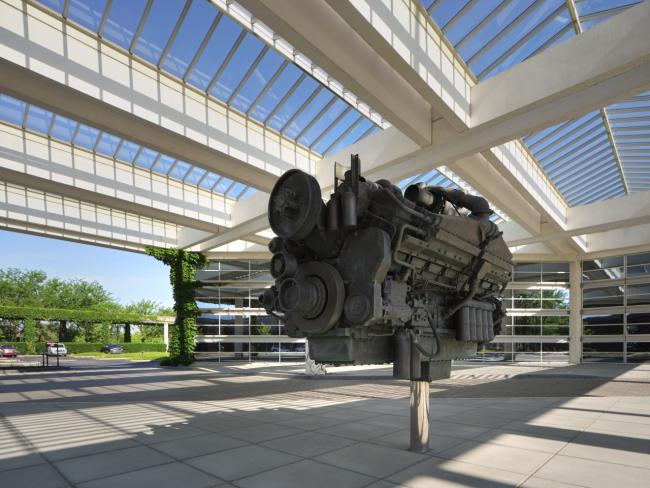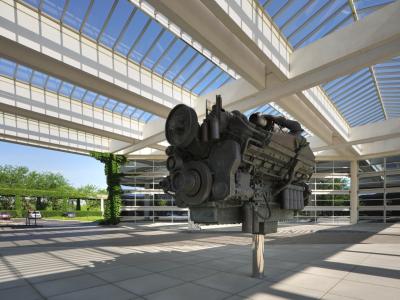 Monday, August 15, 2022 - 9:45am
Cummins Inc. will showcase its commitment to decarbonization at the transportation industry's largest tradeshow in Hannover, Germany, next month, displaying both the low- and no-carbon technologies the company is bringing to market as well as its efforts to reduce carbon in more traditional product lines.
Destination Zero™, Cummins' strategy to go further, faster to reduce greenhouse gas (GHG) emissions and the air quality impacts of its products and reach net-zero emissions by 2050, will also play a key role.
"With Destination Zero, we are working to reduce emissions today, advancing engine-based solutions and investing in the right technologies at the right time with a deep understanding of our customers as we work to decarbonize our industry in a way that is best for all stakeholders," said Jennifer Rumsey, Cummins President and Chief Executive Officer.
Cummins is pursuing a dual-path approach, meaning the company is reducing emissions from internal combustion engines while simultaneously investing in new, zero-emission products. The company spent approximately $1 billion on research and development of future technologies in 2021.
Destination Zero incorporates well-to-wheels emissions reductions by matching technology readiness with infrastructure readiness. It drives wide-scale adoption by using the right technology at the right time to meet the world's climate goals.
Cummins will showcase its fuel-agnostic platform, a range of diesel, natural gas and hydrogen internal combustion engines derived from a common base. The common architecture can be optimized for a variety of low- and no-carbon fuels such as hydrotreated vegetable oil, renewable natural gas and hydrogen.
When paired with no-carbon green hydrogen, Cummins' hydrogen internal combustion engine produces zero well-to-wheel carbon dioxide emissions. Cummins will display both medium- and heavy-duty hydrogen products, highlighting the technology's ability to support decarbonization across multiple duty cycles.
The company also plans to feature its next-generation advanced diesel platform, complete with a new compact aftertreatment system. This brand new product line is designed to meet multiple emissions standards including stringent Euro VII regulations. It gives customers the opportunity to reduce emissions alongside significant improvements in power and torque.
Cummins' fourth generation fuel cell will showcase the rapid evolution of the company's zero-emissions technologies. For customers wanting to reach zero GHG and criteria air emissions today, hydrogen fuel cells can be a great solution. Building on the deployment of more than 2,000 fuel cells, this next generation product provides improved power density, efficiency and durability for both medium- and heavy-duty vehicles.
Finally, drawing on deep commercial application experience to develop the right battery solutions, Cummins will feature multiple batteries at the show to help a variety of on-highway customers reach zero-emissions today. With distinct chemistries, form factors and benefits, all tested and validated, Cummins has developed a lineup of the right electrified solutions to meet customer needs.
"Our planet faces a tremendous challenge as we recognize the realities of climate change," Rumsey said. "That is why we are taking action now and investing in a broad range of technologies to fuel industry decarbonization. Not only is this the right approach for our business, but it is critical for our planet and future generations."