Cummins Employees Raise Awareness on Gender Inequality and Bias on International Women's Day
Cummins Employees Raise Awareness on Gender Inequality and Bias on International Women's Day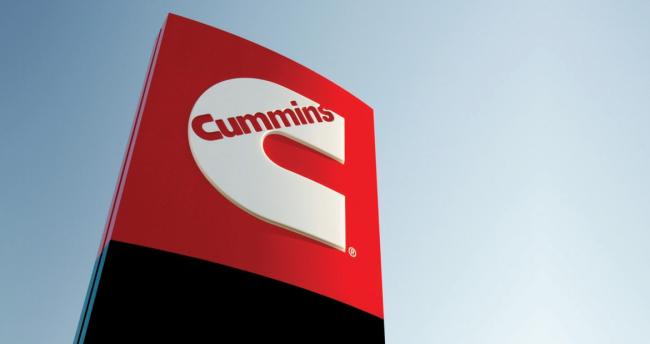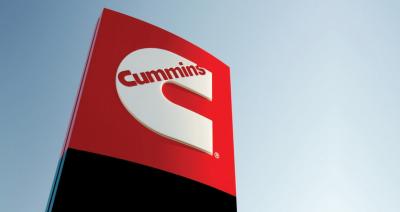 Tuesday, March 30, 2021 - 8:05am
More than 5,000 Cummins employees participated in 47 conversations hosted in 22 countries around the world to challenge gender bias and inequality on International Women's Day earlier this month.
The goal of having 24 hours of continuous conversations on gender equity – organized by several groups within the company including Cummins Powers Women – was exceeded in both the number of events and the incredible engagement across the company. 
Those who signed up to host a conversation were not given prescriptive instructions, which allowed for customization and authenticity. Some took the form of a moderated question-and-answer session with leaders; some focused more on sharing the internal and external progress Cummins has made on gender diversity; and others were a combination of the two. Each was powerful and engaging for Cummins employees around the world.
"The COVID pandemic brought us a lot of pain," said Adriano Rishi, Executive Director of Engineering Latin America for Cummins Area Business Organization. "Through IWD's discussion sessions, I realized the challenges the pandemic imposed on each of us and they helped to surface a lot of the existent, but invisible to many, gender inequalities. I felt each of us developed more self-awareness, awareness of others and empathy. This will expedite our advance towards a gender equal world."
Cummins employees and leaders also took the #choosetochallenge pledge. 
These are incredibly important discussions and actions critical to Cummins' goal of advancing gender equality. By partnering with expert nonprofits and leveraging the unique skills and talents of Cummins employees and leaders, Cummins Powers Women has also enabled rights and opportunity for 98,000 women and girls in 18 countries in just three years.
The conversations were tied to International Women's Day (March 8), when the world commemorates the cultural, political, and socioeconomic achievements of women.