Creating a Better World Through Business
Nandika Madgavkar, Senior Director, Strategy, CECP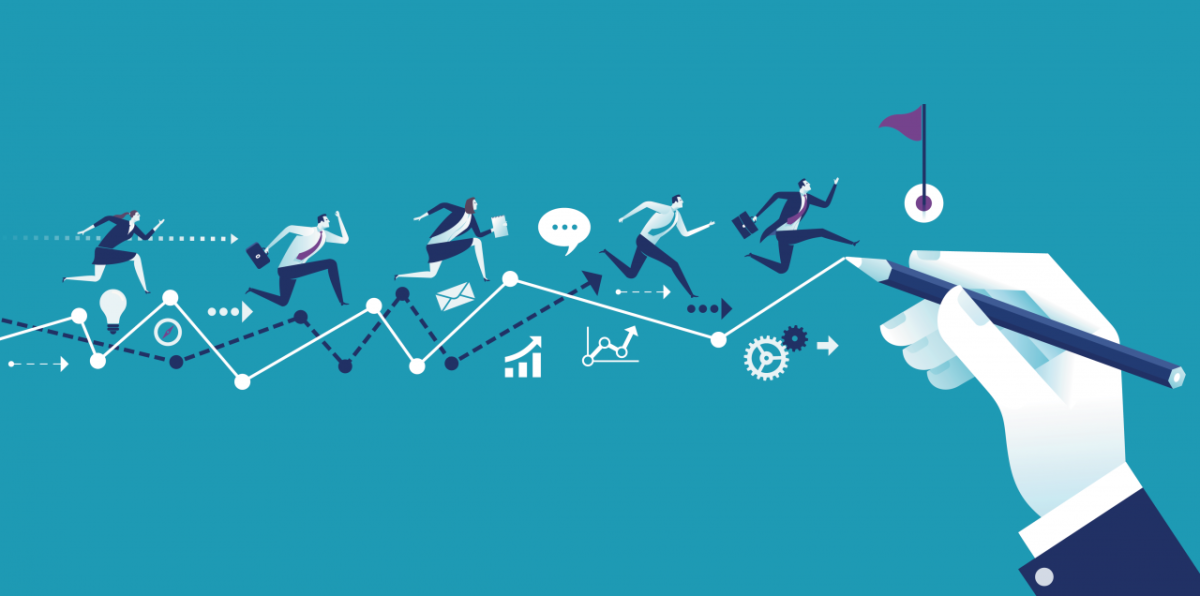 As originally posted on CECP Insights Blog
"Two heads are better than one," is a proverb ascribed to a certain John Heywood in 1546. But, what if instead of two, it was six, or twelve? At CECP, we believe that businesses are a force for good and their collective wisdom will make the world a better place.
In 1999, Paul Newman had a vision of creating a coalition of businesses to tackle the world's most pressing societal challenges. Today, CECP has grown into a movement of more than 200 of the world's largest companies representing $7 trillion in revenues and $18.6 billion in societal investment. So, how do we make long-term positive change happen?
CECP, a coalition-based organization, leverages several tools to convene companies to address some of the world's most pressing problems. "Every day I see the power of our cross-functional business leaders at work, from disaster relief to diversity and inclusion to tackling the issue of patient capital, our members are pushing us to go deeper," says Daryl Brewster, CEO, CECP at any given time.
Last year, CECP undertook a study on diversity and inclusion through the lens of corporate social engagement. The study which probed companies like UPS, Intel, PSE&G and many others on several key issues related to D&I will be published in late October 2018. However, there were enough questions raised that it resulted in the formation of a Diversity & Inclusion Accelerate Community.
What you might ask is an Accelerate Community? Well, these are cross-functional leaders from Fortune 500 companies who convene in small groups to discuss an issue or a topic that might be posing an opportunity or a challenge for them. Companies self-select to join a group based on their topic of interest and meet, both in-person and virtually, around four times a year to dive deep into their priority area. Peer-to-peer learning and the bond that companies form allows them to have an informal forum which they can then tap into at any point after the program is concluded.
Read the complete blog at https://cecp.me/2NUKIgQ