For This Company, Customers Are Crucial in Forging a Path Toward Sustainability and Regeneration
For This Company, Customers Are Crucial in Forging a Path Toward Sustainability and Regeneration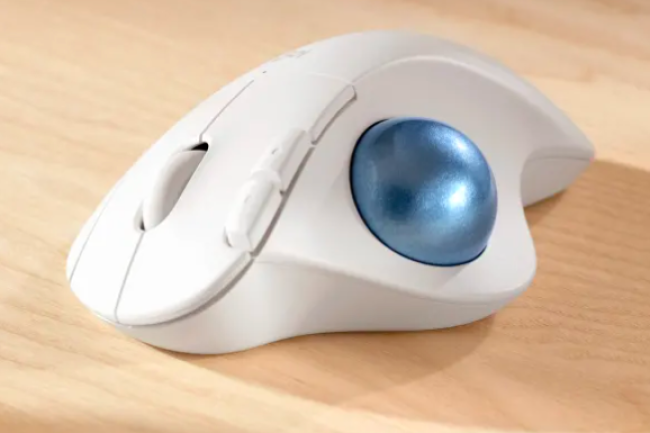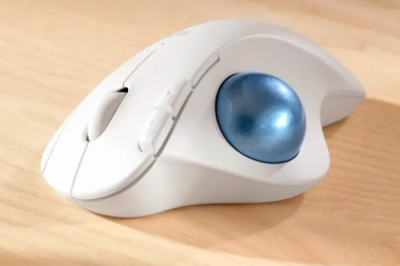 Friday, October 29, 2021 - 12:00pm
It's not a stretch to say that no matter what one's role at a company may be, launching a new product, strategy and, of course, a path toward becoming a more sustainable business is far from easy. Many of us are still working remotely; companies have more stakeholder groups to whom they must answer; and new means of communication such as social media can muddle the message as much as expedite it. Meanwhile, sustainability isn't a nice-to-have; it's now a must-have.
And if current trends hold, sustainability isn't enough. Regenerative is fast entering the corporate lexicon, as there is more pressure to shift toward a more circular economy.
So how can companies drive innovation when it comes to succeeding on stakeholder engagement, educating consumers as well as maintaining successful relationships with partners? During a panel at this week's Sustainable Brands conference in San Diego, Prakash Arunkundrum, Logitech's head of global operations and sustainability, offered valuable insight to anyone vested in the sustainability space, whether they are a heading a marketing team, wear the hat as product manager or are tasked with revamping an organization's strategic direction.