Comerica Bank Awards Dillard High School Senior Shatasia Daniels With Inaugural Gift of Knowledge Scholarship
Comerica Bank Awards Dillard High School Senior Shatasia Daniels With Inaugural Gift of Knowledge Scholarship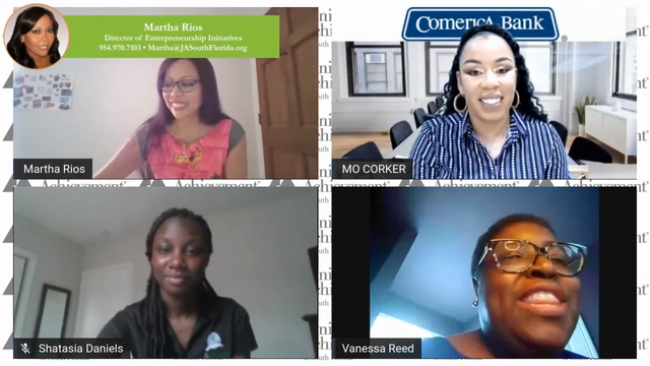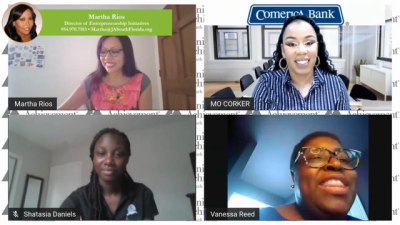 Friday, May 29, 2020 - 2:50pm
The Comerica Bank Florida Market presented Junior Achievement of South Florida Fellow Shatasia Daniels with its inaugural $1,000 Gift of Knowledge scholarship, which supports a deserving graduating senior who plans to pursue a business degree in college. Daniels, a member of the Dillard High School (Fort Lauderdale, Florida) class of 2020, will attend Florida State University in the fall.
The JA Fellows Company Program is an in-depth, highly intensive leadership and entrepreneurship program for high school students. Participants gain real-world business experience where they conceptualize, capitalize and manage their own small business.
In addition to this scholarship, Comerica Bank also is funding digital resources, which allow Broward County students to continue their financial education sessions virtually during the COVID-19 pandemic. 
Comerica Bank is a longtime, multimarket sponsor of Junior Achievement.